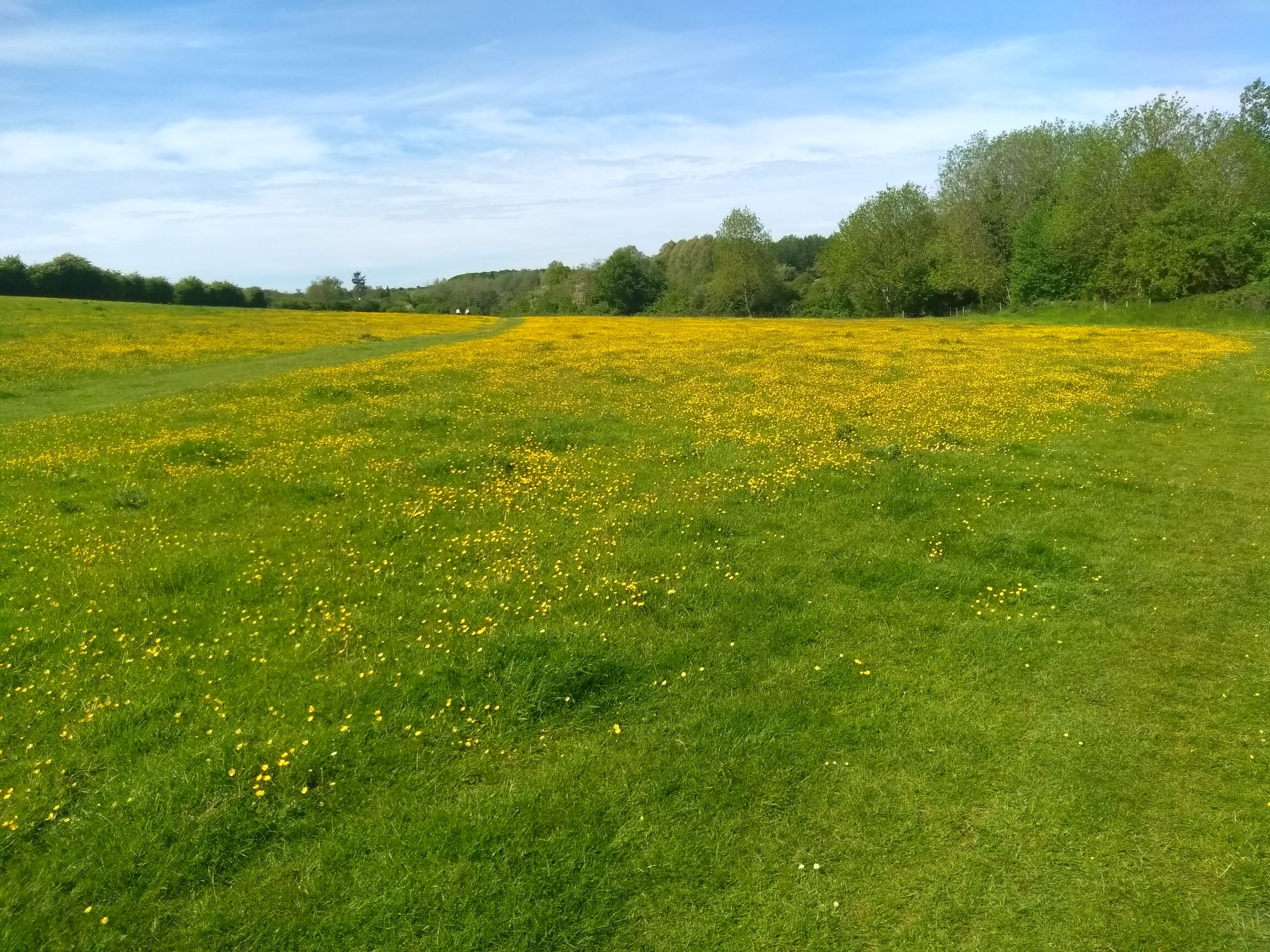 Hungerford Marsh -> Hungerford
Hungerford Marsh -> Hungerford
Not much of a move.
Had to go and get water, turn the boat around.
Marsh is about a mile or so out of town.
Now I'm moored right outside St. Lawrence church, by the swing bridge.
[map][/map]
Shrimps
Had a guy come past last night, wanted to catch fresh water shrimps under the boat.
I wonder if these may make a tasty meal….
Post Restanté
There aren't any post offices around that do this service, I cycled to Kintbury yesterday to find that my mail had been returned to sender.
No post office in Hungerford. No post office in Kintbury. Makes it a logistical nightmare.
Apart from that, Hungerford has
Parking
Broadband (three and O2)
Shops
Pump out & water
No refuse. You have to go back to Bedwyn for that. A seven mile journey.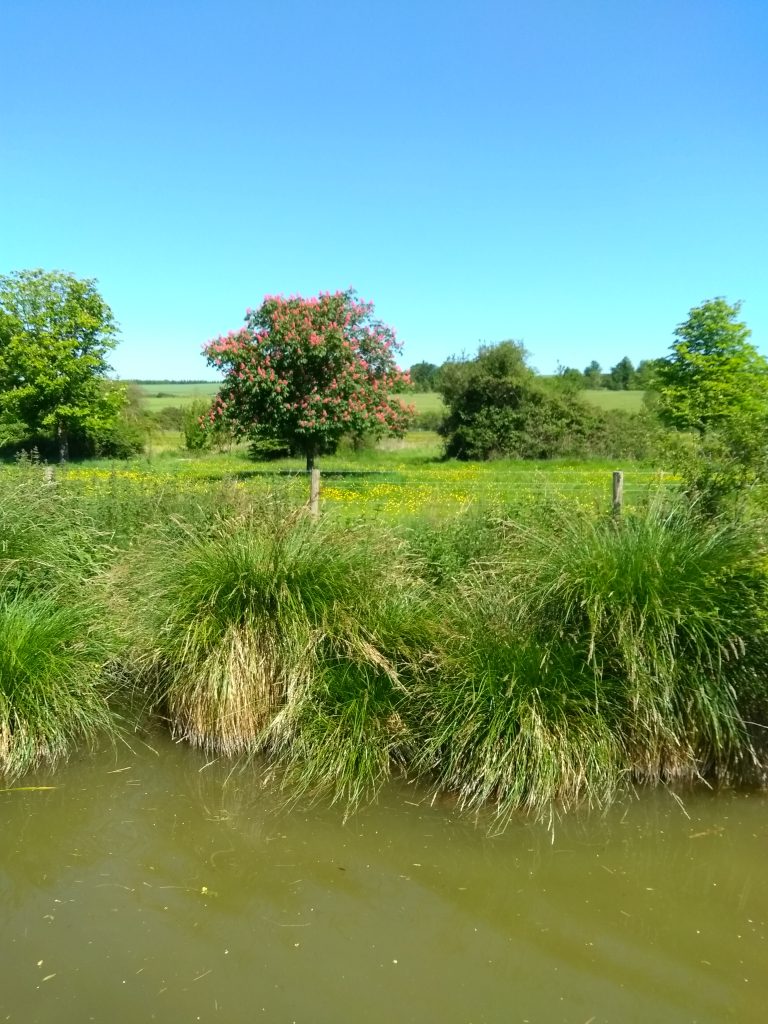 Weather
Is alright. And it's bank holiday.