Downton Abbey (Highclere Castle) and Watership Down
Downton Abbey (Highclere Castle) and Watership Down
A star-studded weekend it would seem.
Even saw a dead hare.
Downton Abbey
Or Highclere Castle, I was not allowed to cycle through the grounds, even though it was open to the public and there was traffic driving through to participate in the 'country fare'.
Was told to get off my bike at least twice. To walk through the park is 2 miles or so.
Doesn't really make sense when there are cars driving past then you have to walk.
I was told it was because it was 'a footpath'.
I know footpaths are not public rights of ways for cars, they should have had to get out and push their cars!
I was so off-put by the rule that I only took one picture.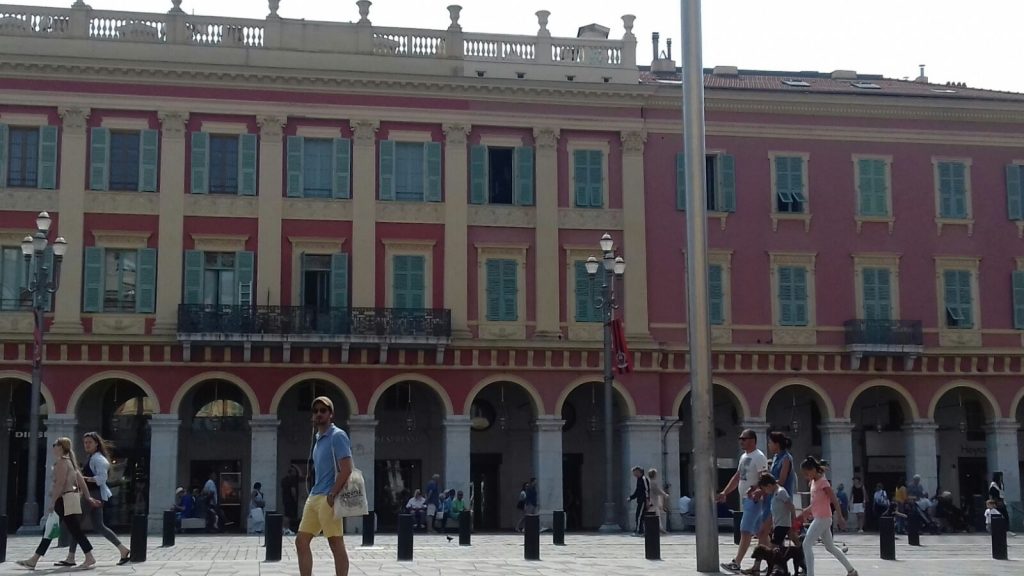 Watership Down
Not so far from this is the famous setting that inspired the Richard Adams story.
This was not beset by crowds, in fact there were no crowds, only 2 people when I reached the absolute top, which offered these views.
It is quite pretty up here. Not a lot going on. No signs of commercialism. Such a contrast from Highclere Castle with it's vast crowds and high gate prices.
It's perhaps on the Mow Cop, Beeston Castle, Cannock Chase scale of things view-wise.
Back to Hungerford
It was a fair old cycle. Had to go to the co-op on the way back and knocked some beers off the shelf in my state of tiredness.
You can see more pictures of my day here…
[AFG_gallery]
On my Flickr photostream.