Nether Heyford -> Stowehill
Nether Heyford -> Stowehill
Pig's hill. Don't see many pigs around, certainly not seen any on the towpath….
Stowehill
Has a nice view down to Flore, the opposing village, separated by the River Nene, just in it's infancy here.
Took some images out across the valley.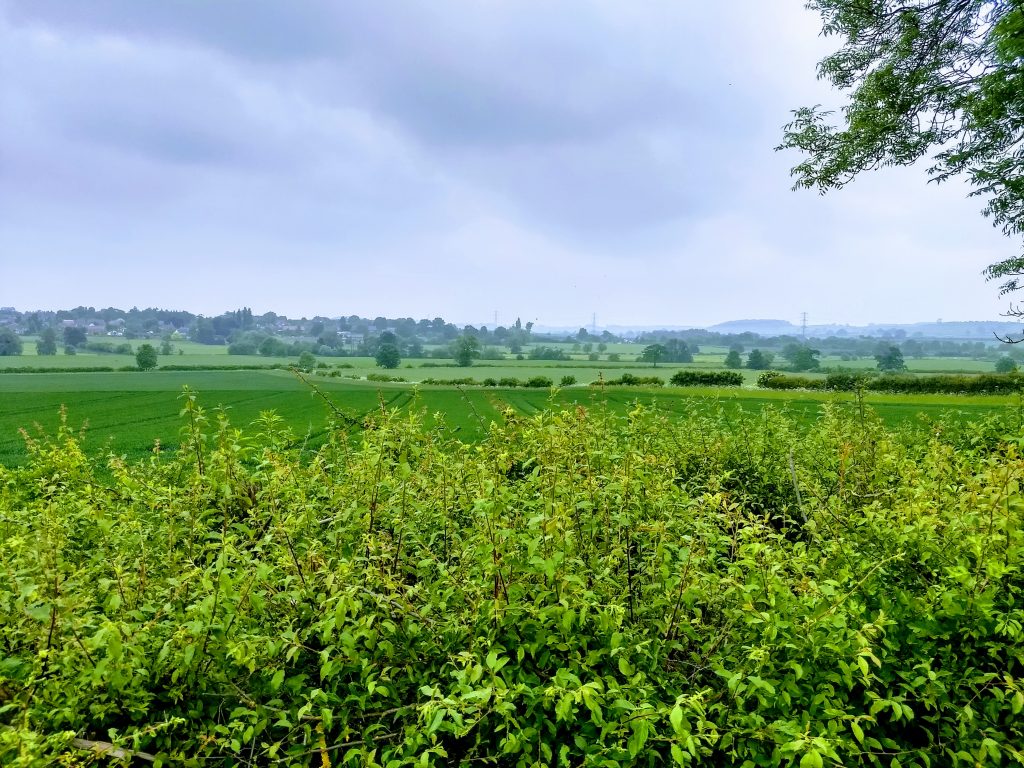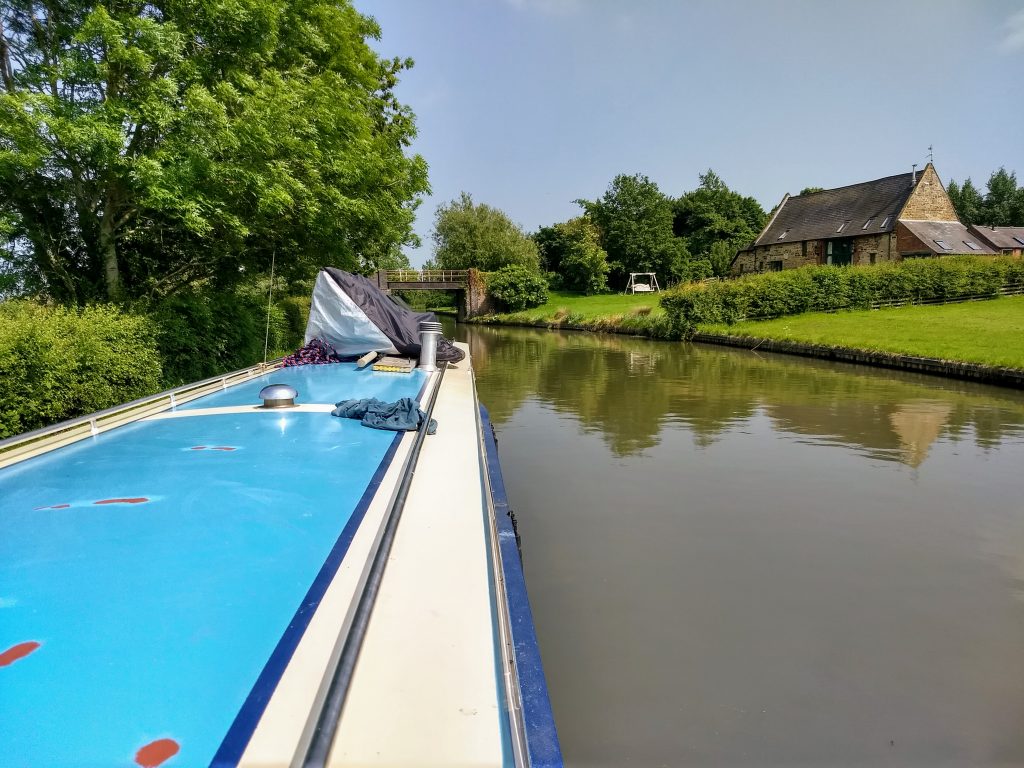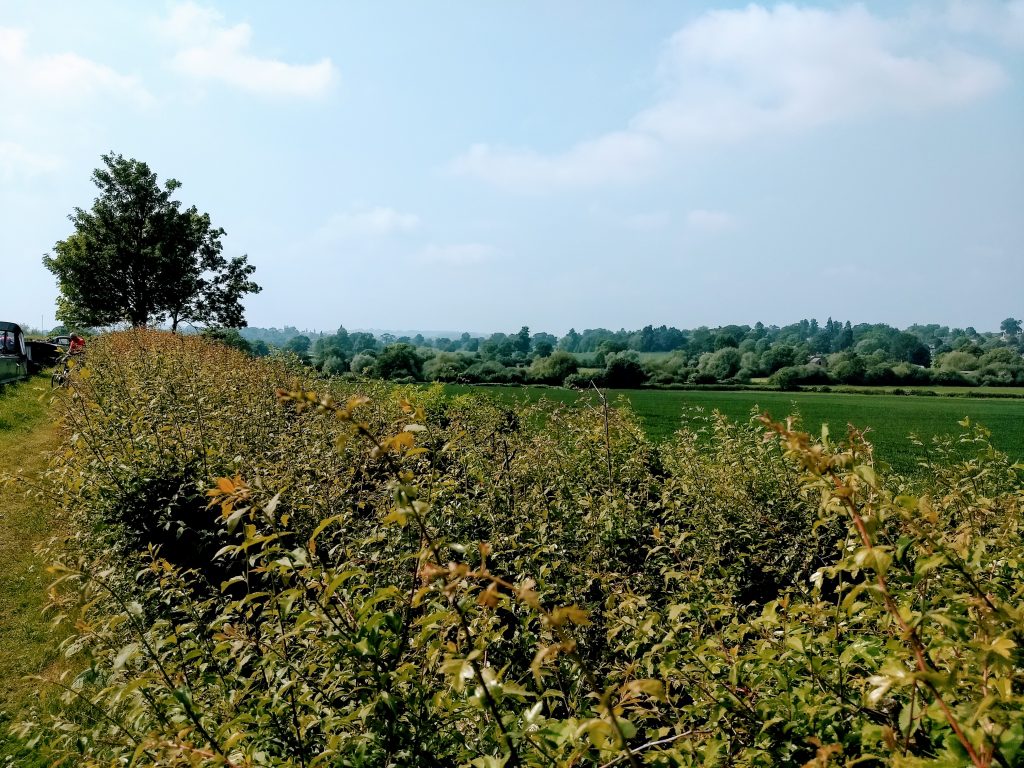 I scouted the area, as I always scout the area before a move.
The two important things to consider are
Access:- You could be in the prettiest spot in the world. Fine until you need to use the car and it's a 2 mile walk to the nearest parking spot.
Internet Access:- I'm on 3 which has fairly good coverage all over. However, if you want to be using your phone on the boat, which I often do, you need to be getting a good, strong signal.
Use this to

check your signal

.
Local amenities – Marinas and Firewood
Yesterday I had to go and have a pump out, the first one I've paid for since February, usually they're free because I do them myself.
A pump out is £15. And depending on how much you use the toilet, you have to do one every two weeks.
Got some fuel as well from Rugby boats which worked out about 1/3 cheaper than filling up at Whilton Marina which is about 4 miles up the road.
Rugby boats is right outside the Navigation Inn and right next to the A5.
There is also a Christian farm that sells natural firewood. This is a good place to drop in if you are in the area. It's at New Creation Farm. It's Nene Valley firewood, or Northampton Firewood.
If you speak to them nicely, they will do you a really good deal on Firewood.
There are a surprising amount of people that work here. It's a proper little industry.
Bank Holiday
Crick boat show is on. That's probably about 2 hours away on the boat, maybe 3.
Apart from that, doing as little as possible today.
Given up drinking for 6 weeks now.
Not really missing it TBH. When I see beer, I want to drink it, but I don't often see it.
Out of sight out of mind.
Life goes on….