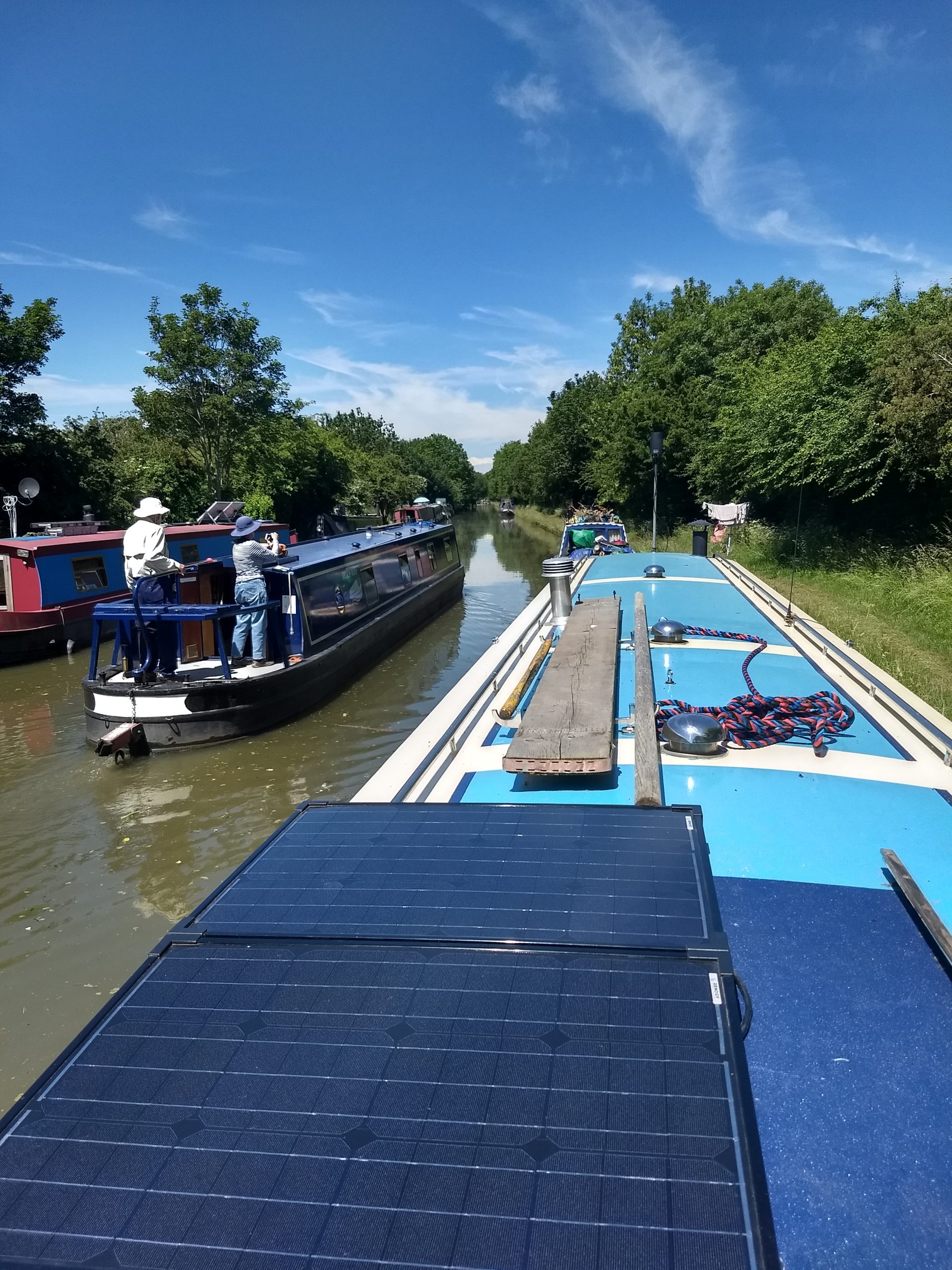 Stowehill -> Weedon
Stowehill -> Weedon
Now just on the outskirts of Weedon. Weedon Bec I think they call this place. It's all very peaceful apart from some horrible yapping dogs which belong to the permanent moorers pictured on the left and side of this photograph.
They're on the other side of the canal, or I might be tempted to give one of the little shits a swift boot in the head as I walk past.
Annoying little rats.
Nene Valley Way
Here's some pictures from Stowehill, Nene Valley Way, which runs right along beside the canal and then down to the Narrowboat Inn on the A5.
Whilst I was moored over there, I took a walk down the Nene Way on a number of occasions.
It runs along the river at some points.
I cycled down the Nene Valley Way through Northampton and down to Cogenhoe and had lunch in a pub.
It becomes a little wider after you reach Hunsbury fields, turns into a cycle path until you get to the other side of Northampton, at which point it reverts to a path.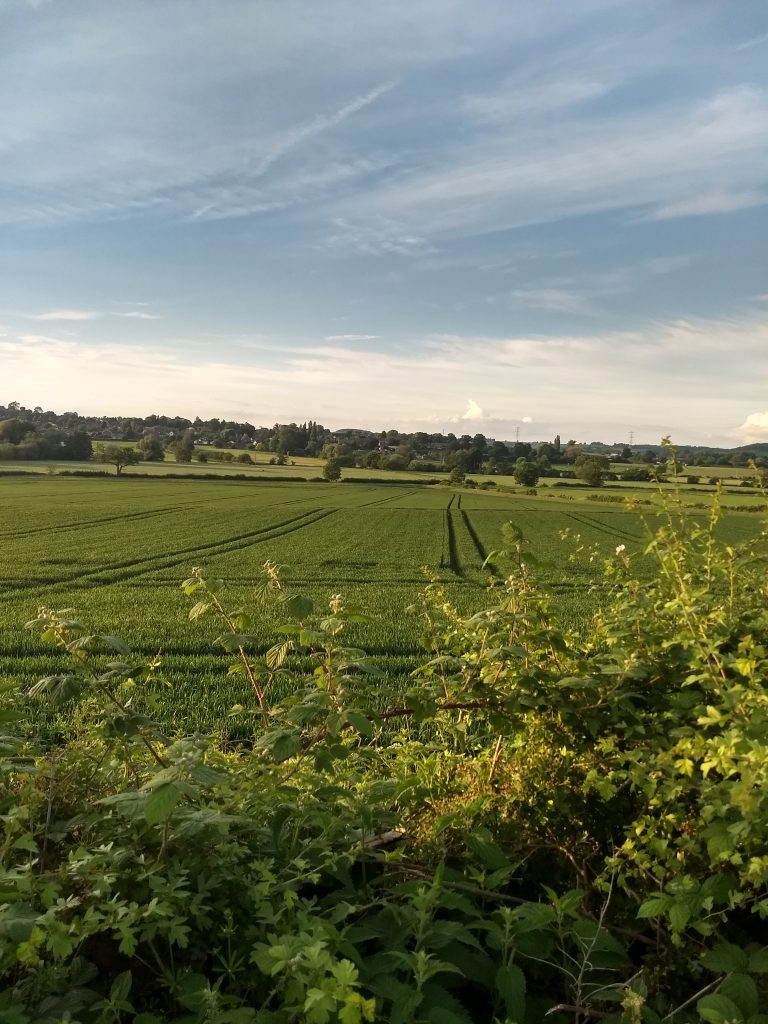 Just a couple of views across the valley as I go for my walk.
Boat
The boat has moved along a little way.
I'm painting my water-tank cover. It's been off for the last 4 or 5 days. Painting and sanding it down.
Here's a picture of what it looks like now.
This is just before the final coat which I'll put on later today. I've got to get rid of the bits of dust off it, but that shouldn't take long.
As with the rest of the boat, it's been a long and arduous process for something so small in size.
Here's some pictures of the canal near Weedon.
Pollen Bomb
Sun was shining yesterday, but my hay fever is really bad. Can't say it's ever been this severe. My nose is streaming.
The Sun tells us this is due to the delayed and condensed spring, which has led to the plants and trees playing 'catch up' and dramatically increasing their pollen production.
Apparently, one in four adults are affected by tree pollen which is more than the grasses and flowers.
I am one of these people.