Kunshan Nanjing Express
Kunshan Nanjing Express
Had the advantage of standing next to French bloke in queue yesterday.
He spoke Chinese fluently. This was lucky as the girl was refusing to understand my requests.
As I gave the information each bit was thouroughly scrutinised and highlighted for wrongness, which was duly corrected.
This is a moment when French piquant was used to good effect.
I avoided the seatless trains.
Thanked my French friend.
Am now waiting at the station.
Here's a picture.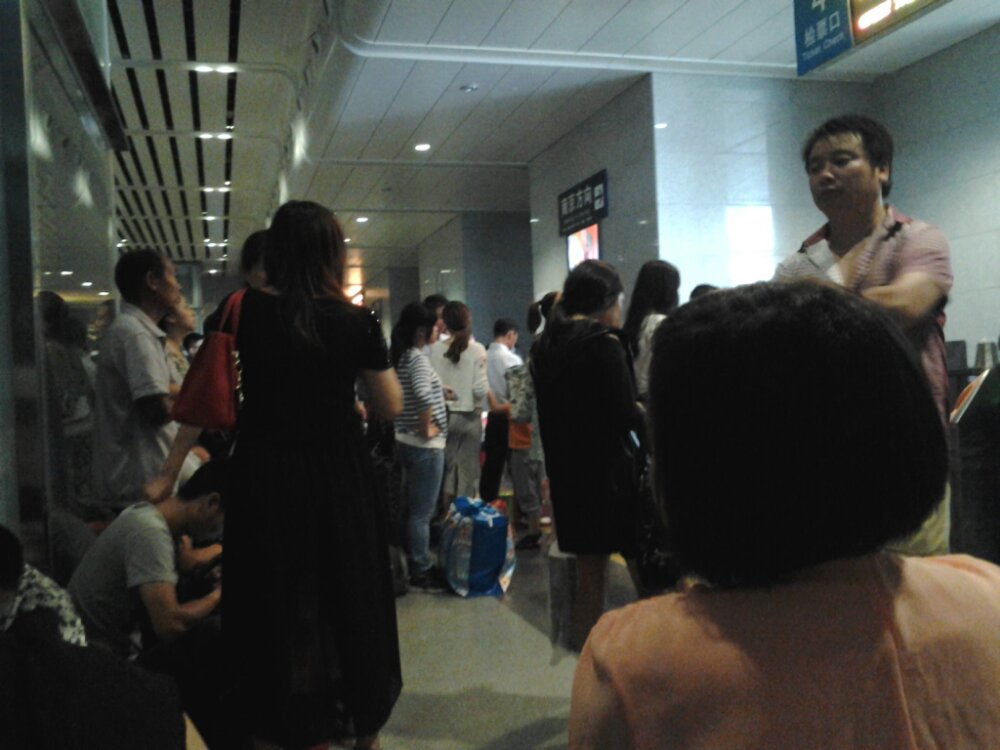 The journey takes about 2.5 hours.