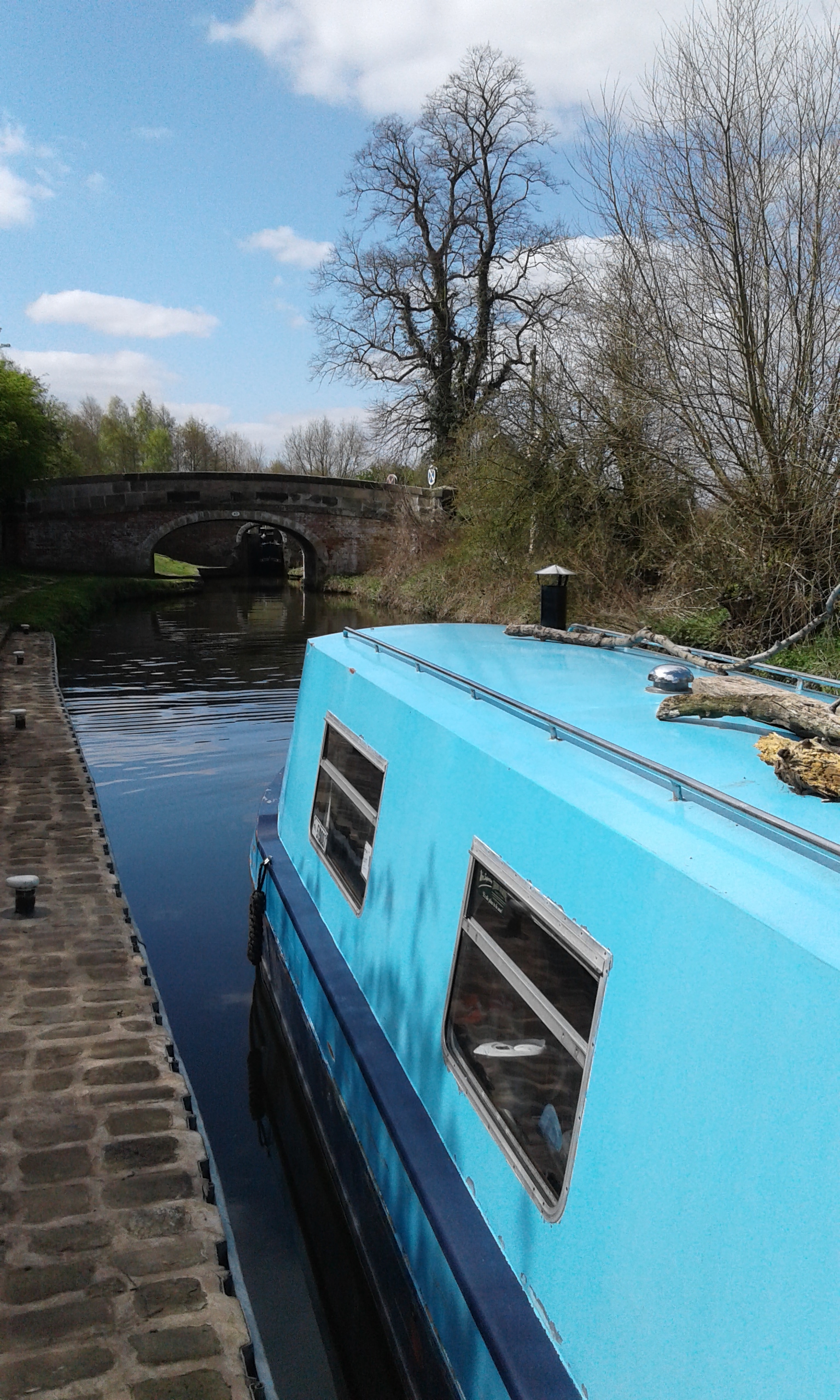 Ken Bonakowski Narrowboat
Ken Bonakowski Narrowboat
I've not been posting for a while. I moved house.
I'm no longer a resident of Broseley, Shropshire. Now I inhabit this houseboat, barge or narrowboat, whichever you prefer to call it.
Ken Bonakowski
It's a 45ft live-aboard built by the eminent boat builder, Ken Bonakowski, from Wigan.
Apparently, he used to build skips beforehand….
Barton Under Needwood
This is now my nearest postal village.
It's slightly posh, has a posh school, posh shops a few pubs an old church. The real money lives in the manor up the road by the name of Dunstall.
Dunstall
Is a manor village, all owned privately.
Barton Turn Marina
I've only just managed to get the internet working suitably at my moorings, Barton Turns Marina.
It took them a few weeks to sort the broadband out. Until then, I had to struggle by with hotpspots on my phone and hooking up with wifi on the other moorings.
Narrowboat renovation
Over the course of the next few weeks, I'll be making this boat a kind of project of mine.
This blog will serve to document the renovations, trips and exploits of this barge until the next time I go away.
So, for now, michaeltyler.co.uk is a barge blog.
Latest outing – Barton Marina to Alrewas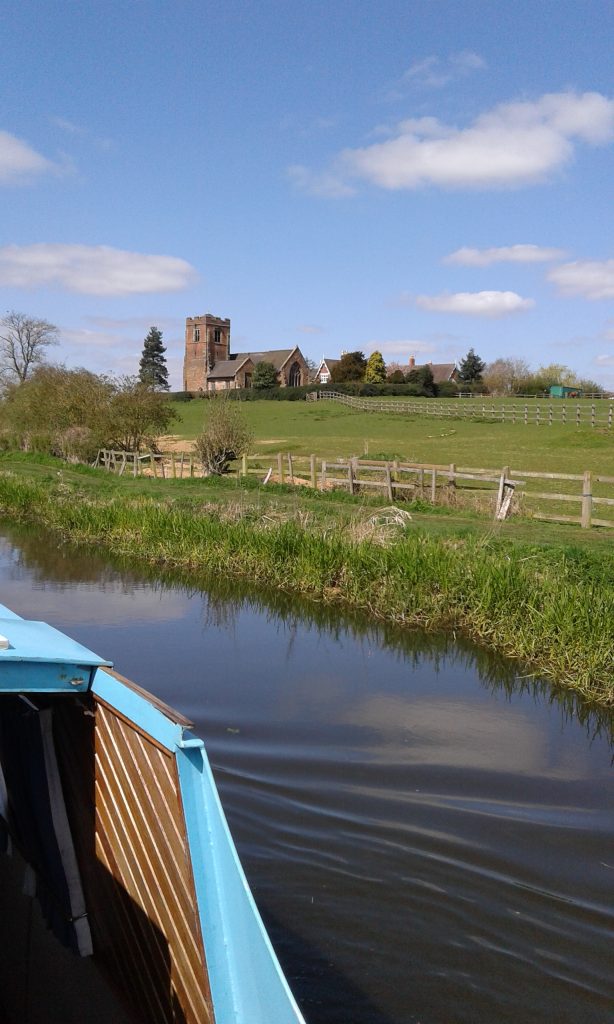 This is about a 1-2 hour journey, depending on traffic and river conditions.
It's through this part of the Trent and Mersey that the river passes.
Apparently, boaters used to crash over the weir under adverse conditions, or when worse for wear after alcohol.
This adds an element of excitement to the journey. As the river joins the canal, you have to up the revs a notch to avoid being swept downstream and scuppered on the logs, debris and skeletons of ruined barges that litter the space below….
After a number of days rain, the section becomes impassable, and you have to wait for the waters to recede.
Treacherous stuff.
Anyhow.
We managed to make it to the Crown pub in Arlewas, which was a nice stop.
Pumping out
It wasn't without event. Due to the presence of children and boating noobs. The small flushing toilet experienced an overload and began spewing it's smelly load all over the bathroom floor.
Craig and I removed the manual pump, which was stored in the engine compartment, after about 2 minutes pumping out, we had about 30l free space.
The toilet was free to use again!
Into the future
The boat requires a lot of work, and I envisage a large part of this blog will be taken up with my work on this narrowboat project which will include painting and renovating inside and out and taking it out on various trips etc.