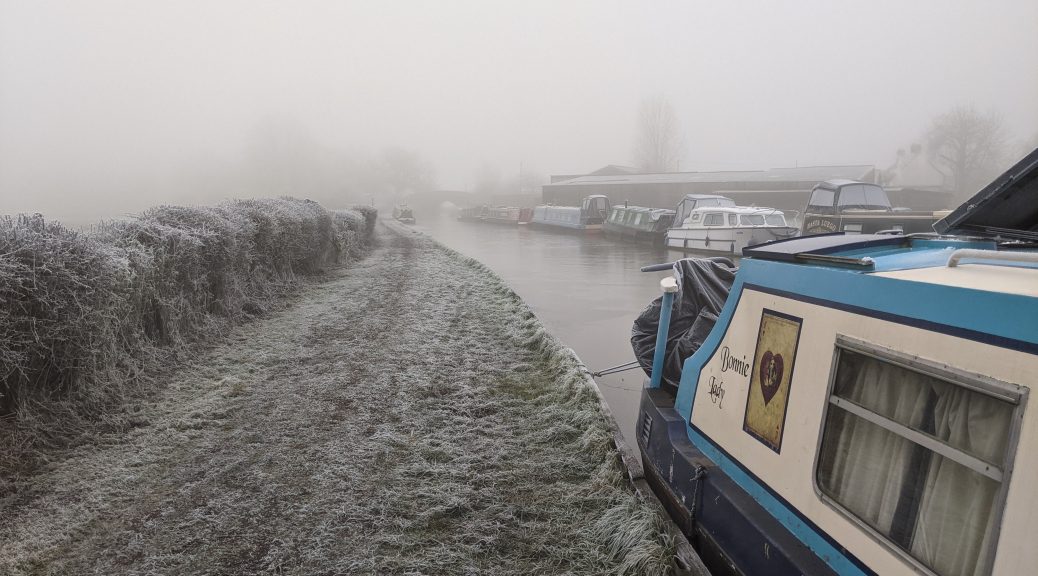 Locked down in Shackerstone
Been here for going on a month now.
Movement is not encouraged on the canal networks at this moment.
Only 'essential' travel is permitted. This basically means when your toilet needs emptying, or your water-tank needs filling.
Traffic is down to 0.
Very few boats moving around. 0 this week so far.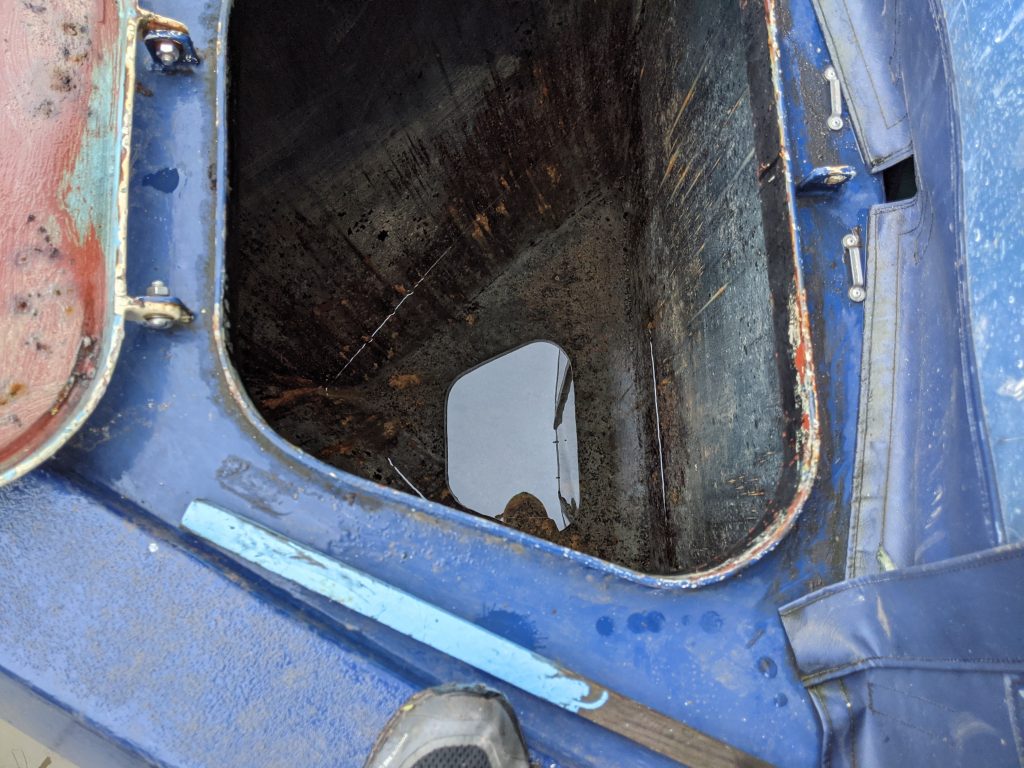 This is how my water-tank looked at the end of last week.
That's about a day's worth of water in the bottom.
I couldn't really move because the canal was iced over.
Moving whilst there's ice isn't really advisable. Some ppl get shirty when you move past their boats when there's thick ice. Some ppl get angry even when it's thin ice. 'It might damage my boat'.
It's better to let it thaw out. Plus, thick ice makes it difficult to navigate.
Luckily, when I moved down to get water, a boat had gone on before me and it was just a case of following his trail of broken ice!
…