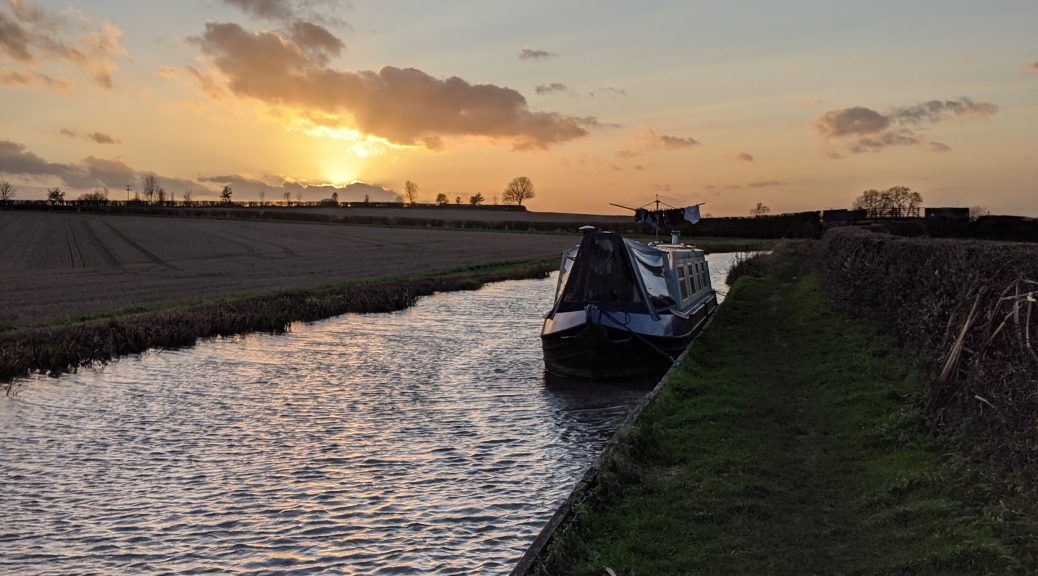 Stoke Golding -> Dadlington in-the-fields
Very much in the fields. This is rural Leicestershire, as it says on the County signs….
Towpaths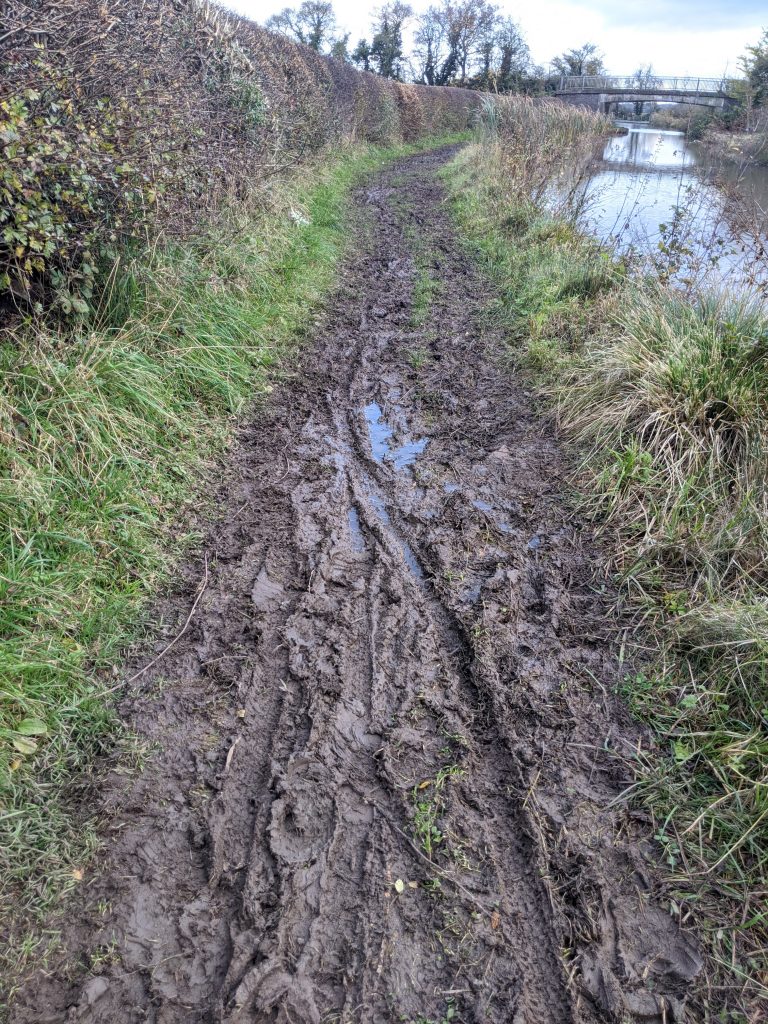 Are turning into a mud fest. October was the wettest on record in certain parts of the country https://www.bbc.co.uk/news/science-environment-54561601.
I'm not the greatest fan of muddy towpaths.
Luckily, nowadays, I don't have to put on any work gear, as there is no longer any work…. otherwise I would be moaning more vehemently about these long skidmarks of mud along my journey toward where the car is parked.
A couple of days I've had to don wellies to get through, but generally I can just skirt around the edges.
…