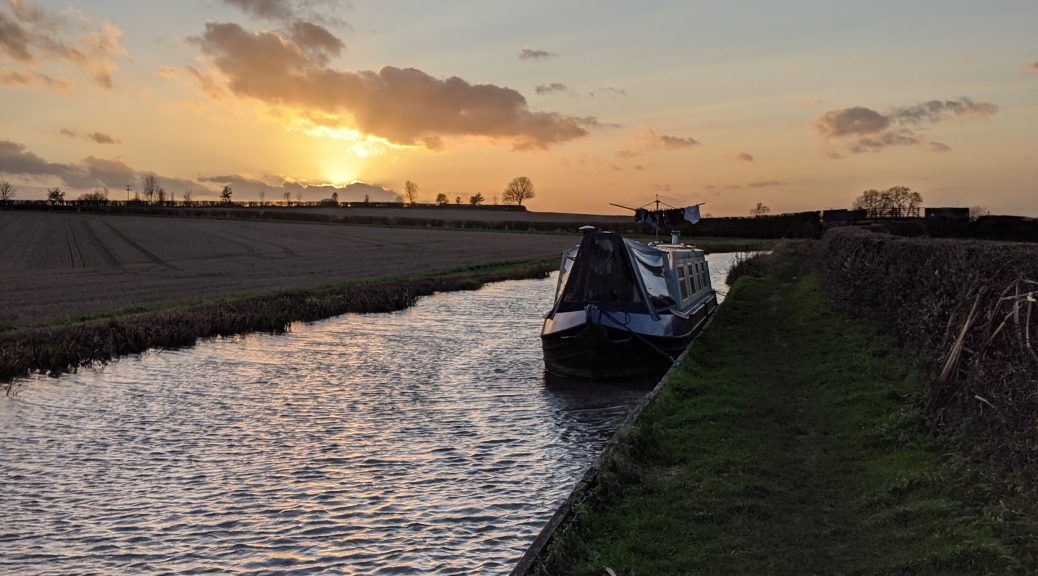 Stoke Golding -> Dadlington in-the-fields
Stoke Golding -> Dadlington in-the-fields
Very much in the fields. This is rural Leicestershire, as it says on the County signs….
Towpaths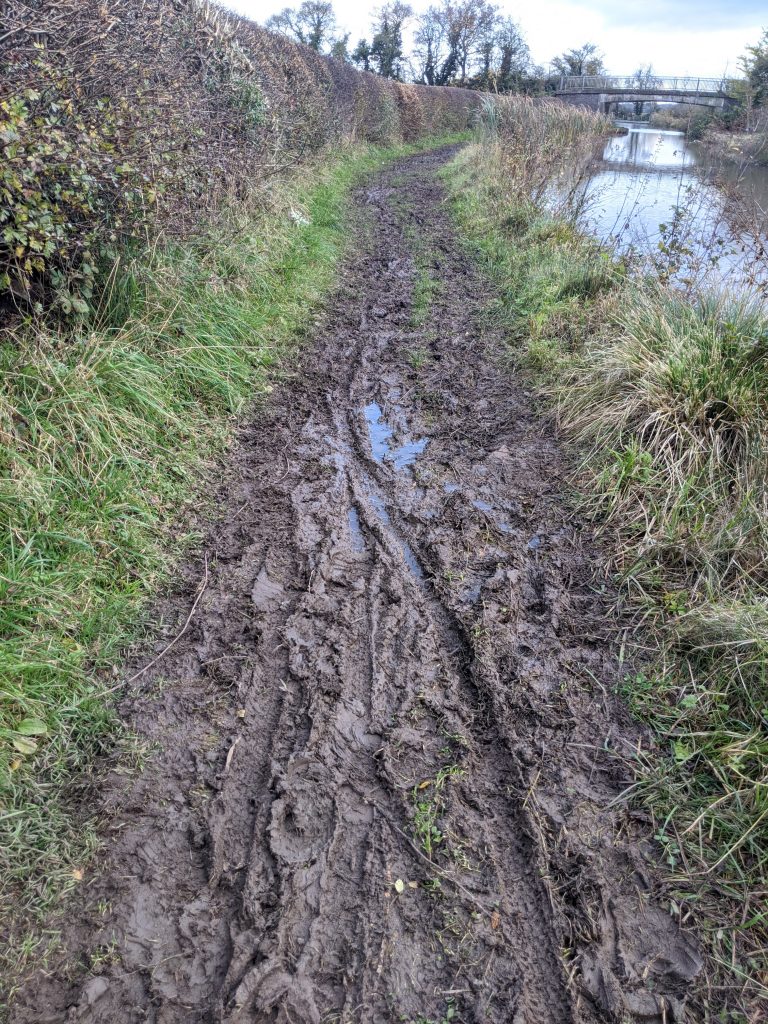 Are turning into a mud fest. October was the wettest on record in certain parts of the country https://www.bbc.co.uk/news/science-environment-54561601.
I'm not the greatest fan of muddy towpaths.
Luckily, nowadays, I don't have to put on any work gear, as there is no longer any work…. otherwise I would be moaning more vehemently about these long skidmarks of mud along my journey toward where the car is parked.
A couple of days I've had to don wellies to get through, but generally I can just skirt around the edges.
This was taken at my new location, Dadlington. It's very close to Stoke (duck corner), in a rural location probably about 5 minutes walk from the village itself.
Hinckley
1st time I actually visited the town itself. Last week…
Had to go in for a haircut and a screen-cover for my newly repaired phone.
Compared to Northampton, it's a hive of activity….
It was market day when I visited. There was no shortage of punters walking around the market and in the variety of shops on the high-street.
It even has a butchers. Daventry's closed down about 2 years ago….
It has a mini arcade with a few different shops and a Boots, where I went to get some Earcalm for my damp affected ears…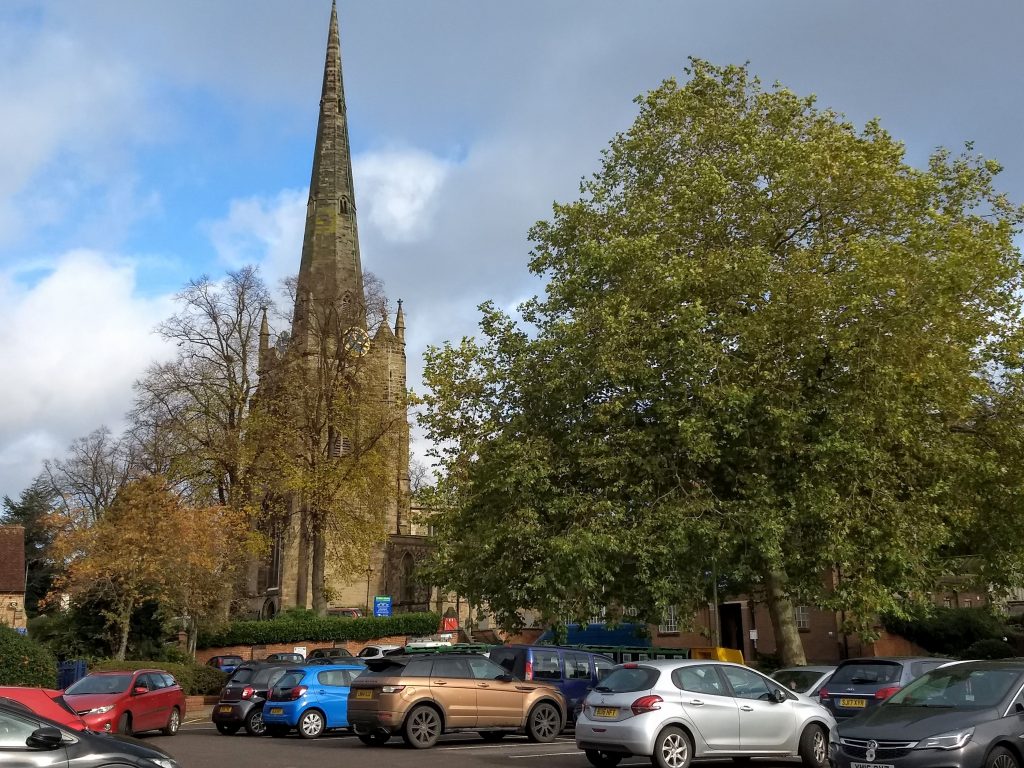 Seemed to have some variety and business about it, which was a surprise. I'm used to high streets where the shops are on the way under, (Northampton, Stafford). Not the case here….
New lockdown!
New season, New lockdown!
Not a surprise. I'm not convinced it will have any lasting effect. I'd bet my bottom dollar the virus will remain at large and return as soon as restrictions are eased at some point later in the winter months….
This appears to be an exercise in 'saving Christmas'.
Still, movement restrictions have been eased on the canal.
That means I can just hole-up wherever I want pretty much. 48 hour moorings, wherever I chose until 4th December, next month…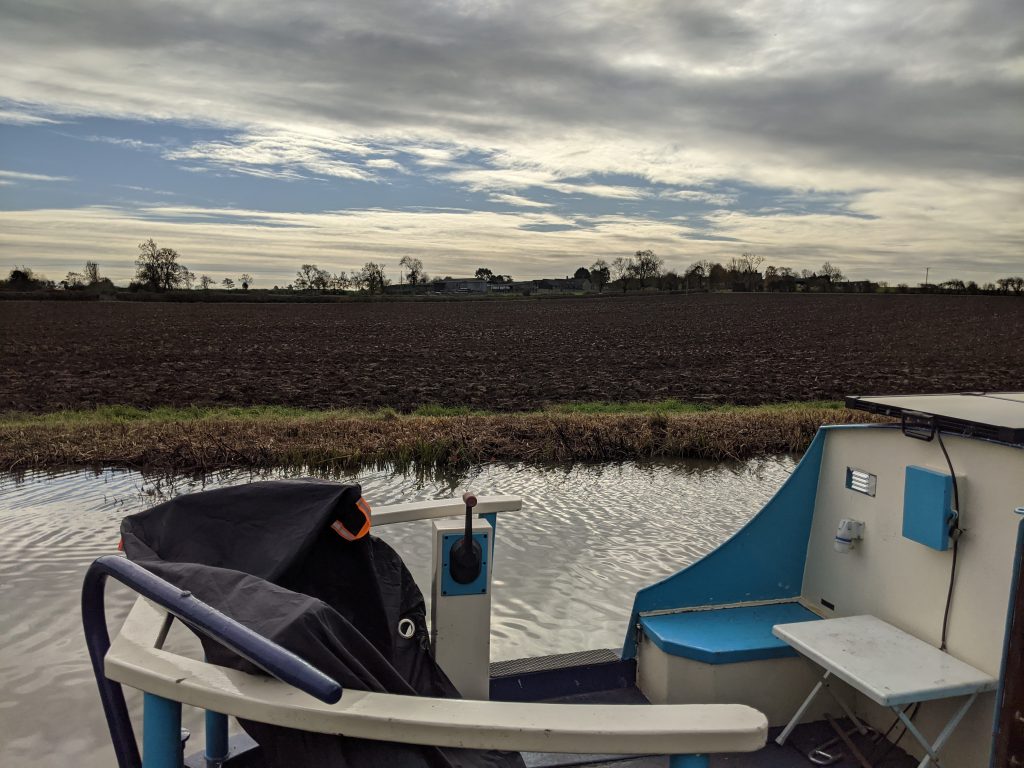 It's very quite here. Out in the fields.
Maybe I'll do some fishing.
Maybe I'll drink some more whisky.
Who knows??
Until the next installation….