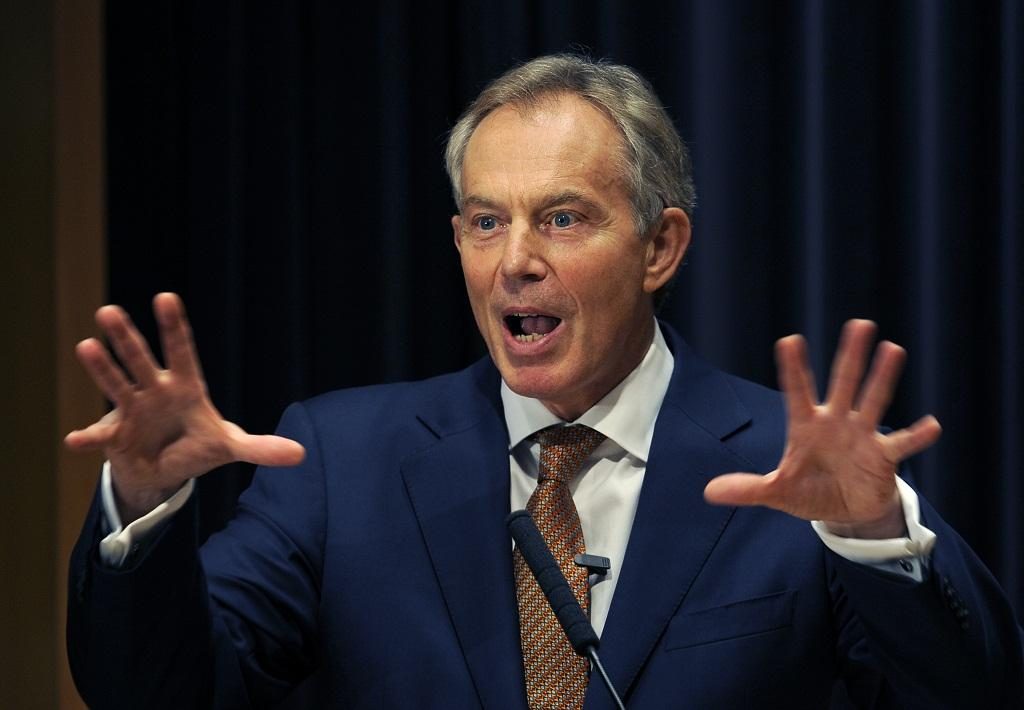 NO WMD….?
NO 'greater Israel project'….?
I watched the BBC world service in Morecambe 2 days ago, and someone on the ground at the time of the incident came on and started giving a live account.
"everyone on the ground and witnessed the event agreed, the vehicles all burst into flames at the same time".
Almost immediately, he was cut off.
The BBC re-iterated the BBC line, ie. that it was Russia, or Syria. It was an air strike.
When they tried to get the guy on again, his sound had been cut out. It was not possible to talk to him any further about what he had witnessed first-hand at that event.
Bullshit.
Haters be hatin'
In the Jeremy Corbyn re-election.
In the Brexit vote.
In the Trump vs Clinton election.
All these MASS MEDIA orchestrated HATE campaigns:-
We all know how scary and bad Brexit was….. It happened anyhow……
We all know how bad a person Jeremy Corbyn is…… Re-elected anyhow…..
We all know what a dangerous neo-nazi fascist Trump is…… remains to be seen…..
As a general rule of thumb, I'd say if people hate you, you're doing something right.
If the media and establishment hate you too
You've got to be the best person ever!
Kind of 'anti-Blair'.
Bring it on….