Twyford Wharf -> Amazon Flex
Twyford Wharf -> Amazon Flex
Or just outside.
My winter workplace, Amazon is about 300m from where I am moored now…
It's very muddy here, which is why I didn't come down here when I was starting at Amazon just over the road.
Glad I didn't. Negotiating the mud takes in cold wet etc. is difficult. 15 minutes in the car is easy.
Pig Place
Didn't stay at Pig Place. I was in two minds when I arrived.
Walking at 4am in the morning. 5-7 minutes to the car. And back, just to stay outside the pig place.
Not really worth it….
After having my pins pulled out and my neighbour describing my boat passing his floating backwards down the canal made me think there may be better places to be.
DOX2
So. Moved on down to Twyford Wharf, where I completed my (short) term of employment at Amazon.
Looks very much like any other factory without all the seasonal workers which were there for the Christmas period.
I appreciated my time there.
They sorted us out with free stuff. Pay was always on time. They even got a DJ in on Christmas Eve. Here's a picture of him.
I was told it was a lot busier last year at around the Christmas period, but since then they've opened 2 new sorting centres to distribute their parcels. One is at Lutterworth (DBI7 Amazon), the other is Birmingham (Amazon DBI3).
These have taken away a lot of the capacity from DOX2 sortation operation.
Last year a couple of the co-workers described scenes of operatives confronting WALLS of parcels and having to adhere to 2m DISTANCING RULES.
Very different kettle of fish to this year.
This year they were having to get operatives to go home because there were too many of them!
Here's a picture of some of my co-workers after indulging themselves on chocolate and mocktails. 😀🍭😁🍸😁🍧🤢🤮 at the worker Christmas party they threw for us…
Here's some more….
A list of free stuff I got from Amazon:
Fleece jacket
Thinsulate cap
Boots/Gloves etc.
Advent calendar (chocolate) x2
Fairy cakes x20 (ish) 😄
Seemingly limitless supply of junk food (crisps and chocolate)
Free chocolate and coffee drinks
I never had to buy a meal whilst I was there, simply fed myself on the junk food that they dished out….
After all that – got a £3000 bonus for being a sortation operative over the 'peak period'.
So.
No complaints there.
Christmas
Went over to my mum's for Christmas, which is in the Staffordshire countryside in a small village called Little Heywood which is also on the canal.
Nice place.
Was a fairly quite affair due to government restrictions and people in the family getting ill and what-not.
Shugborough
Her house is not far from the stately home by the name of Shugborough, home of Lord Lichfield until he sold up to the National Trust.
Since then Shugborough management had been passed to the council, then back to National Trust again. The council changed some of the event features, put prices up for entry and made it a more expensive and boring place, just doing what they do best, like any council offices really….
…Anyway, peoples got a bit bored of it all and it got passed back to the National Trust again after a load of events, commonly annual events, didn't happen or went wrong over the course of their tenure.
It's grounds make for a nice walk. Around 5 miles in total.
That takes in Cannock Chase which runs around the back.
Here's some pictures.
New year
With my sister.
Went over to her friends house and had a kitchen rave.
Sure it goes against current covid regs, but who cares about them, eh?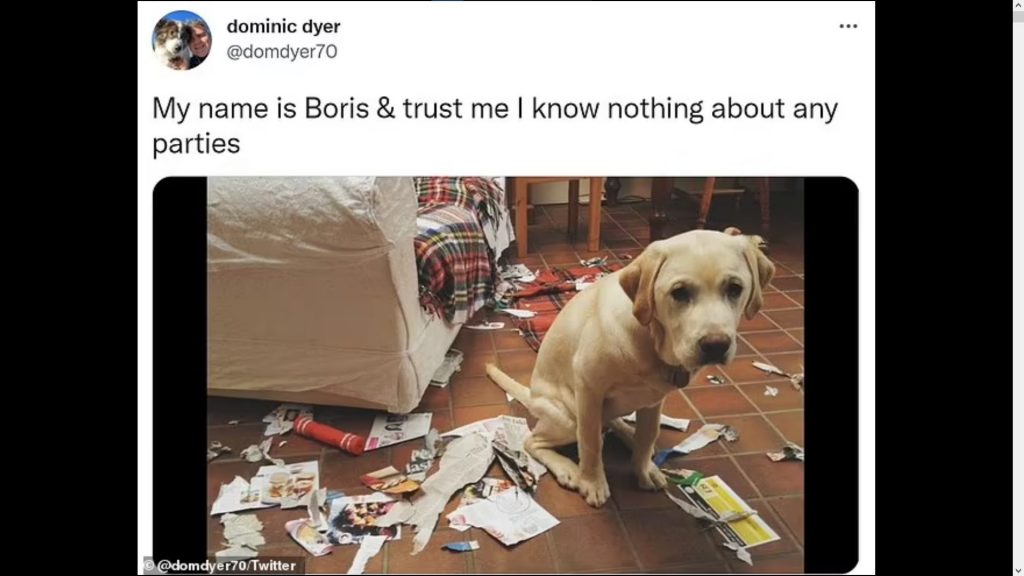 Back in Banbury
Now, and move my moorings right up to the top of town.
The boat moored next to me has an Owl pictured on the side of it.
Not bad effort eh?
He's the one you can see behind me in the cover picture.
New job
Doing some training for a new job. Not factory work this time back to the old stuff I used to do.
We've had to do all the training over Zoom.
This is a new thing for me using the Zoom technology.
Can't say it makes a vast amount of difference where the conversation is in one direction, but those interactions between people certainly lose something. And people, including me, often feel under-confident having to do things dependant on a 18x10cm box to go on.
I'm sure you get used to it.
Anyways, that training continues and soon I'm to receive my mobile and laptop and can start work properly.
Until next time…..