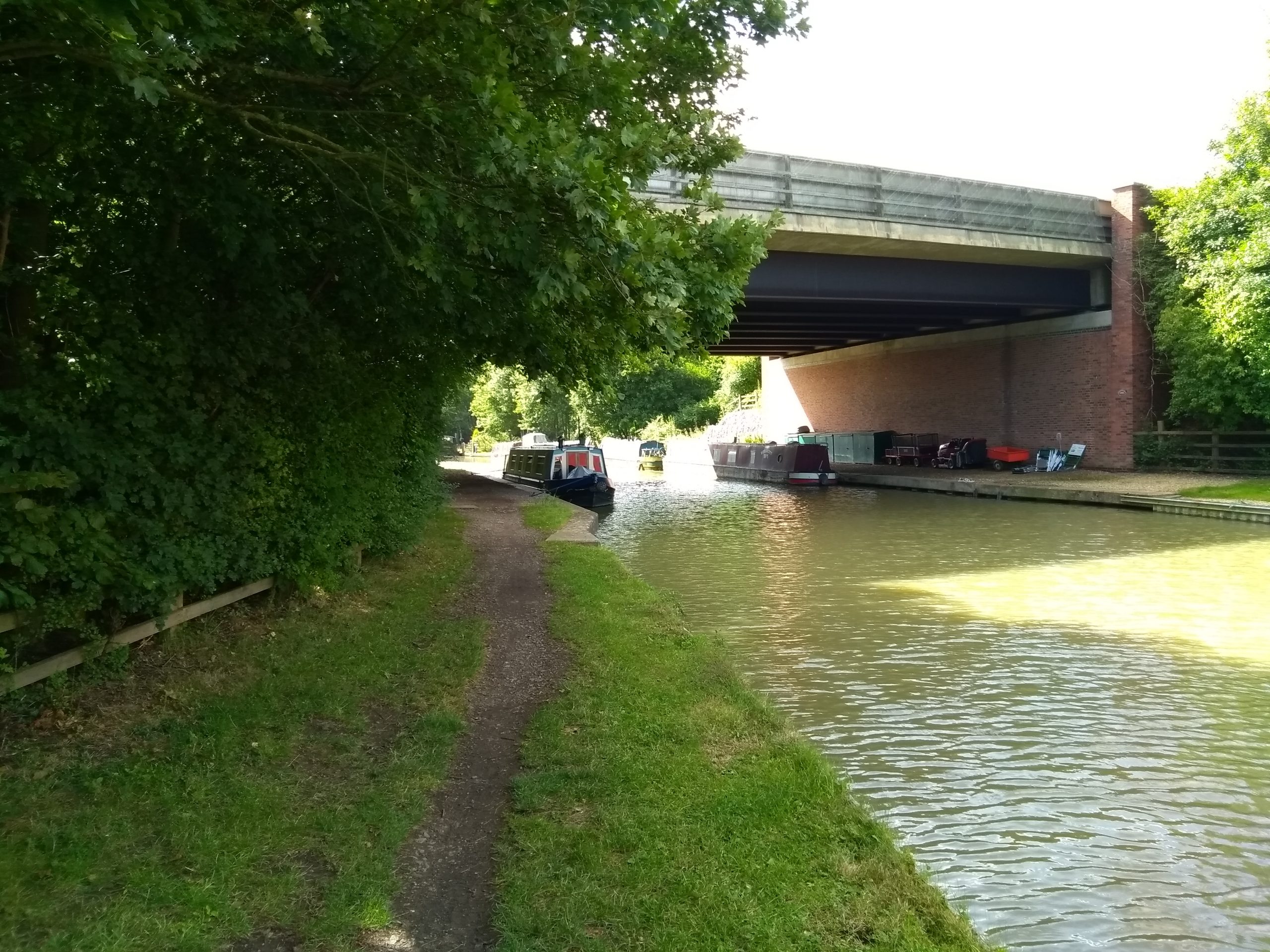 Blisworth Marina
Blisworth Marina
Whilst the others are holidaying in France, I've parked the boat outside Blisworth Marina to try and finish the paintwork off.
You can see her nestling under the bridge over the A43.
It's pretty close to Gayton, where the junction leads up to Northampton, where I originally planned taking the boat.
Wifi signal is quite strong and there's the slight noise of traffic from the A43.
It's a lot less windy here than outside, and I should get some painting done during the course of the day.
I've also got this interview thing at Amazon flex, so I might be working for them in my spare time also.