Bonny not Journey
Bonny not Journey
Storm force winds and wind and rain for the next seven days have put paid to the 0.2 version of this journey.
It's not going to happen. Certainly not in a round-a-bout the UK waterways way.
Metoffice & BBC weather
After hearing the longer term radio forecast in the evening, I started to get the idea that the weather might not be that good… I re-checked the Metoffice whilst taking my evening walk. 7-day forecast. It was indeed rain and dark clouds. 'Storm' conditions according to the radio.
Not what I signed up for.
Maybe another time….
Now, I'm heading back toward the Oxford canal, and back up the Grand Union, as per my original plan.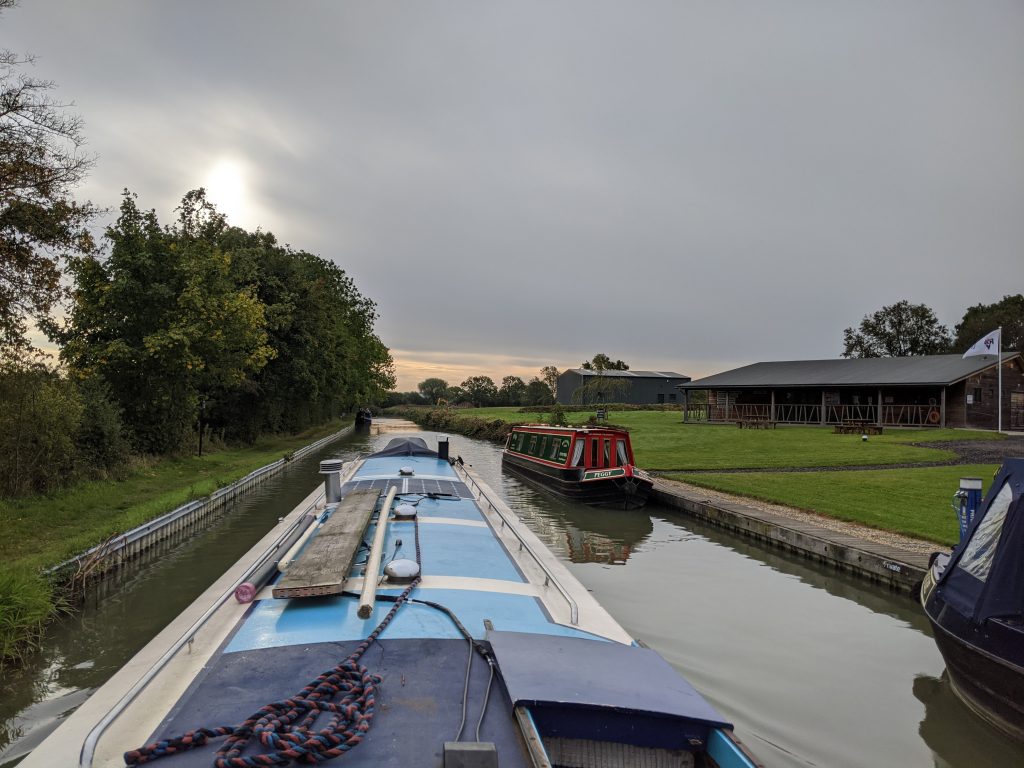 I'm just going to go to a new section of canal, so, more about the journey there.
No holiday.