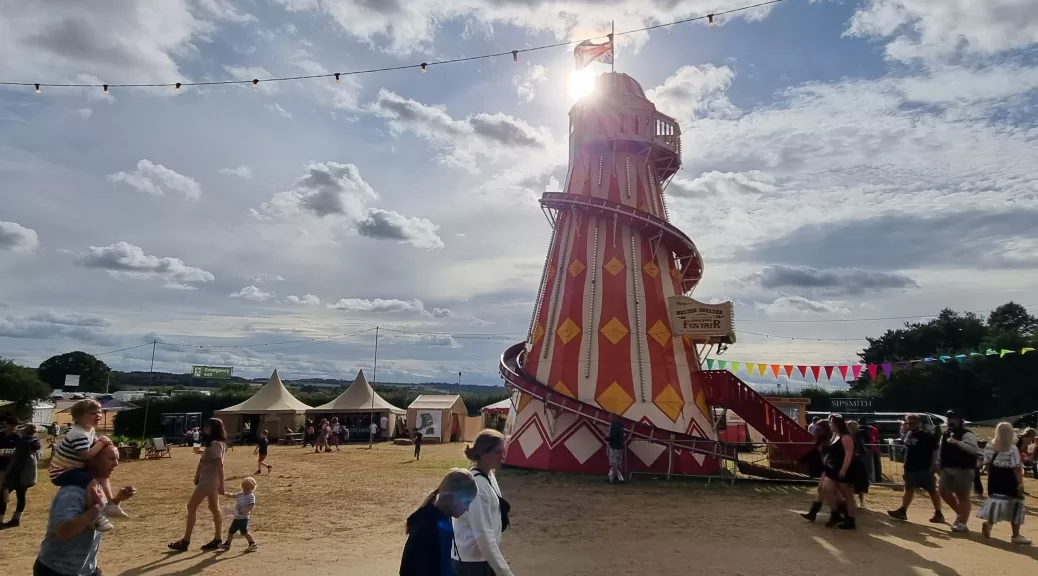 For CRT continuous cruising rules, this is as far as I need to go, which is approximately 26 miles from my starting location which was Varney's Lock, just above Cropredy.
Seeing as the canal and river trust are breathing down my neck about my movements, I've kept them all logged on this little map.
The red 'P's denote the movement requirement for a 12 month period by the powers that be.
Seeing as I'm down this way, I'm going to take a little trip along the Thames in the coming weeks…
I made a video this time of my journey down which worked out around 7 miles and took me between three and four hours on the boat.
Click below to have a look…
…