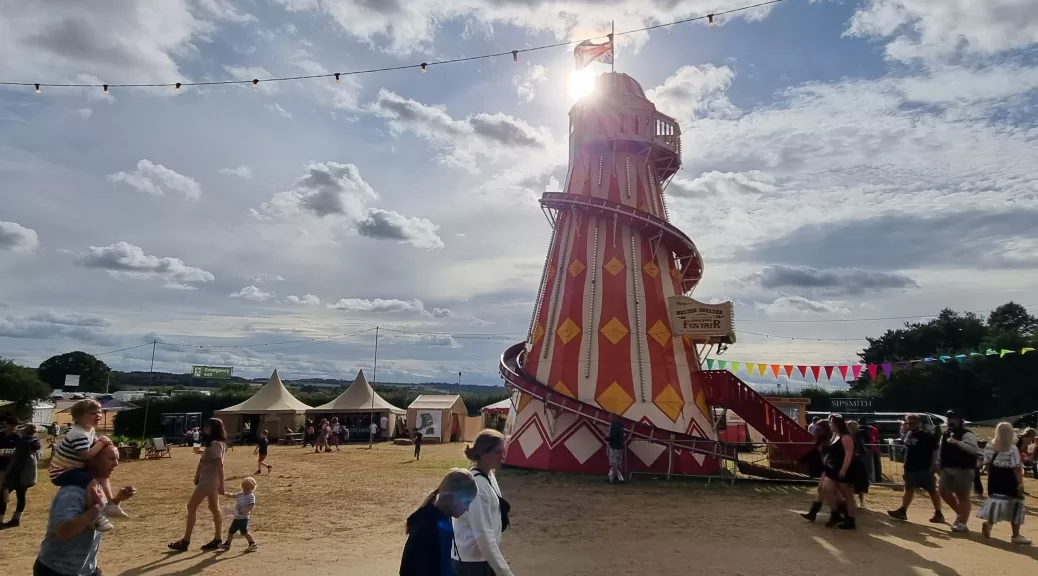 Allen's Lock to Enslow
Allen's Lock to Enslow
For CRT continuous cruising rules, this is as far as I need to go, which is approximately 26 miles from my starting location which was Varney's Lock, just above Cropredy.
Seeing as the canal and river trust are breathing down my neck about my movements, I've kept them all logged on this little map.
The red 'P's denote the movement requirement for a 12 month period by the powers that be.
Seeing as I'm down this way, I'm going to take a little trip along the Thames in the coming weeks…
I made a video this time of my journey down which worked out around 7 miles and took me between three and four hours on the boat.
Click below to have a look…
Countryside is spectacular, weather stayed good and I enjoyed the journey down with a few beverages.
Big Feastival
As well as this, I went to the 'Big Feastival', which is staged at Alex James, the bass guitarist from Blur's, farm.
It's a whole weekend thing, but I only went for the Sunday.
Here's some pic's from that.
I cycled down there from Enslow. It took about 1hr 40m.
After the festival finished, I cycled back in the dark. It was about 1am. It was more fun at night because there was less wind and no traffic.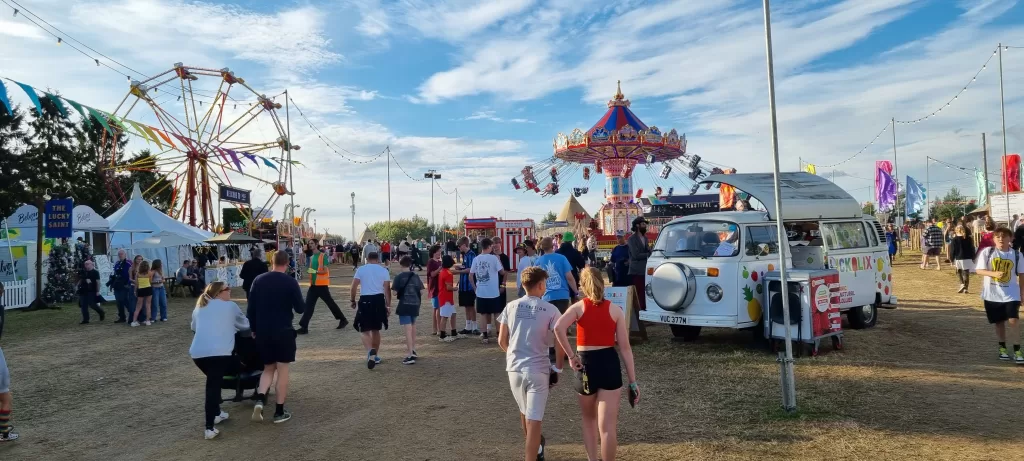 I had many rum and cokes and watched Hot Chip and Rick Astley.
Love Hot Chip. High point of the night, no doubt.
The Britpop Café had a DJ who was also good, so that was fairly kickin' too.
Until next time.