News Briefing and Chanel 4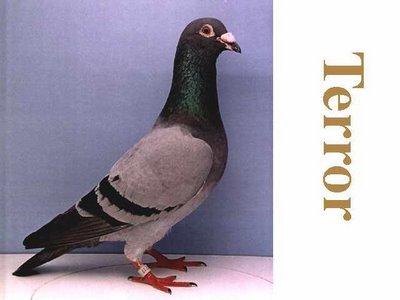 I notice that Channel 4 was the only channel to reject media briefing to lead on the big terrorist story tonight.
Doubtlessly, this will cost them their public-operators license in the long-term.
They led on the Obachiche, video below.
A story about Terrorist's being sponsored harboured and funded by the UK government.