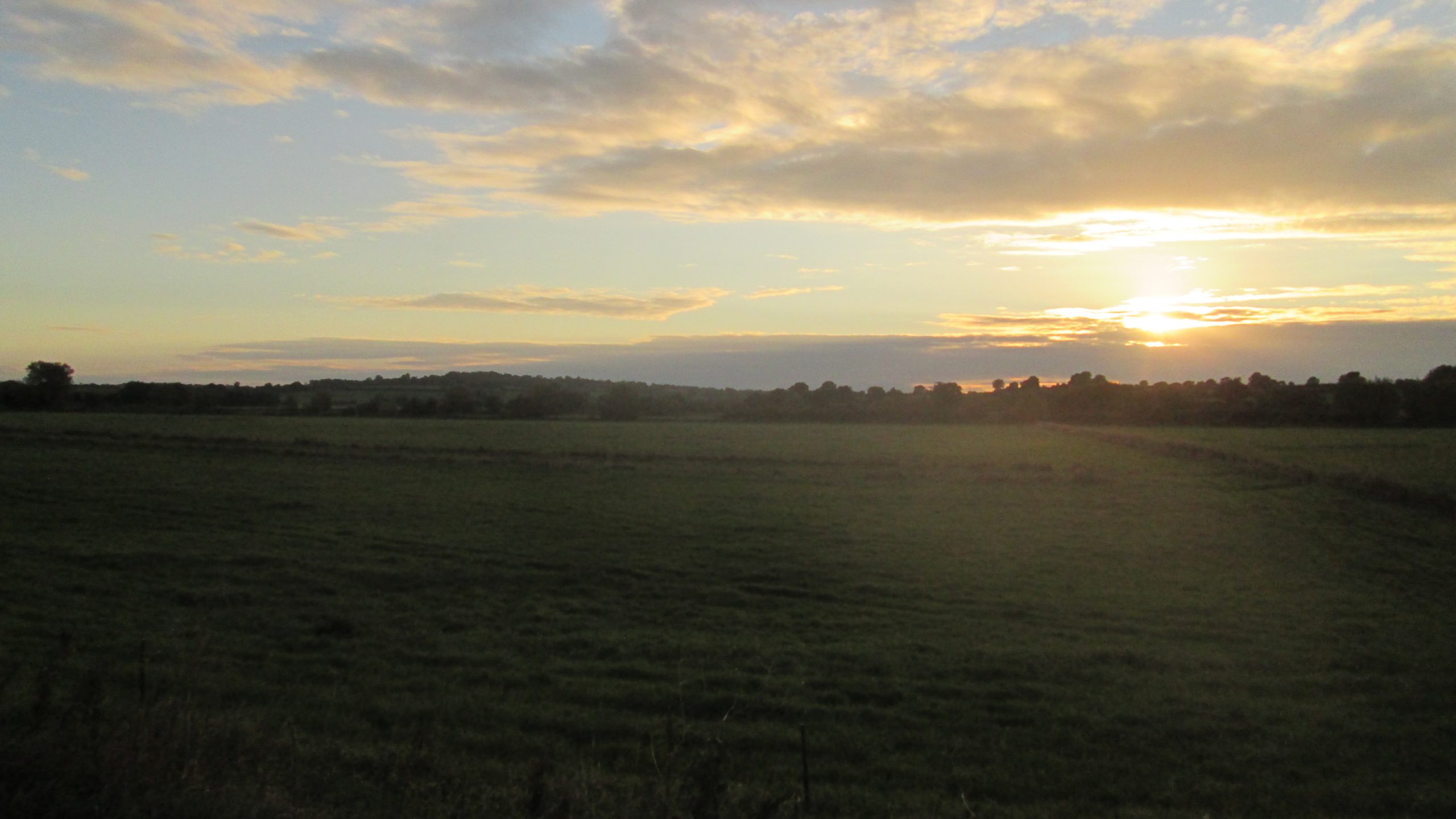 Day 39 – Claydon to Aynho
Day 39 – Claydon to Aynho
A long day, starting at 8.45. Finishing at around 17:45.
Taking me through Banbury, the Oxford canal weaved through the site of Europe's largest folk festival, Cropredy down the Claydon locks, through King's Sutton and ending up just past Aynho.
It was a long day.
I expected to be in Oxford, more or less, but the state of the canal just didn't allow it.
Low speed
Taking all the different factors into account, locks, stoppages bridges, boat traffic, the whole lot. I can put my slow progress down to one factor; the shallow draught of the canal.
The Oxford canal after Claydon becomes, in my judgement, through the boat's handing, very wide and shallow.
This was the main contributing factor of having put in almost 9 hours and done only 15 miles.
Just to put that in perspective: If I had spent 9 hours on my bike, I would have done 108 miles.
A wide shallow canal reflects turbulence. It causes the boat to slow. Turbulent water offers relatively less traction to the prop.
Aynho
The canal deepened back off here, and I decided to call it a day and start afresh tomorrow.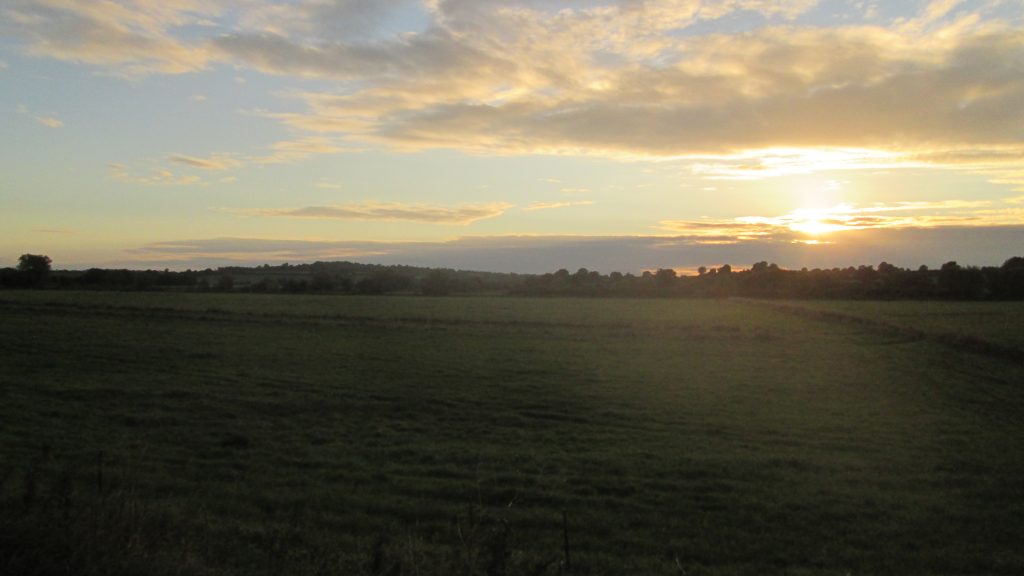 Day 38 – Map