Inverness and over the border
Inverness and over the border
Managed to get to my hotel booking.
Here's a couple of pictures I took along the way.
Adam Smith
The inventor of modern economics has a statue here on the Golden Mile.
He said – "Virtue is more to be feared than vice, because its excesses are not subject to the regulation of conscience." That make any sense? No? Well never mind, a lot of what he said did.
Stopped in Deacon Brodies Tavern, gave some money to a tramp then moved on down to the station which took me to Inverness.
City Hostel
Didn't fancy a dorm on my first night. Also didn't want to pay over the odds.
Staff are friendly. Did a review of it on Google, it's central.
Had a kebab after I got in and hit the sack.
Today
Fitted my bike out with all the gear, (below), lights and toe-clips, ready for some hard biking ahead.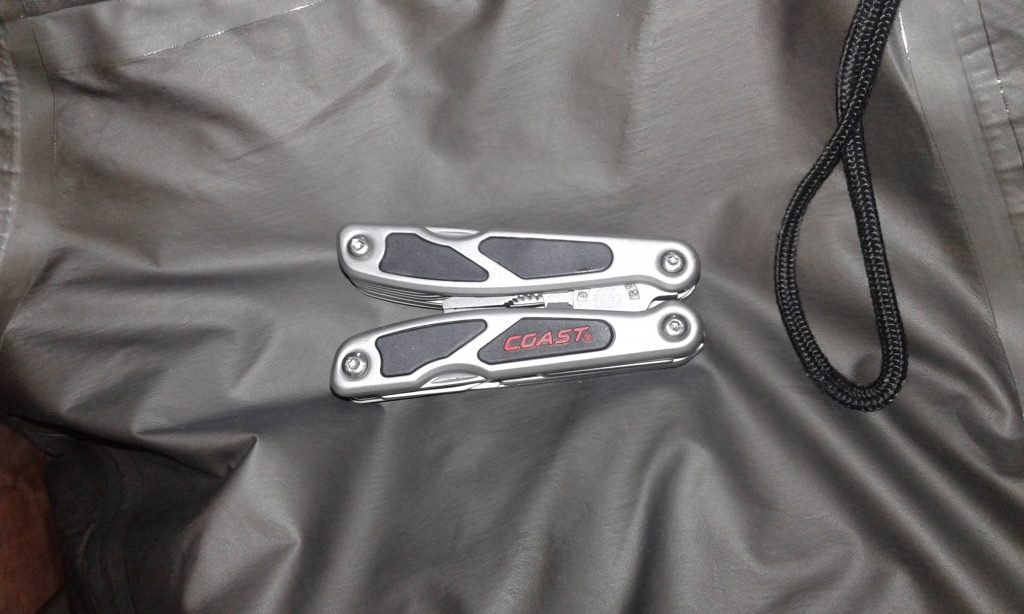 Went to McDonalds for a McBreakfast, now will be doing this blog quickly and getting on my way.
I've been told John O'Groats is, to paraphrase 'nothing special' but I'd like to look around and make that judgement for myself.