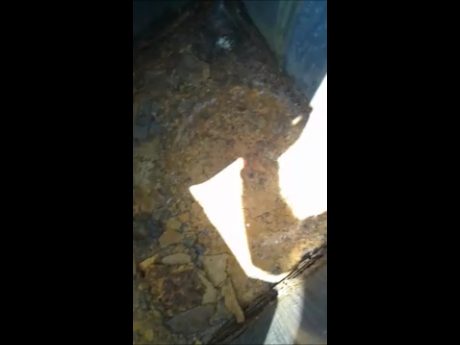 Job for the day: Removing rust from the gas-tank area ready for painting
Job for the day: Removing rust from the gas-tank area ready for painting
Yes, that's today's jolly job. Currently, my propane storage bay is showing signs of rust, with the possibility of structural damage.
Located on the stern under the boats control console, the video shows whats' going on in there, and a few before and after shots after I've removed the loose material.
It's taken me a while to get around to it, and I was planning on painting it with Iron Oxide, to keep future corrosion away.
But, my initial hunch about it is correct.
The problems go deeper than that….
Video below….