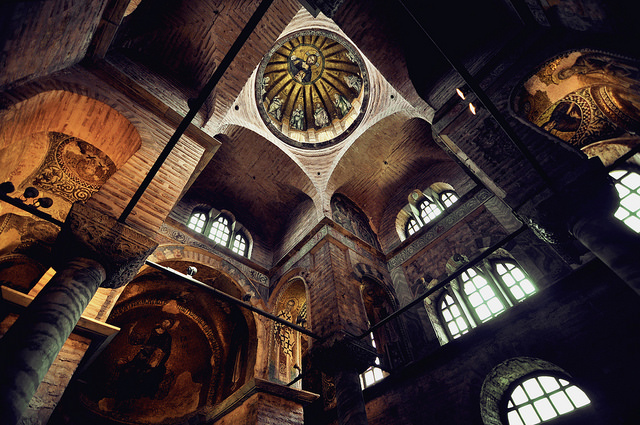 UNESCO places of WORSHIP
UNESCO places of WORSHIP
Some the amazing photographs from my Flickr photos group, UNESCO places of WORSHIP.
Whilst I was travelling around the world, I noticed that some of the grandest architecture could be found in churches.
From the gold plait of Oaxca in Mexico, to the wooden curches of little Poland.
All very interesting, each church telling it's own story, often of those powers which had sponsored it's existance…
There are so many unique works of art and artisanship to be found in these buildings, I dedicated a group to it on FLickr.
Here are some of the best pictures.
[AFG_gallery id='3′]