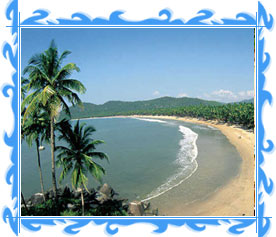 Despite being described as a 'louche' destination, I'm taking a holiday, my first package holiday I might add, in that louche place; Goa.
Despite it's loucheness, I like curry, parties and the chance I might get my dick wet for the winter season.
Beach bars combined with all sorts of India karma shall wash over, refreshing me for the challenge ahead.
More later.