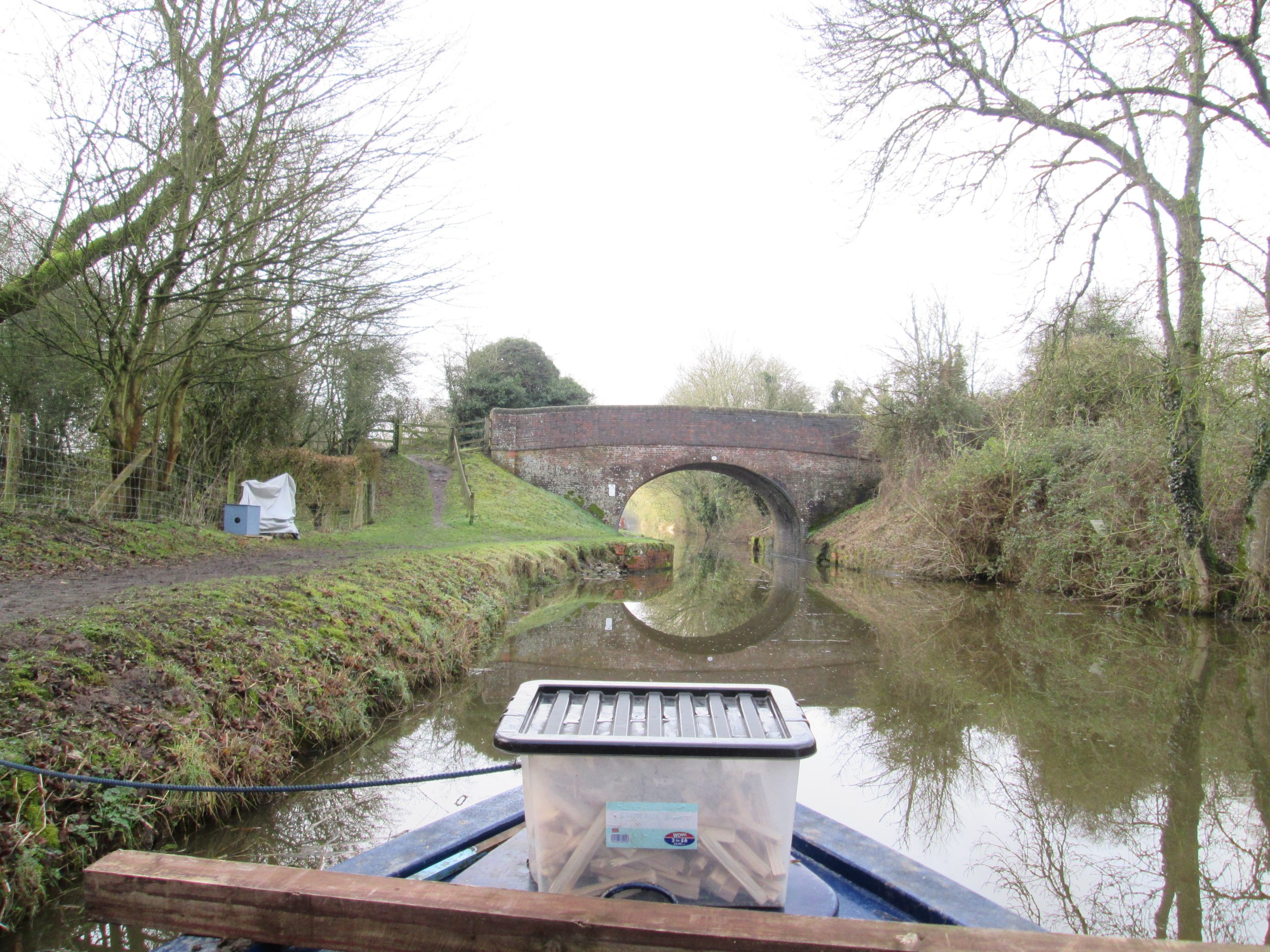 Milkhouse Water, Wiltshire
Milkhouse Water, Wiltshire
Continuous cruising rules
Each 14 days as a continuous cruiser; you have to move location.
Not only that, each 14 days that move has to represent a move to a new neighbourhood.
Not only that, each move must be linear, you can move from X to Y and then to Z, but not from X to Y and back to X again.
To clarify that the CRT puts it on it's site 'consistent with the lifestyle of one who means to 'navigate canals and waterways'.
It's no longer possible to live on the canals and waterways of the UK under Canal and River Trust rules, you simply have the right to navigate.
There may be ways AROUND this. But strict enforcement essentially means; if you've got no 'homebase', you've got to be going from A to C, (with all the little b's inbetween).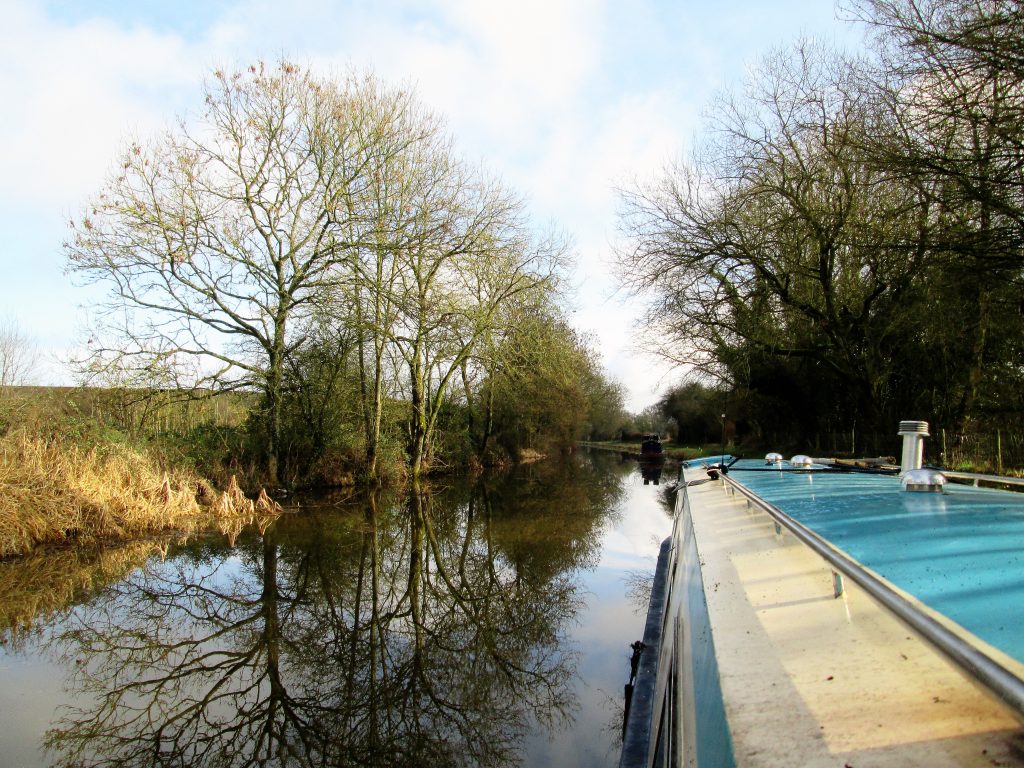 Milkhouse Water
This week, my little 'b' is Milkhouse Water. This is essentially the next parish along from Pewsey, maybe 2 miles down the road.
It doesn't have the facilities of Pewsey wharf.
To compare the two:-
Pewsey Wharf facilities
Parking
Refuse disposal
Waterpoint
Elsan
Visitor moorings
Milkshouse Water Bridge
Mooring my boat at Milkhouse Water
The water is very shallow in this area. This means, every time you approach the bank, you run aground.
The CRT have done some work improving the banks along this section, which has slightly alleviated the problem, but it's something you are going to encounter.
In order to embark and dis-embark from your boat, you're going to require one of these.
A plank.
Many people have these at the front and rear, but my front is around 6-8 feet from the bank, so I'll be relying on the rear.
Water hazards
The towpath is particularly muddy, as it was raining torrentially yesterday. This morning, when I was moving, my muddy foot slipped off the bow, and I lost my balance.
Luckily I fell into the boat, rather than into water.
It's at times like this I'm thankful I'm still fit.
Muddy towpath
Shallow moorings
Slippery banks
These all add up to a pretty treacherous combination, which although not fatal, I'm sure has caused many boaters to end up in the water.
All set up
I moved my boat earlier in the day. I've got my plank down, and we're all set up, ready for the next two weeks.