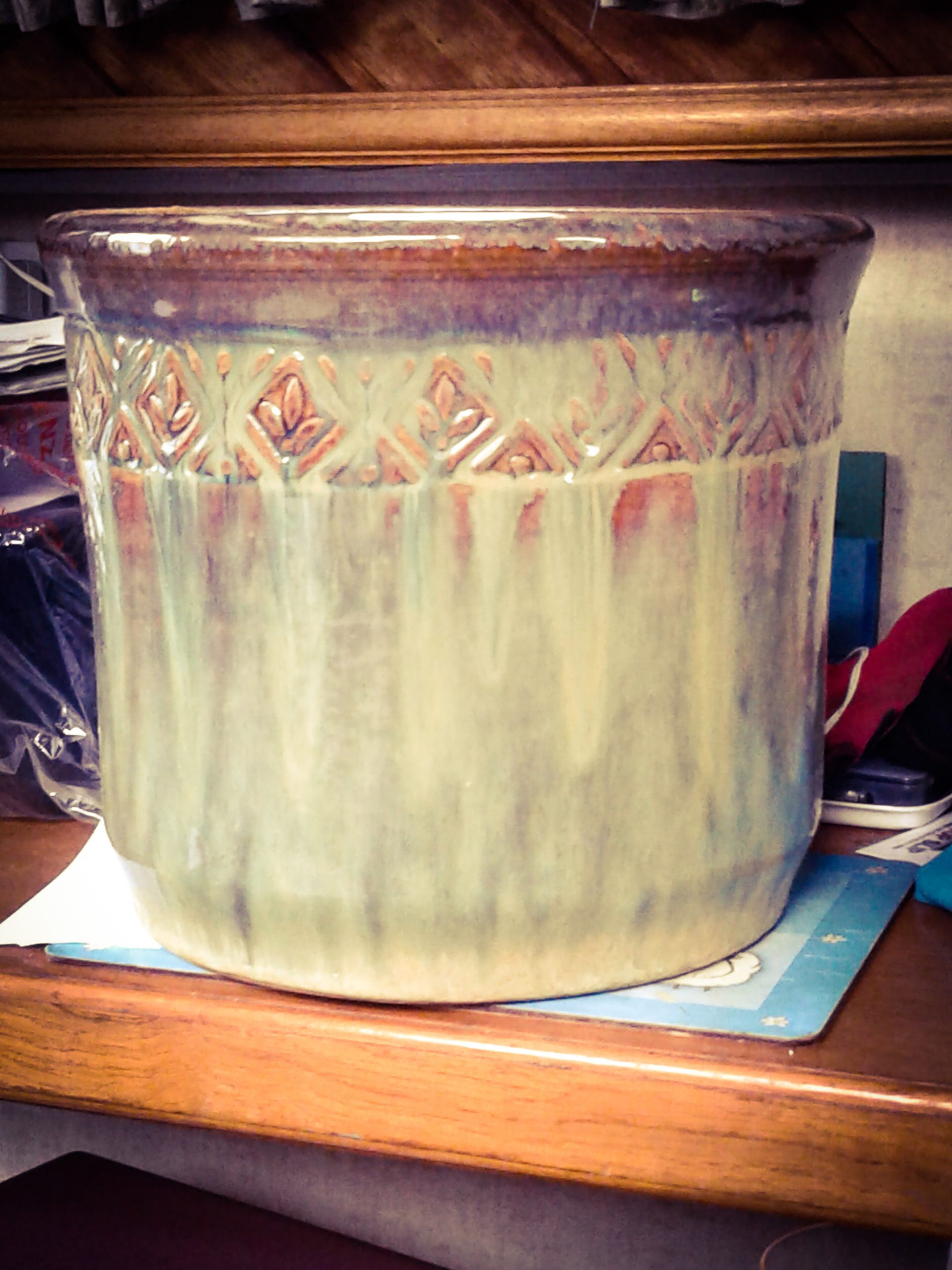 Nether Hayford -> Weedon Bec
Nether Hayford -> Weedon Bec
Not a big move, but a move. Perhaps a mile or so.
Weedon has some CRT facilities!
Bins….
Wehey!
Here's some pictures of my current moorings.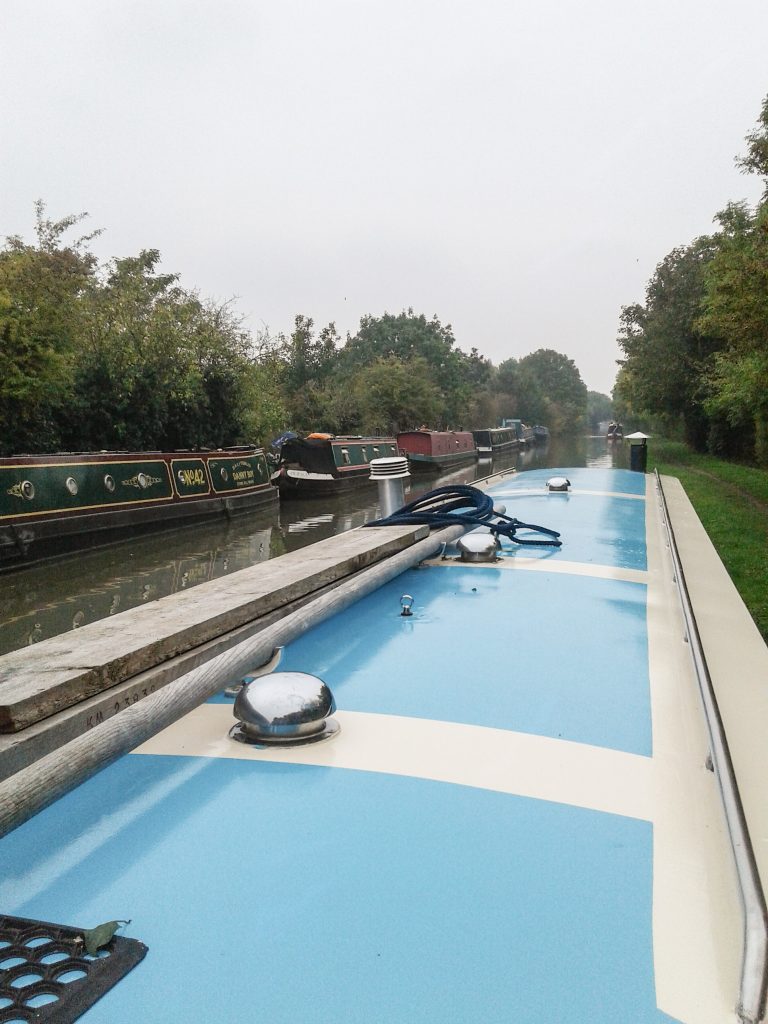 Low profile
It's not as low profile as Nether, as you can see, there are plenty of boats and boaters around.
It's not far from both the village of Weedon, which is on the A5, or the Tesco Express which is walking distance.
Mobile signal is good.
It's not the prettiest place, like the last 2 moorings, but it will do.
NICE FIND!
I found this down by the bins….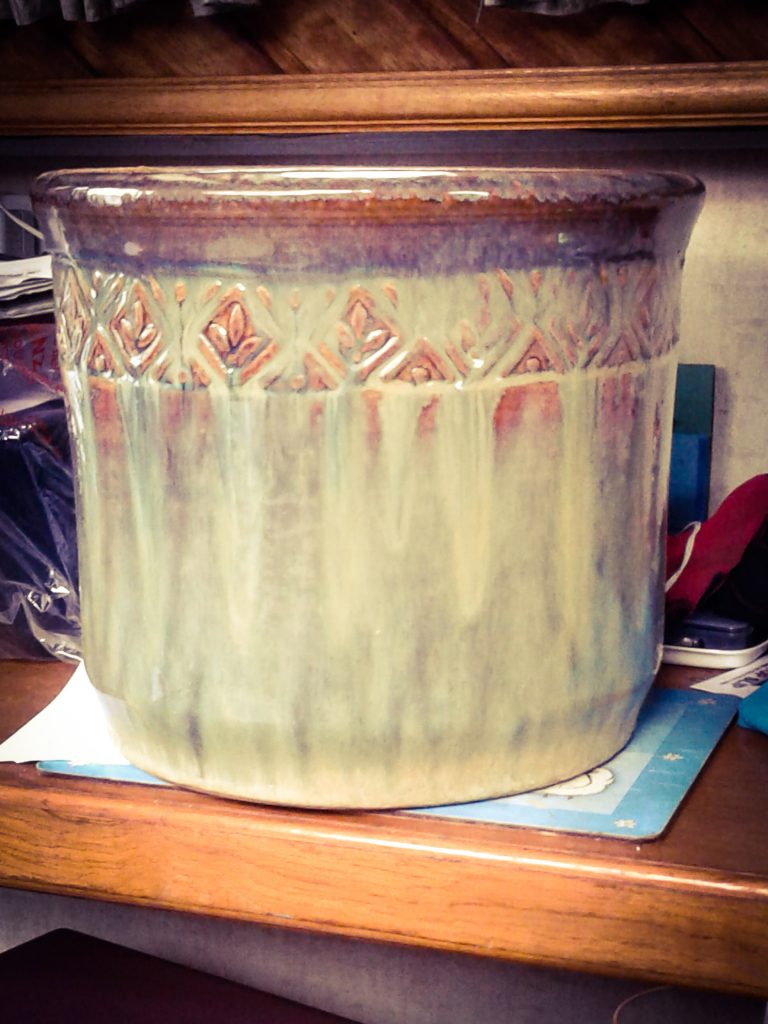 As you can see, it's a large enamel plant pot.
Good luck pot, if you ask me.