Patpong Market4Printers
Patpong Market4Printers

Printer: – Epsom Stylus D78
Lasted:- 27-03-2007 to 29-05-2007 2 months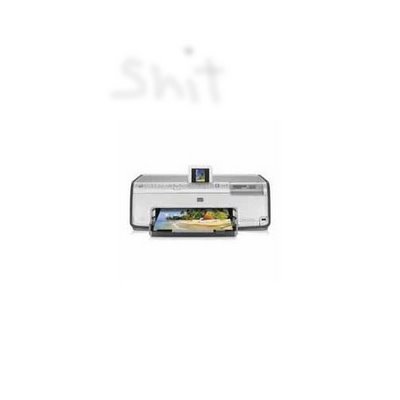 Printer:- HP PhotoSmart 8250
Lasted:- 02-05-2006 to 23-02-2007 10 months

Printer:- Canon IP4300
Lasted:- 04-06-2007 to now 1 day and counting..
Here's a list of modern deskjet printers I have bought, owned and used in the past year.
Below each printer is a length of time.
This is how long these "brand new" products lasted.
The latest installation, I have taken out an additional warranty, for £40, to cover me when things go wrong, judging by past experience, they will.