Severn Trent Billing tries to Scam me out of money
Severn Trent Billing tries to Scam me out of money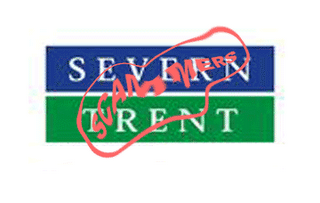 Some time earlier this year, I cancelled my account with the water company Severn Trent informed them I would no longer be in the property, settled and that was that.
In July, I received a bill from them for £74.20 which I paid.
Then in November I received another £96.80 when I decided to inform them it would be under my name. I phoned them I had not moved out and that I was the same Michael Tyler as before.
Once this had happened Severn Trent then tried to charge me for the £74.20 which I paid earlier in the year under 'nameless resident'.
After sending a letter which they have failed to reply to, they continue to send harassing letters.
More complaints than any other water company
I'll let you know how it goes.