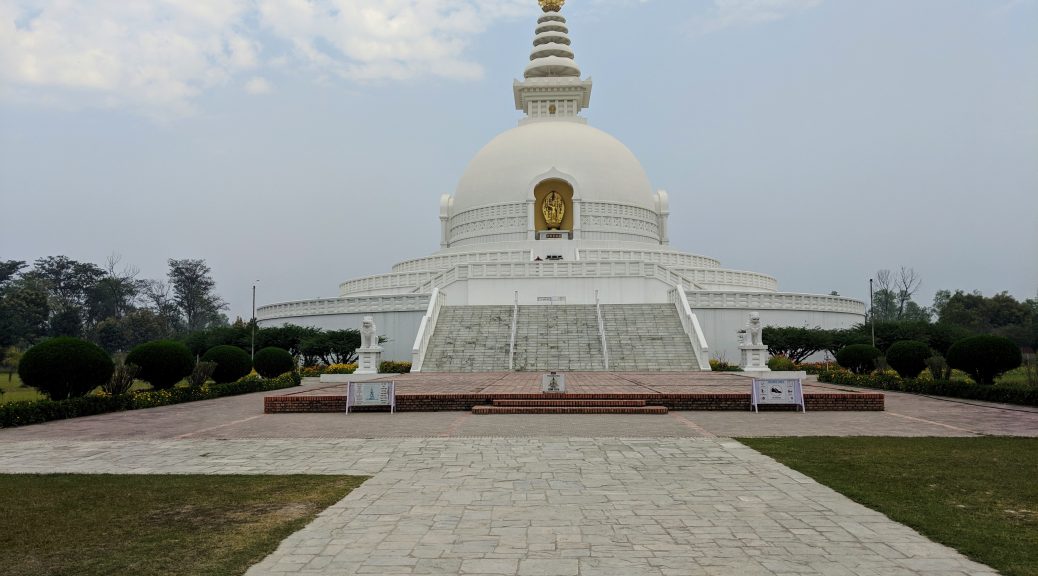 Day 10 -11: Lumbini, birthplace of Buddha
As the title says. And as you can imagine, it's kind of a Mecca for Buddhists all over the world.
Not a Buddhist personally, but am kind of interested in sites of a historical and cultural nature.
Maya Devi Temple
Is the actual birthplace of Buddha and is a designated World Heritage Site.
There are lots of tourists here, and when you're in the temples and religious areas, you've got to take your shoes off.
Sometimes its normal to light some incense, and make an offering.
The modern Devi Temple is surrounded by the ruins of the first monastery built here around 200BC.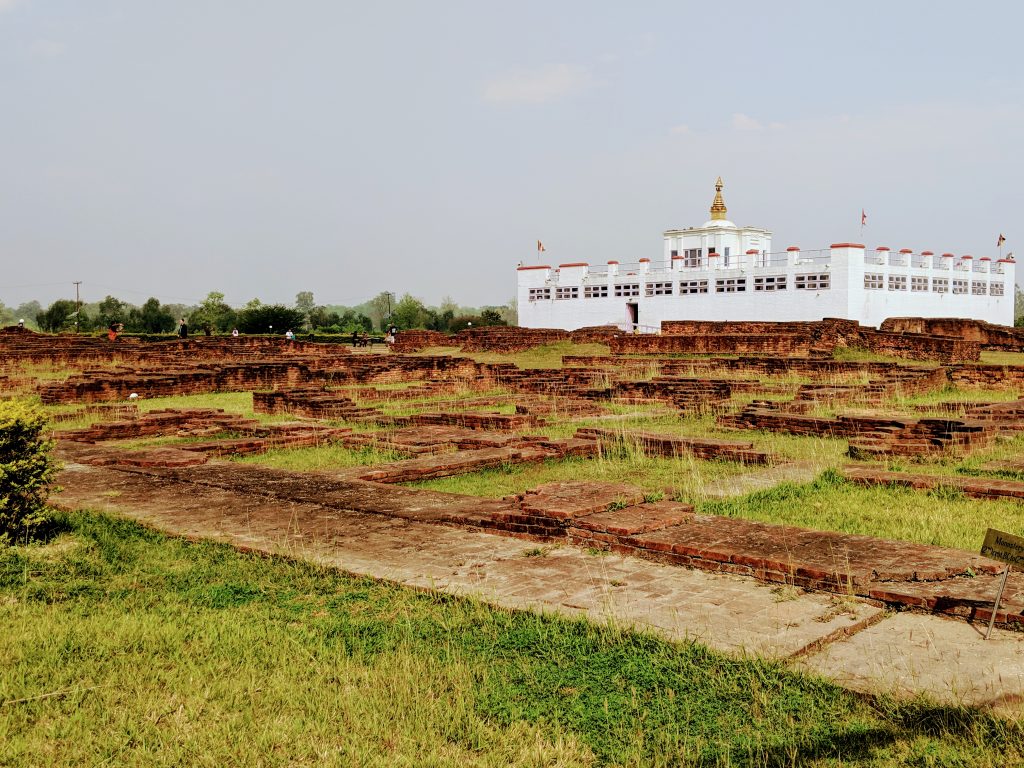 As you wander round, there's a pool and a tree at the front. The pool has large catfish, carp and turtles rolling on the surface, taking air and enjoying the sunshine.
The tree is the 'Buddha Tree' and is adorned by hanging prayer flags.
If you want, you can light some incense under the Buddha tree.
The garden extends off in various directions with lawns and flowers and walkways for the barefooted visitors. …