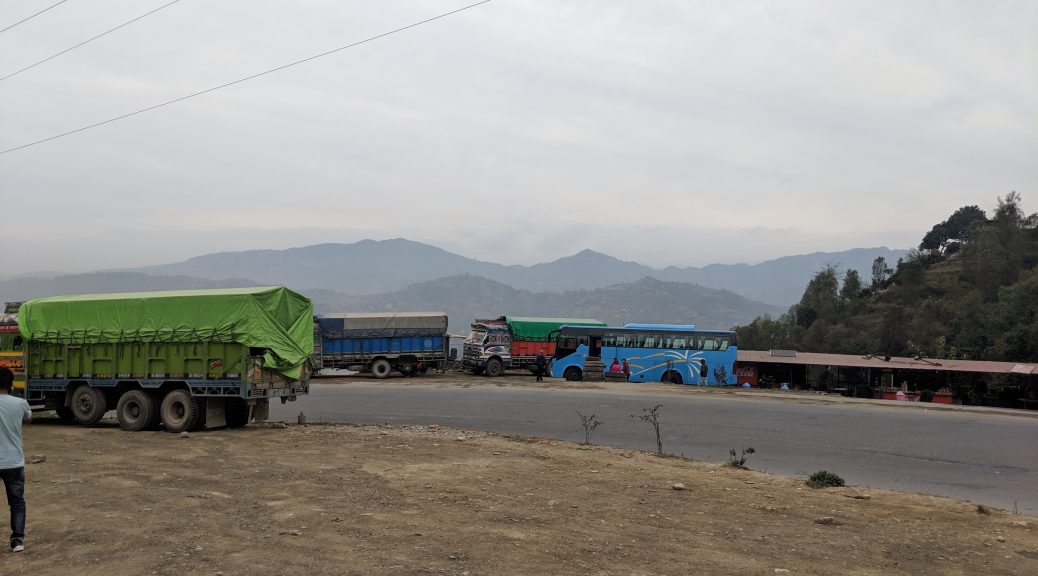 Day 7: Chitwan National Park
Or Chitwan national park as they call it.
A UNESCO world heritage site, as designated in 1984.
We're staying just over the water in the non-reserved bit. A town called Sauraha.
Bus trip
From Kathmandu to Sauraha bus park.
Fairly painless affair only taking 4 hours in total with a couple of stop-offs along the way.
My guide told me there was a strike in operation throughout Nepal, and the streets would be empty.
Obviously this worked in our favour.
Quick and easy journey.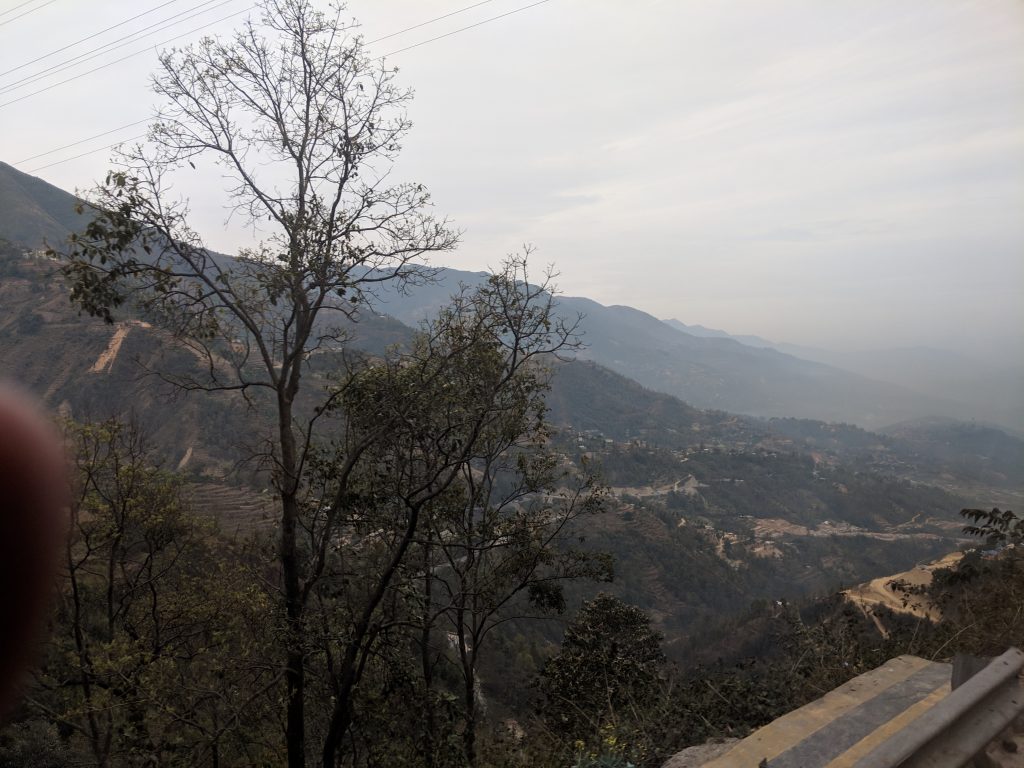 Sauraha
When I was planning my trip to the village, I booked some accommodation at booking.com. I always use booking.com, through my travels across China and the Far East. When I do book ahead, they seem to have a good network and reasonable prices. …