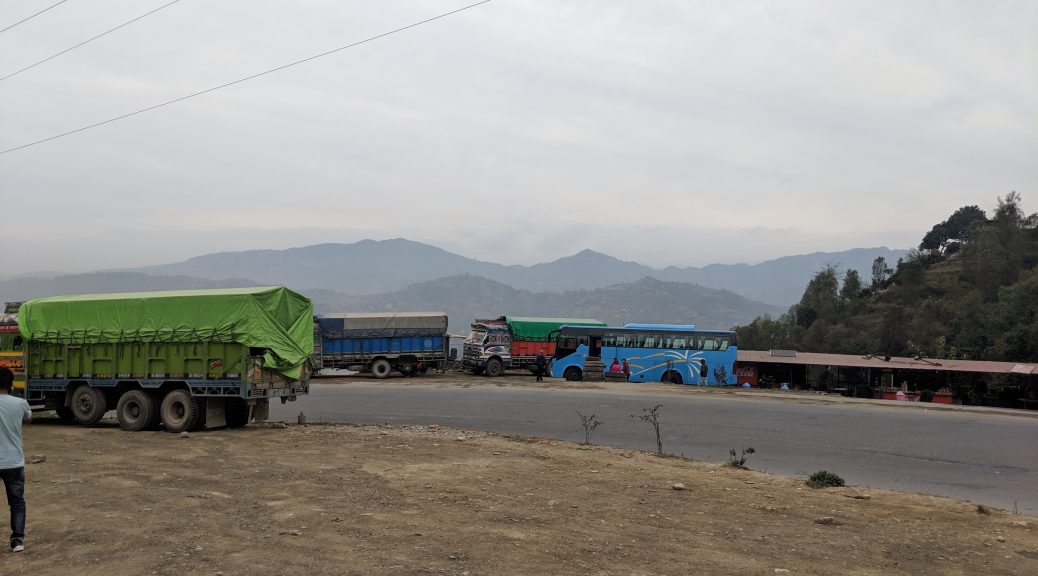 Day 7: Chitwan National Park
Day 7: Chitwan National Park
Or Chitwan national park as they call it.
A UNESCO world heritage site, as designated in 1984.
We're staying just over the water in the non-reserved bit. A town called Sauraha.
Bus trip
From Kathmandu to Sauraha bus park.
Fairly painless affair only taking 4 hours in total with a couple of stop-offs along the way.
My guide told me there was a strike in operation throughout Nepal, and the streets would be empty.
Obviously this worked in our favour.
Quick and easy journey.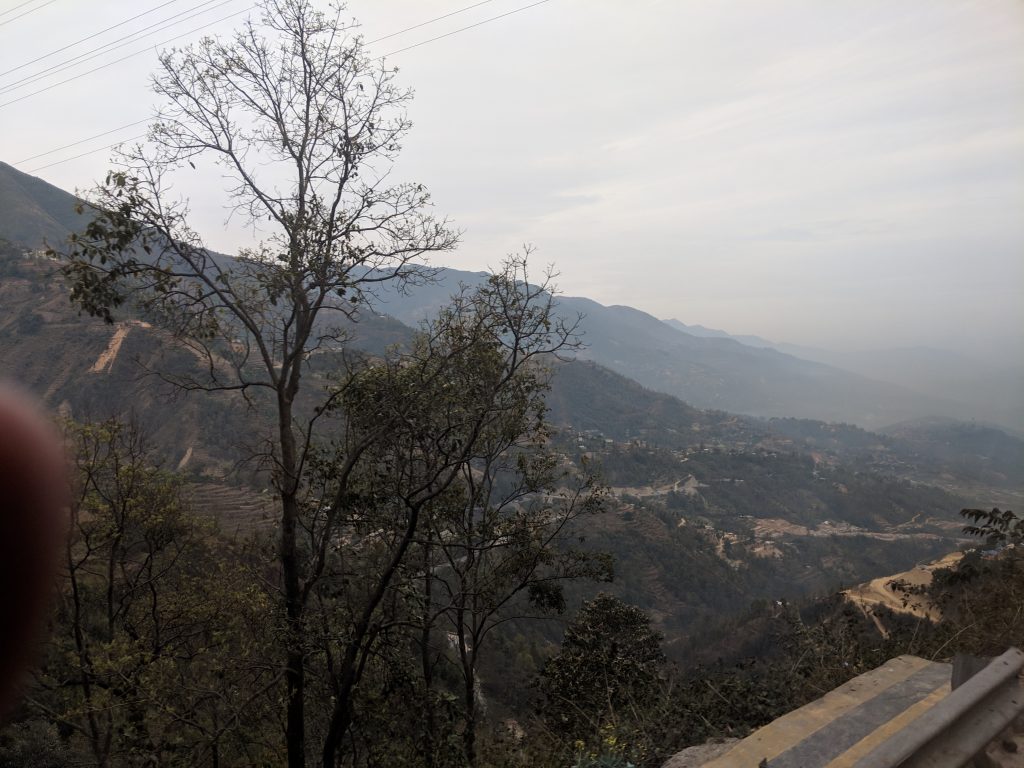 Sauraha
When I was planning my trip to the village, I booked some accommodation at booking.com. I always use booking.com, through my travels across China and the Far East. When I do book ahead, they seem to have a good network and reasonable prices.
Anyway, I had this property booked. At 6.30pm last night, they 'messaged' me through the app telling me they had double booked my room. They offered me some shared accommodation with another traveller.
Obviously, I thought this was a joke.
A) Because I booked the property and got confirmation 3 days previously.
B) Because of the lateness of notification that they'd made a mistake.
C) The offer to downgrade me with no reduction in price or increase in benefits.
I went down and spoke to them at their property face-to-face on arrival in the village, to try and smooth things out, and they seemed fairly brazen and useless.
One of them was from Holland. The other a Nepalese guy.
Anyway, not deeply impressed.
Fortunately, booking.com contacted me just as I arrived in Sauraha and informed me that they would make up any difference.
So, found this new lodge in a similar location, close to town. Not too bad. Tharu Lodge it's called.
Am now there for 3 nights.
Here is their garage.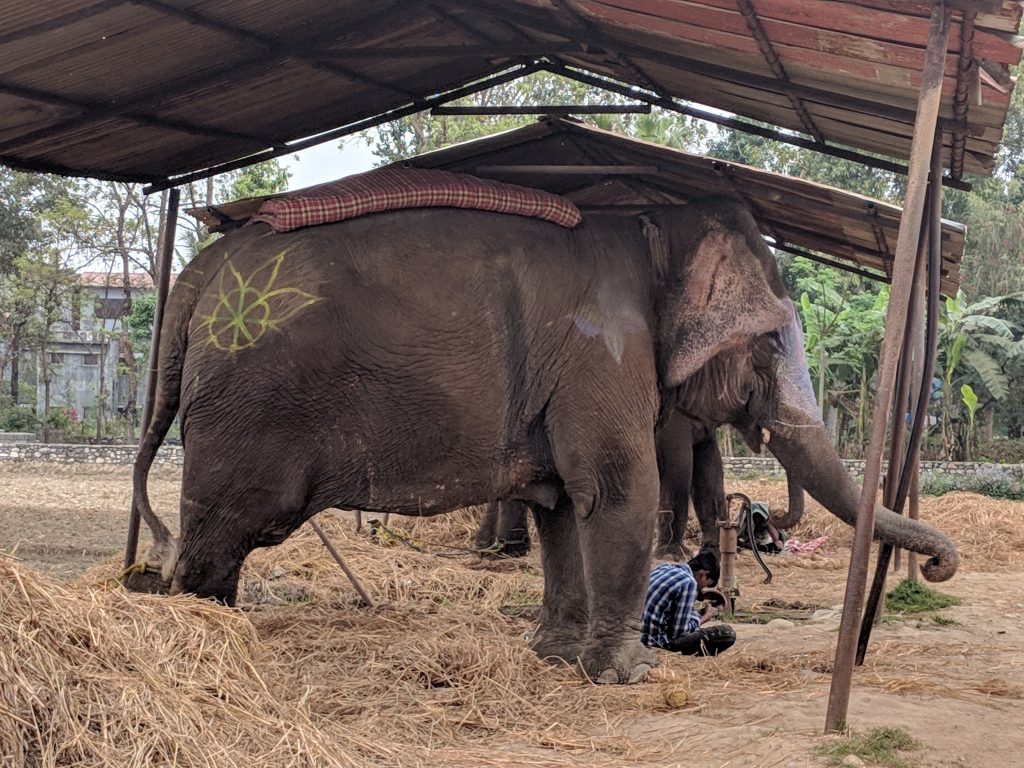 There are many birds and beasties wandering down, even in town.
Chitwan National Park
Tomorrow, I have a walking tour booked of the park.
Here are some of the animals I can expect to encounter.
High density of sloth bears with an estimated 200 to 250 individuals. Smooth-coated otters inhabit the numerous creeks and rivulets. Bengal foxes, spotted linsangs and honey badgers roam the jungle for prey. Striped hyenas prevail on the southern slopes of the Churia Hills.[15] During a camera trapping survey in 2011, wild dogs were recorded in the southern and western parts of the park, as well as golden jackals, fishing cats, jungle cats, leopard cats, large and small Indian civets, Asian palm civets, crab-eating mongooses and yellow-throated martens.[16]
Taken from Wikipedia – https://en.wikipedia.org/wiki/Chitwan_National_Park