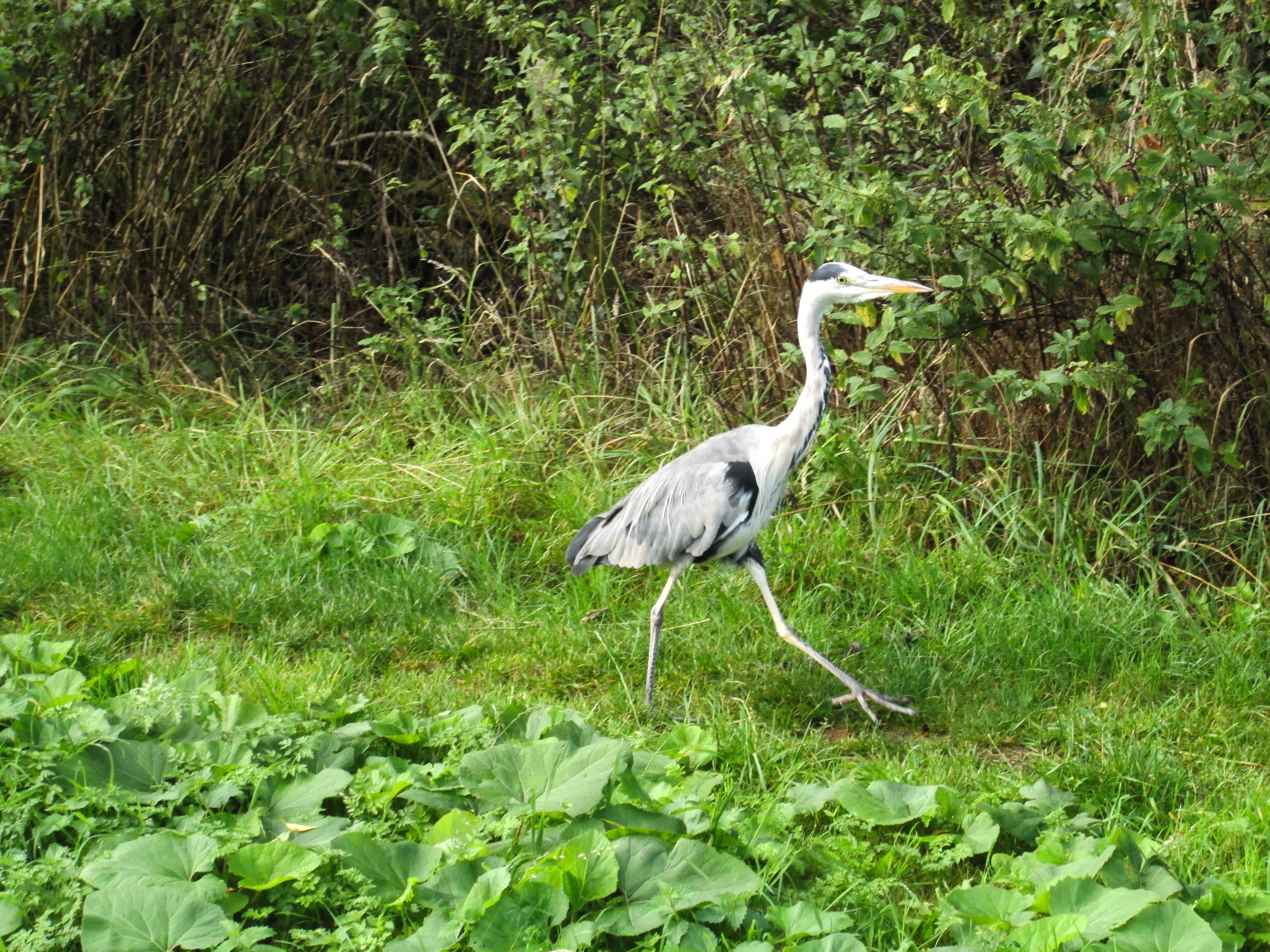 Bonny Journey – Day 2 – Calf Heath to Gnosall
Bonny Journey – Day 2 – Calf Heath to Gnosall
Onto day two.
Less clouds in the sky…
Woke up early, about 5, before the sun had come up.
Went back to sleep again.
BESTEK 2000W Power Inverter
The inverter was still working after a night. Got to watch TV in the morning, always good.
Tried to microwave my porridge using the inverter. Didn't quite work… The video shows the explosion and the flames all over the cabin, (only joking mum).
Morning chores
Living on a boat, you've always got a series of these. Even more so than living on dry land because space is so restricted.
I'd say on an average morning, my morning chores list on the boat looks like this:-
Empty ashes from fire – Never know when you might need to light it again.
Clean bed – Boaters bed is full of boaters mess.
Washing up/putting away – If you're organised, you do this at night to put away in the morning.
Engine check – Make sure the engine is ready to go.
Other bits and pieces….
Unfortunately, it's usually the 'other bits and pieces' that's going to be taking up your time on the boat.
Unforeseen eventualities that need to be dealt with.
Today it was the seal on the bow. Also some protective rubber on the roof.
Solo boating
Fiddling around, and making sure everything is organised before you cast off is a major part of boating. Especially on your own.
Today, I am organised. I don't have to stop.
I have my coffee, and I am off!
Day 2 – Map
This is a map of my journey on day 2. I stopped at 6pm, 2 hours earlier than yesterday…
Day 2 – Video
Featuring the one and only, ME!
I'm just discussing the little jobs I have to do around the boat.