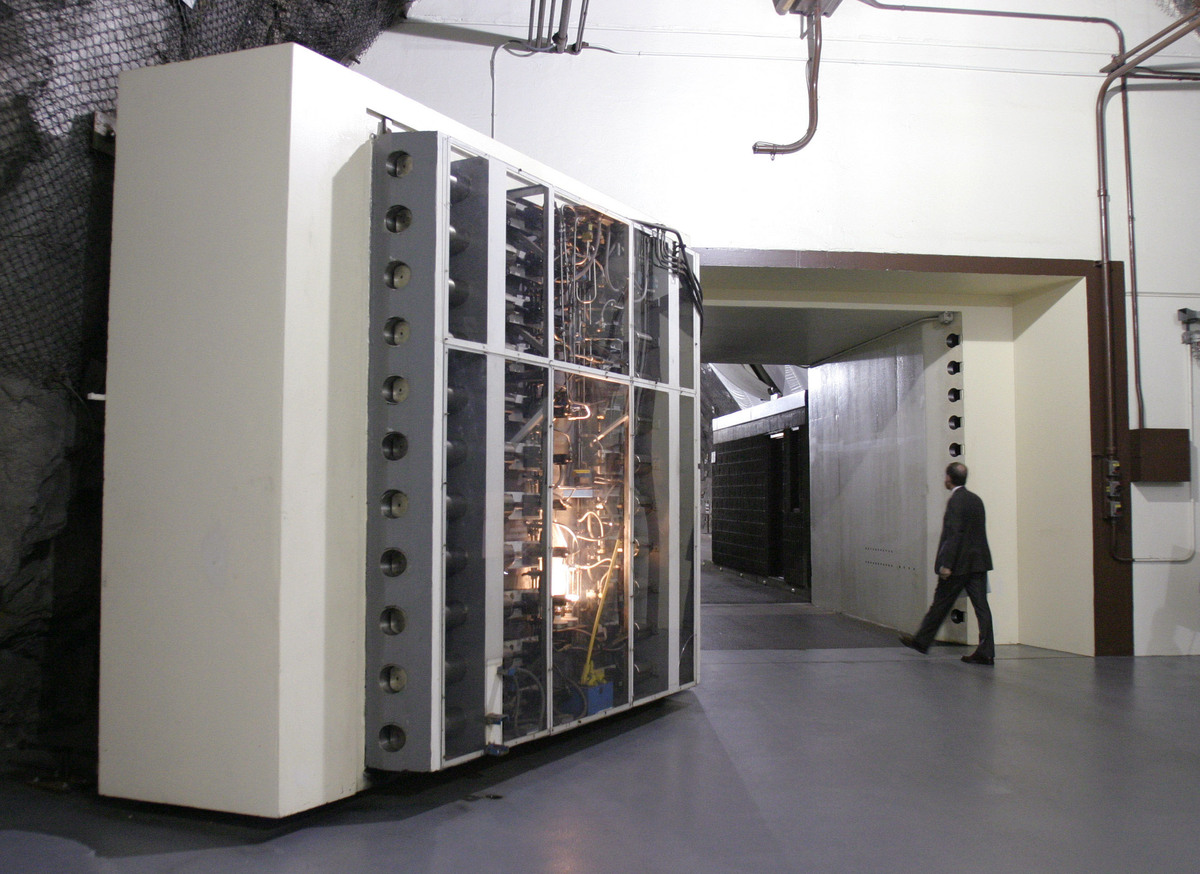 US moves operations to EMP-proof bunker
People talk about traditional nukes' when it's fairly well known the modern threat is from what's known as EMP, or Electromagnetic Pulse.
Both Russia and China have plans in place focusing on the use of these weapons and on knocking the backbone out of the technical infrastructure in the event of any conflict.

Having said that, it's interesting to read this article on how the US has taken a step BACKWARDS moving it's Aviation defense to a 1960's style cold war bunker.

---
NEW YORK — One of America's most potent symbols of the Cold War is to re-open more than a decade after it was abandoned. Cheyenne Mountain, the subterranean bunker and command centre built beneath Colorado's Rocky Mountains, is being refurbished by the Pentagon to provide protection for America's modern defense systems that could be targeted by an electromagnetic pulse attack.
Peterson Airbase
The complex was closed in 2006 after the government deemed Russia to no longer be a threat, with NORAD, the North American Aerospace Command, moved to the nearby Peterson Air Force Base. NORAD was housed within the mountain for much of the bi-polar standoff, the organisation's systems scanning the skies for sign of an impending Soviet nuclear attack.
Cheyenne Mountain
Earlier this week, officials announced that sensitive communications equipment for the US military would be moved to the complex in a $700 million refit to protect it from EMP. "Because of the very nature of the way that Cheyenne Mountain's built, it's EMP-hardened," said US Northern Command Admiral William Gortney.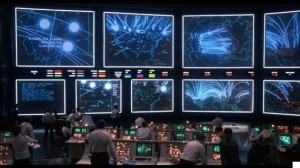 The bunker was created in the Sixties, workmen carving a huge hole in the mountain designed to withstand a 30-megaton nuclear attack. The complex has featured several times in popular culture, most notably in the 1983 film "War Games". …
(Visited 253 times, 1 visits today)