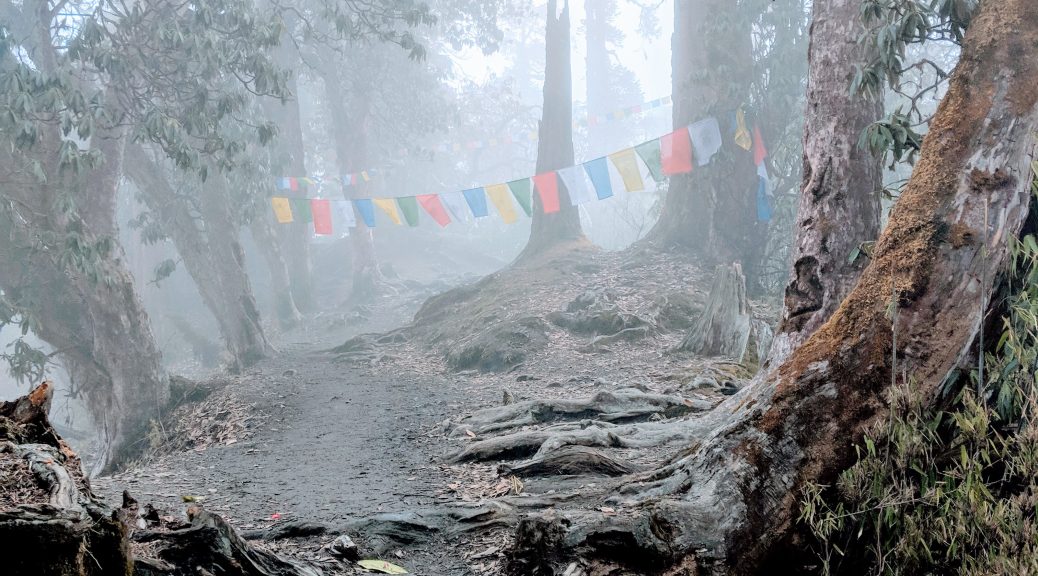 Day 24: Tadapani -> Gorepani
Day 24: Tadapani -> Gorepani
Ghorepani is the root of the 'Poon Hill' trek. A short trek which gives you a vantage point to some of the mountains I visited more closely on the ABC journey.
For this reason, I wasn't really too bothered about it. Which was a good thing.
Tadapani -> Ghorepani was a straightforward affair, a few ups and downs', nothing spectacular.
Easy walk comparatively.
Here's some pictures from the day.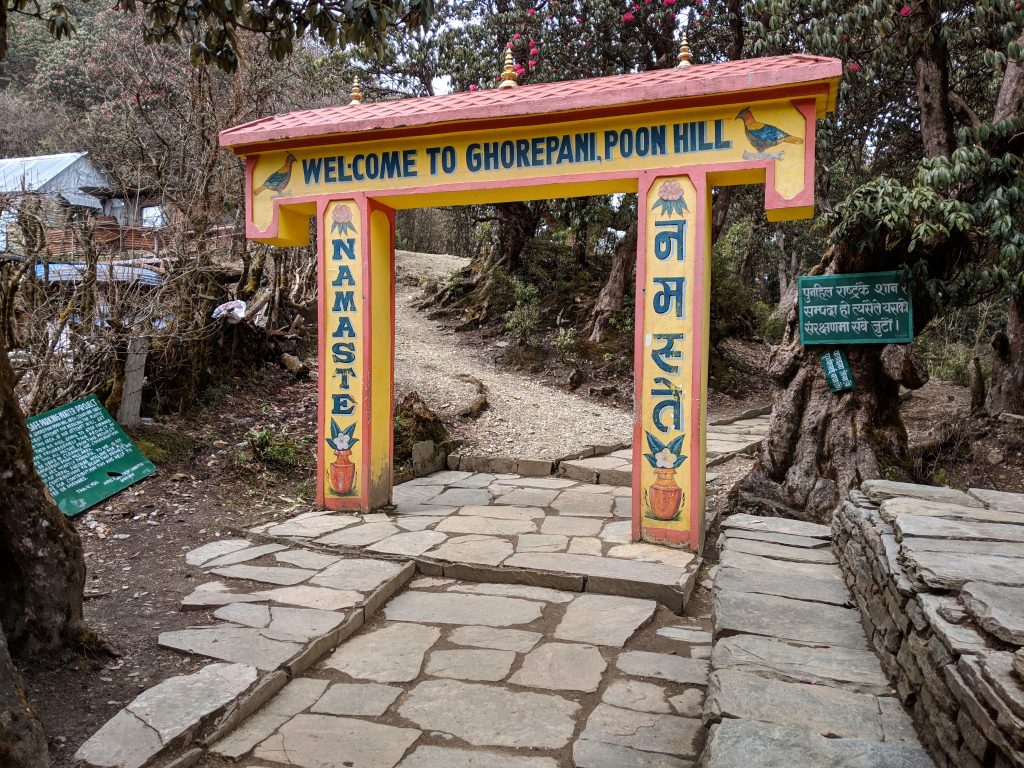 As you may be able to detect from the photo's, it was a cloudy day.
All the better for making progress.