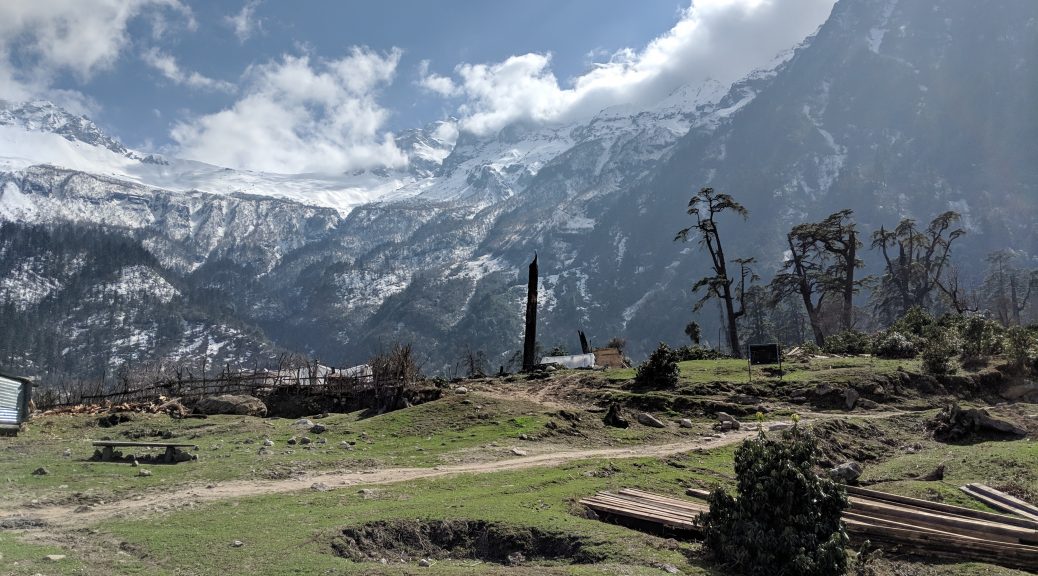 Day 28: Annapurna Circuit – Chemje -> Timang
Day 28: Annapurna Circuit – Chemje -> Timang
Felt good about stopping at Chemje. This is the point the trail departs from the dusty Himalyan highway, and takes it's own route down the opposite side of the river. Stopping any earlier would have meant walking along the 'highway'.
Spent most of the morning walking alongside the roaring Marsylangdi. Perty wild, to be sure.
Here on the other side of the mountains, the terrain and environment is much more alpine.
The walking is fairly easy compared to the ups and downs surrounding Chhomrong, Landruk and all the other places on the ABC trek.
So much so, I managed to achieve 15 miles!
Would have liked to have done more but found a nice spot here in Timang.
It's very pretty here.
Kind of like a Swiss village.
Another pretty village is Tal. It's a shame Lonely Planet tells you nothing about the best places to stay. I thought that's what I was paying them for.
They recommend starting at Dharapani. I passed through there today.
Standard kind of affair. Tal is much better. I think I will be doing my own KML of the Annapurna Circuit and uploading it to Google Earth for people to download free, what's there at the moment is useless.
Actually, thinking about Google and the way it just promotes spam nowadays, I'm not going to bother….
Map.me is a much better app for navigation.
Here's some photo's from the day.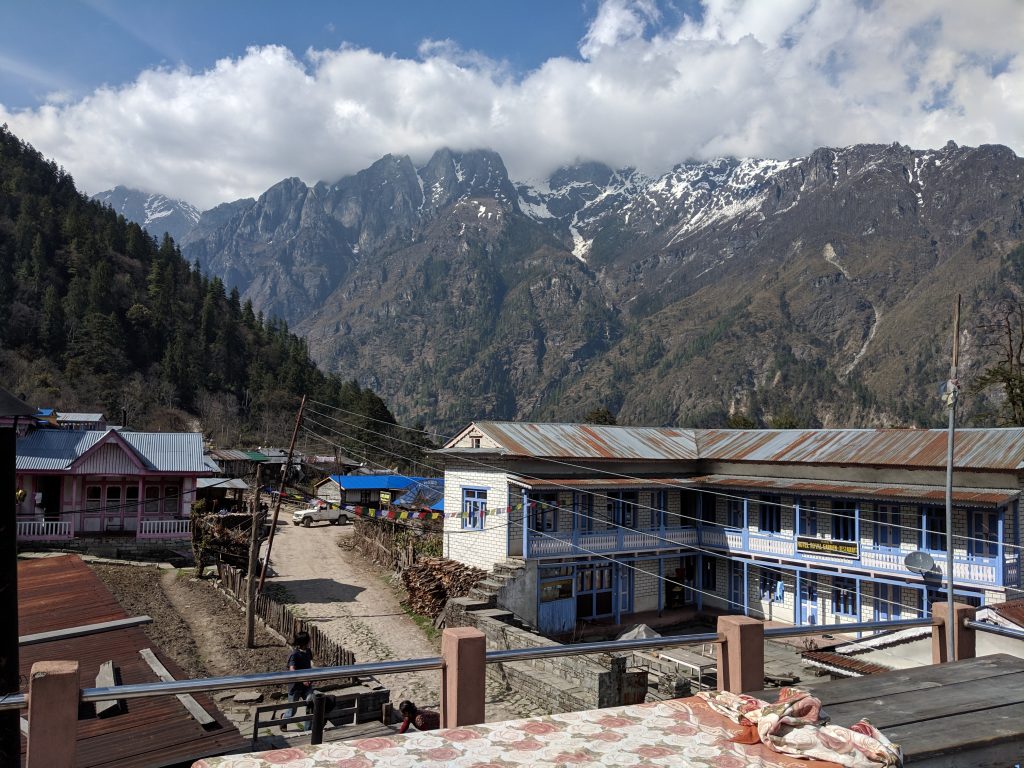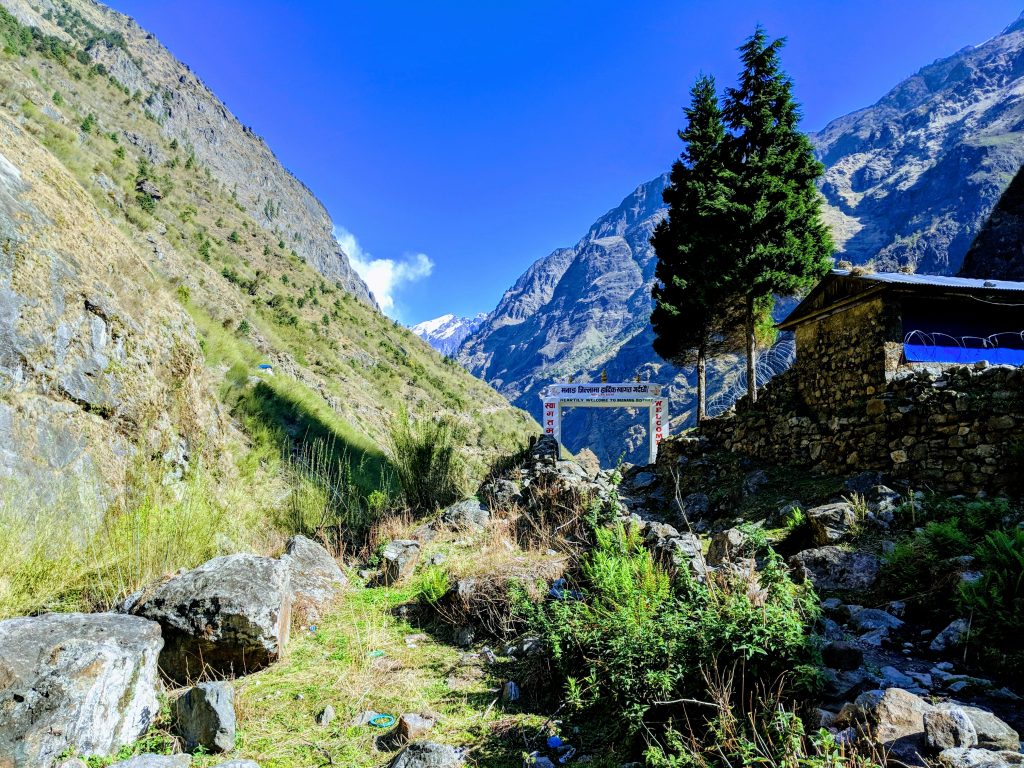 Today I do some more walking, to Manang perhaps, we'll see how far I get.