Day 26/27: Pokhara and Besi Sahar
Day 26/27: Pokhara and Besi Sahar
Pokhara you will be familiar with, if you've been reading the blog.
Besi Sahara less so. Besi Sahar is the gateway to the Annupurna Circuit Trek.
Having failed on my Annapurna Base Camp mission, I decided to return to base, get a couple more bits of kit, and attempt the similarly difficult, Annapurna Circuit Trek.
Annapurna Circuit Trek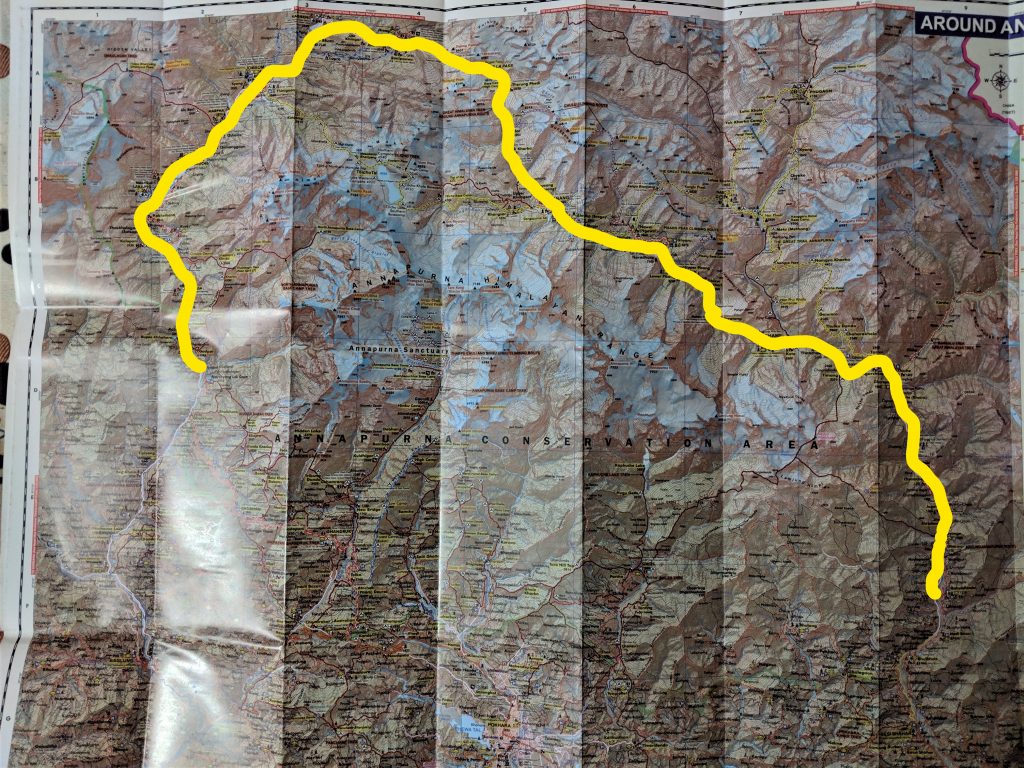 It's a much longer trek. If you look closely at the map, you may be able to recognise some of my previous destinations in the centre bit.
I've got 16 days before I go back home.
Checking the 10 day forecast on Google, the weather seems to have a pattern of bright mornings with cloudy overcast afternoons.
Technically, walking tends to be done early on, and based on this reasoning, a little afternoon rain won't make any difference.
Checking the weather for Everest Base Camp, which was my other option, the 10 day was giving snow almost every day. Not something conducive to walking, certainly not for me. Rather than fret and spend more money traversing the country for similar, or worse weather conditions, I decided to stay in the park.
Missing kit
Yesterday was spent mooching around Pokhara picking up the essential pieces of kit I was missing: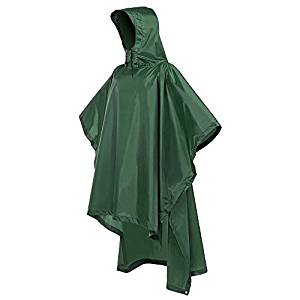 Hiking Poncho. When I had to stop the last time, the problems were with me, and my gear, getting wet.
It's not something you can afford to happen, especially when there's no fires to warm you up or dry yur gear.
In Pokhara, I invested in a hiking poncho, it cost about £8, when I'd bartered the guy down.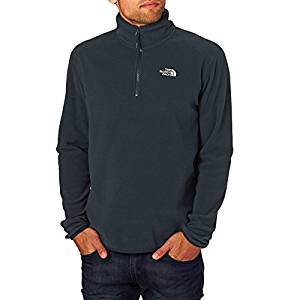 Fleece top: After a days' walking, your t-shirt is going to be wet. Fact of life. You need to be able to take this off and be able to slip into something warm. Again, last time, I wasn't able to do this, and my trip suffered. This time, I am equipped. After a little trip into Pokhara, I picked up this North Face fleece top, knock-off of course, for about £2.
Or, tbh, I got this item together with the one above for £10, so whichever way you want to break that down.
Brimmed Hiking Hat: Forgetful me. First thing to go is your head, if you carry on walking in the sun that is.
Pretty essential to cover your head.
Got this one for about £3 from Pokhara.
Bargain!
And that's about it for the missing kit.
Decided to leave my 'day bag' at home. Something that 'Lonely Planet' had suggested as 'necessary item' on it's packing list.
Explain to me how, if most of your day is spent with a backpack, you also need another 'day bag'…. your day bag is your backpack.
Fucking idiotic. Anyway, left the 'day bag' at home. Now just have the backpack.
Dropped a load of the more useless gear off as well.
Cut the weight down.
Feeling much happier about my current set-up.
Back into the park
Once you've left the Annapurna Park. Your TIMMS card, and your park permit will expire.
A TIMMS card is only valid for one entry. I got one of these, also in Pokhara. 5,000rps. Same as before.
Today, I've been sat on buses and Jeeps, moving and non-moving for the whole day.
5.30am start for the bus. 4 hours travel. 2 1/2 hours waiting in Besi Sahar for a Jeep. 1 1/2 hours travel.
Got to Chemje at around 5pm, nearly 12 hours travel in total.
What fun.
Here's some photos from the day.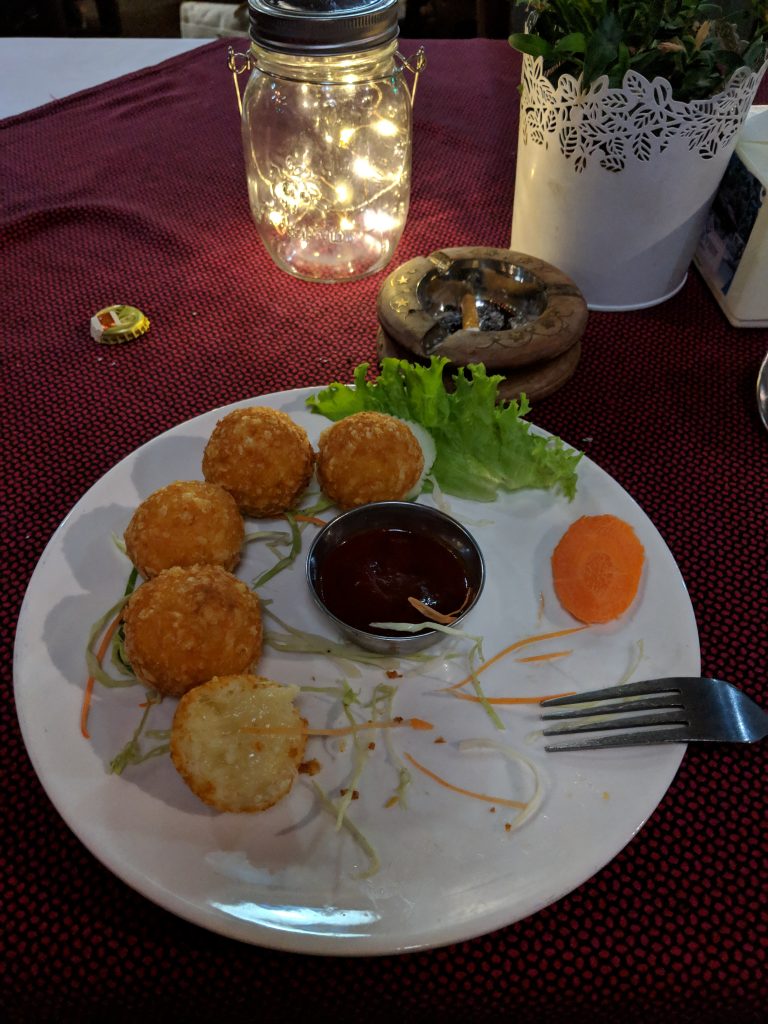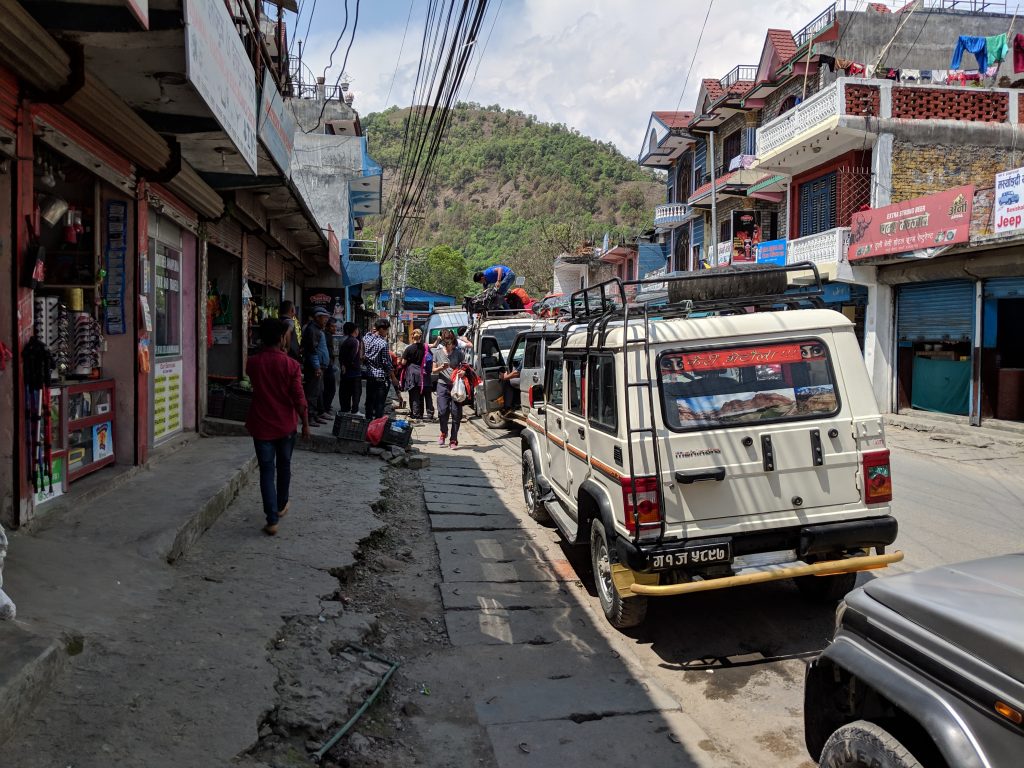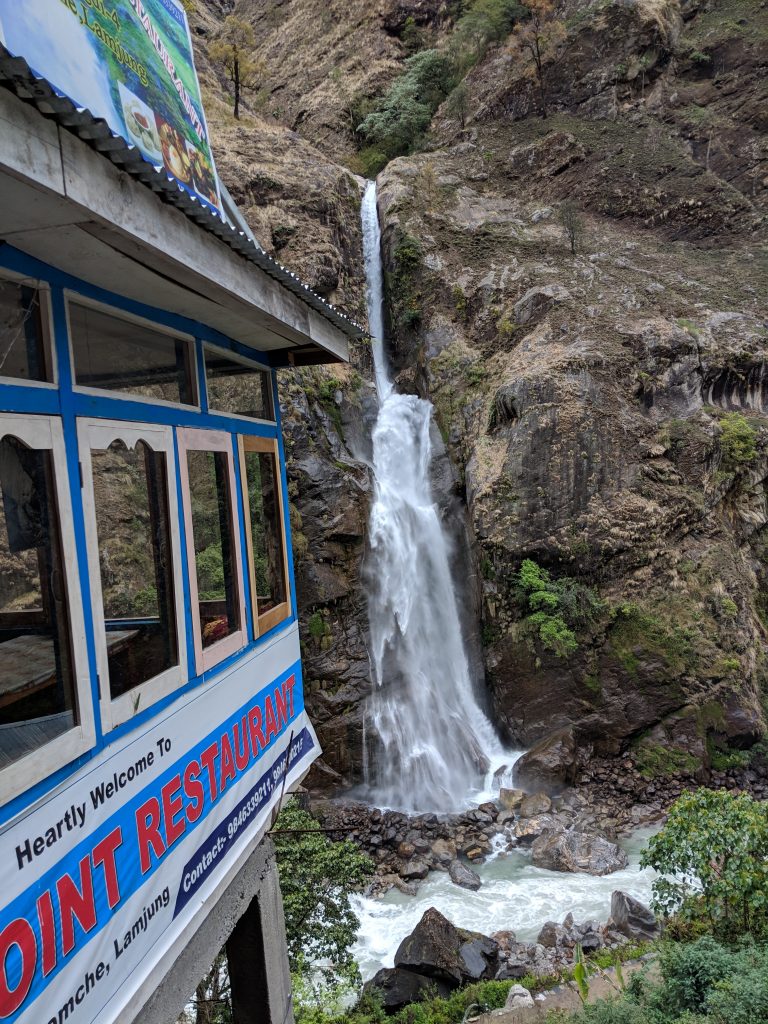 Tomorrow, I set out from Chemje on the tour of my life.