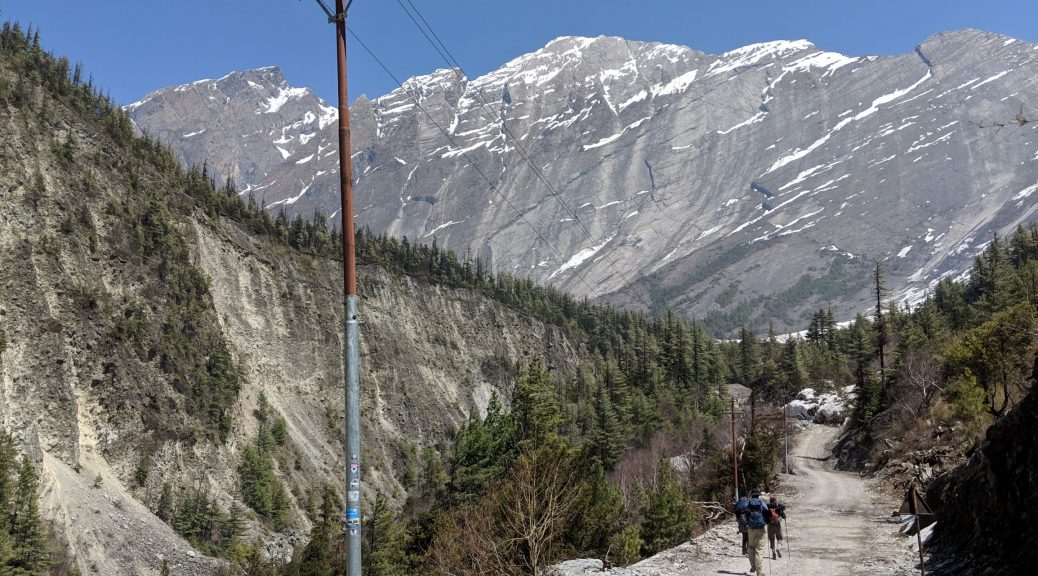 Day 29: Timang -> Pisang
Day 29: Timang -> Pisang
Through the fruitfarms and glaciers…
Ascended 11,000ft yesterday and 15,000ft the day before.
It's decidedly more nippy up here.
Had to sleep fully clothed last night.
Electricity and internet are both patchy here in Pisang. For that reason, Google Photos has only decided to upload a select few photos from my phone.
Not only that, but the electricity is patchy and the internet is dial-up speeds.
For that reason, onwards from here, I'm only going to do 2 photo's one from the morning and one from the evening or afternoon.
Walk from Timang to Pisang
Along the 'highway'. Very little traffic. A breeze in hiking terms.
Didn't seem like I'd ascended 10,000ft, but it's all there on Strava.
Visit the next page to see the best photos from the day.
I'm going to have to stop early on the next day for what they call acclimatization. This time, it actually will be acclimatization.
Thorong La pass is at 5,000m plus. Some people can't handle that.
At the moment, I'm feeling fine.