Day 23: Chhomrong -> Tadapani
Day 23: Chhomrong -> Tadapani
Up and down  a load of hills, and into the Jungle.
Tadapani is set on the ridge of a hill west of Chhomrong on the Kimrong River.
The weather is set to turn here in the park, so I don't know how much longer I'll be hanging around for.
Going to just do Poon Hill, one of the look out spots, then head off somewhere else.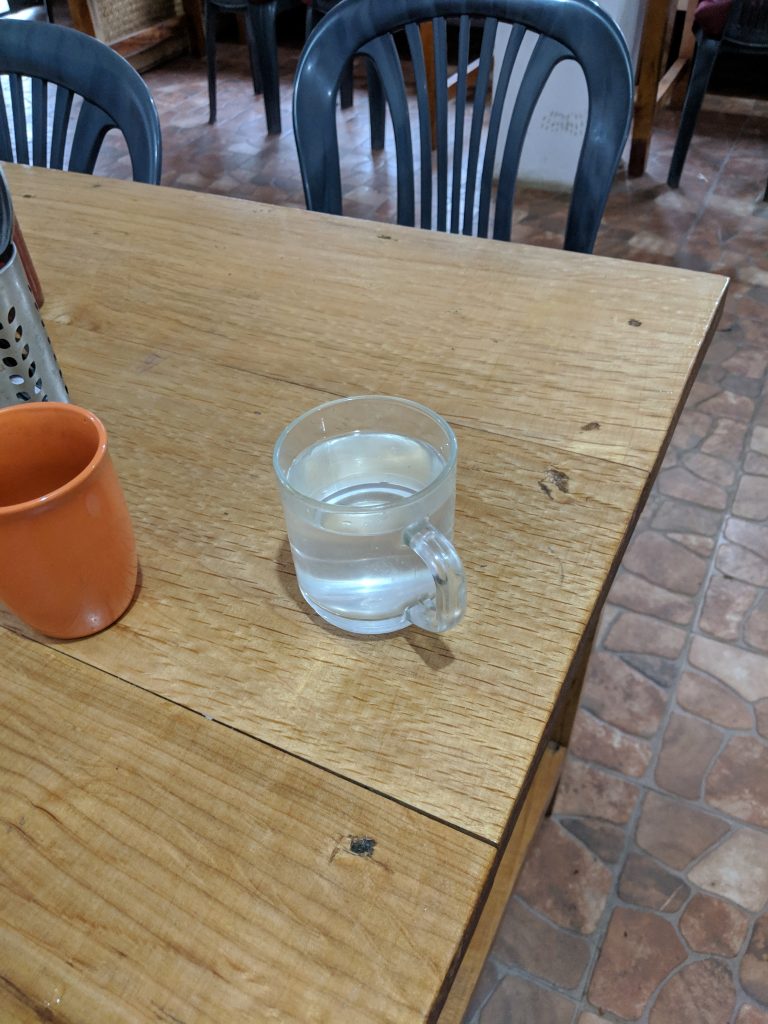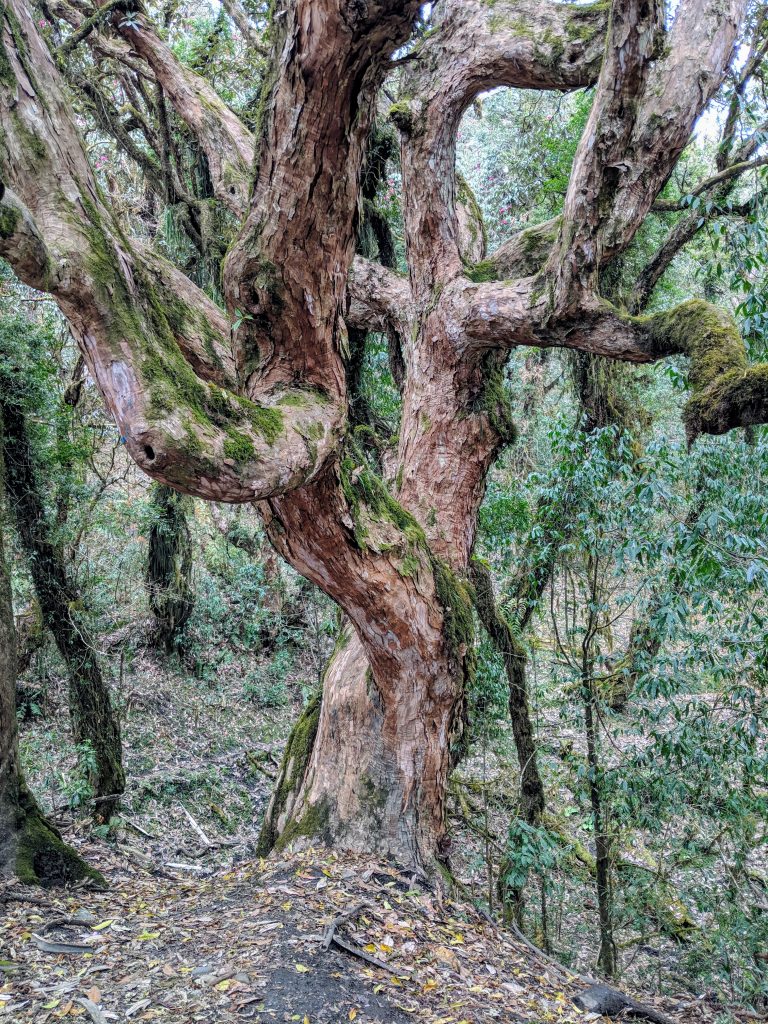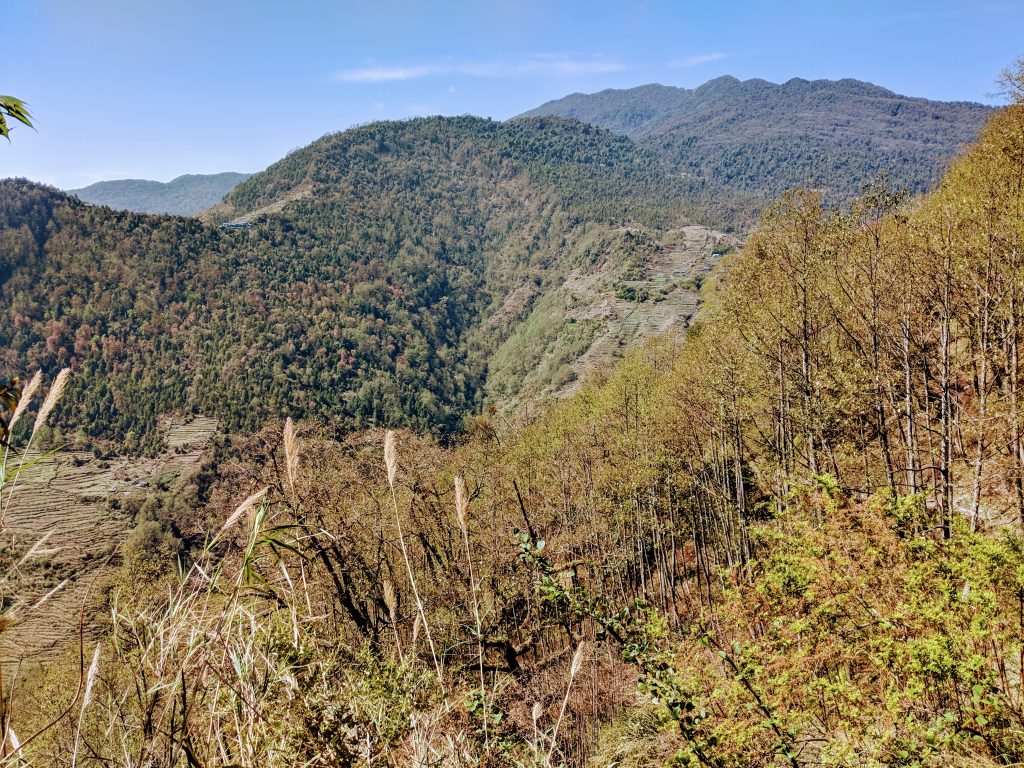 Stopped in Tadapani.
Everything is double the price of what you might pay elsewhere in Nepal.