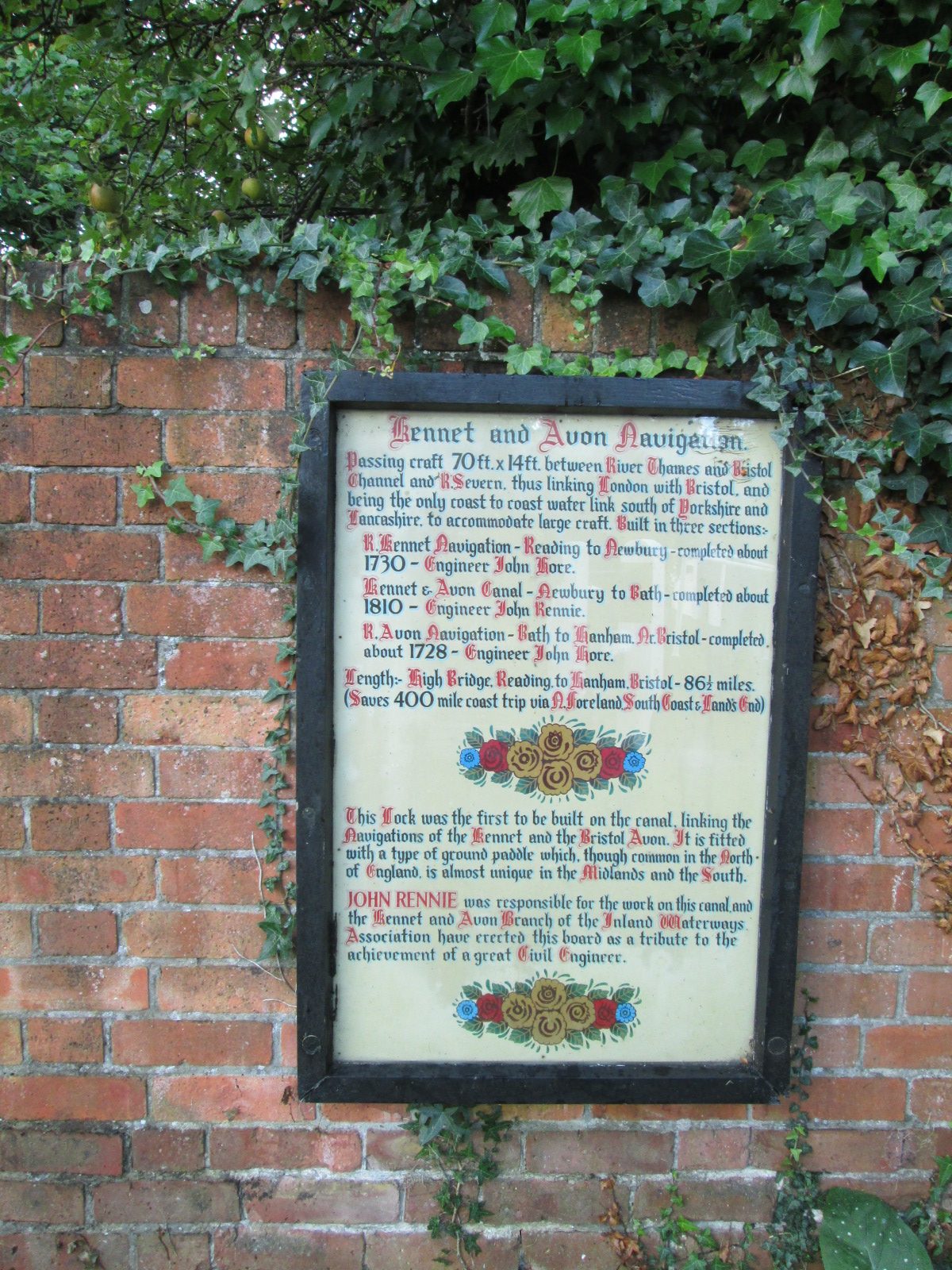 Day 43 – Theale to Newbury
Day 43 – Theale to Newbury
Getting really bored of writing this blog now.
Can't wait till it's over and I can have a rest.
Leaving Theale
Today leaving Theale after my flooding incident at Garston locks.
The boat is more or less dried out.
Here's a picture of a locks similar to Garston.
As you can see, the spouts of water project from under the gate, and in my case straight into the bow area.
On my case, it came up to the windows on the door, and started flowing in the frame.
Pulling the boat to the front of the locks is not a good idea with locks of this design.
Had it got worse, it would have come in through the wall vents.
Still, it's fixed now.
I need to pick up a relay switch, because the horn no longer works.
Trip to Reading
Didn't do much on Sunday.
Had to make it into Reading to get supplies. Sat around a bit, did a few other things and watched a film.
Fell asleep before the end.
Yesterday, I moved on from Theale, continuing along the Kennet and Avon canal.
River Kennet
Adds strong flows to the canal at Woolhampton bridge and locks.
My locking partners from my incident at Garston have caught me up and we negotiate the locks up to Woolhampton together.
After that, I have to deal with all the locks and swing bridges myself.
Still, the weather stays good, and I'm able to make good progress, making it past Newbury and under the A34 into the Kennet watermeadows.
Here's some photos.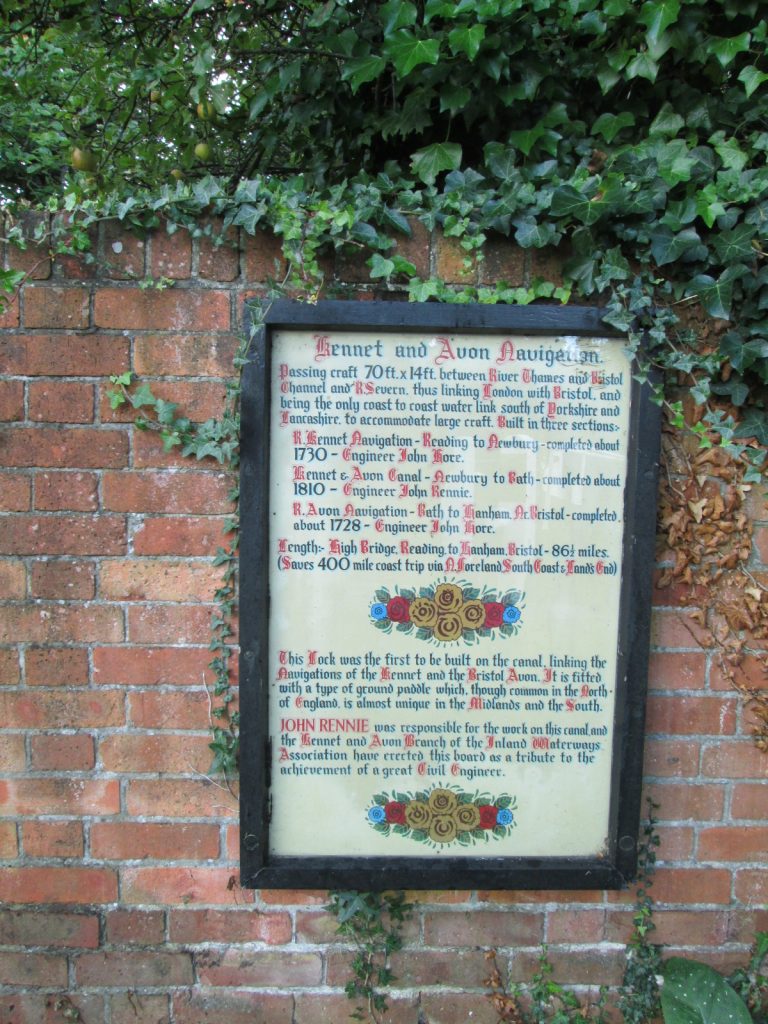 Day 43 – Map

Video
Just a short video describing my experience at the locks.