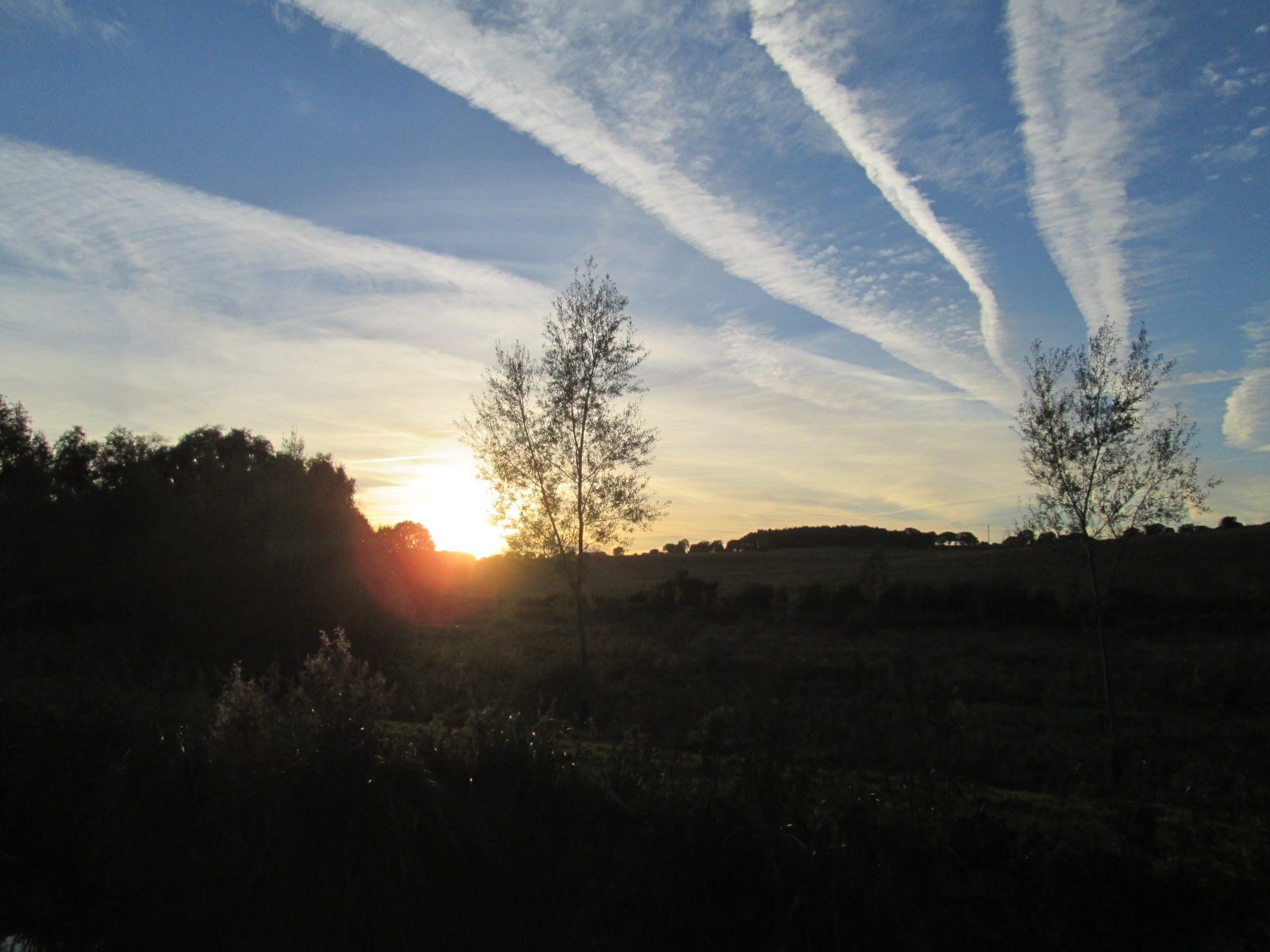 Day 44 – Newbury to Great Bedwyn
Day 44 – Newbury to Great Bedwyn
18 Locks and 11 miles later I feel exhausted.
I've got to go to bed.
Going to leave you with these photos.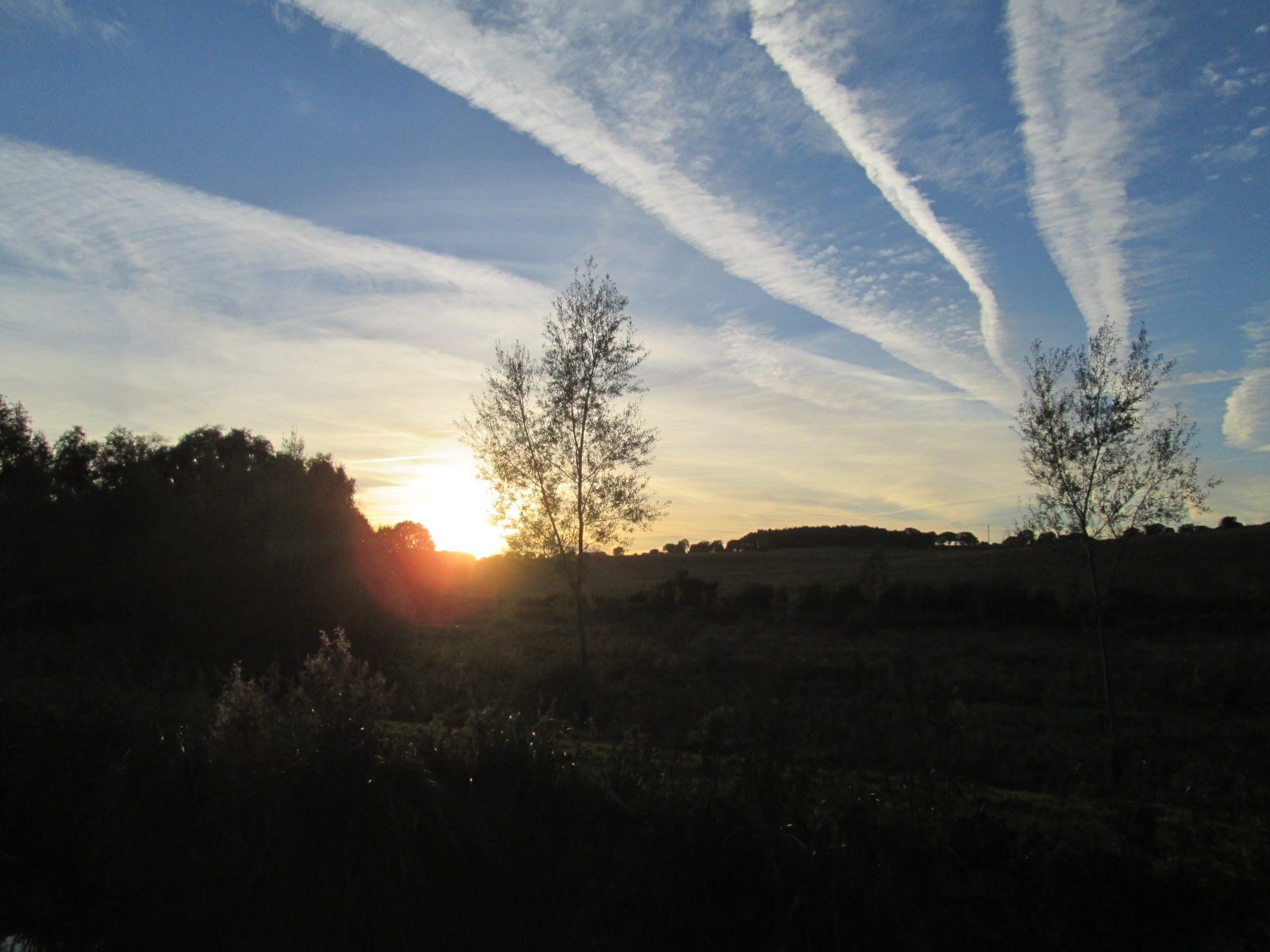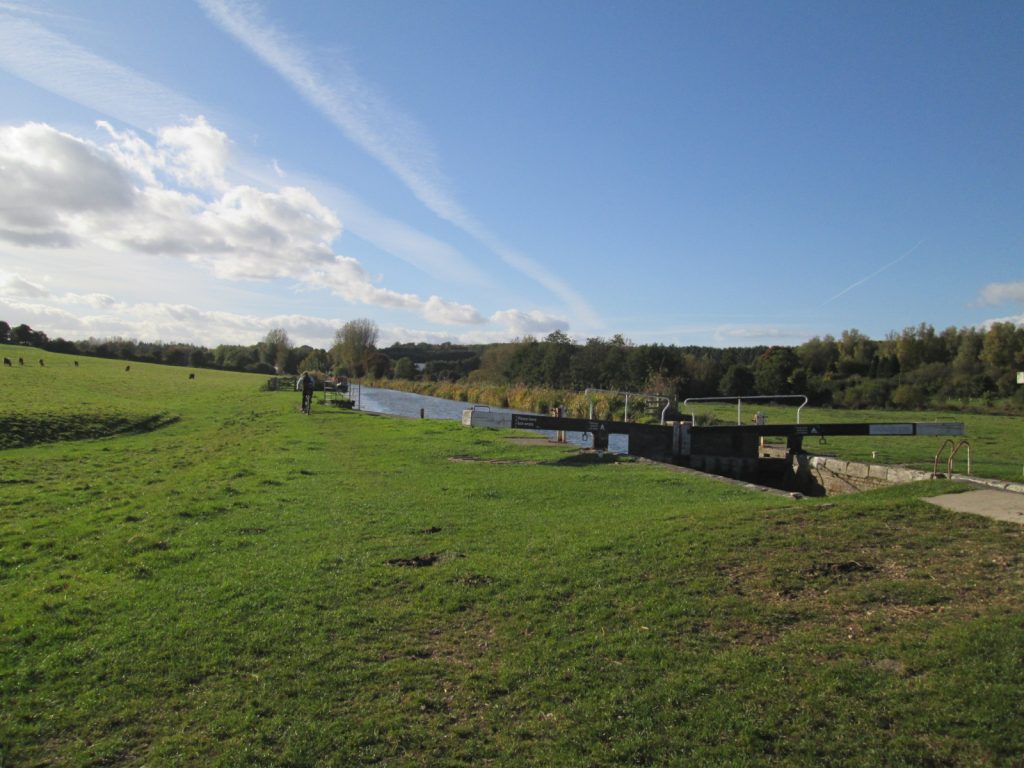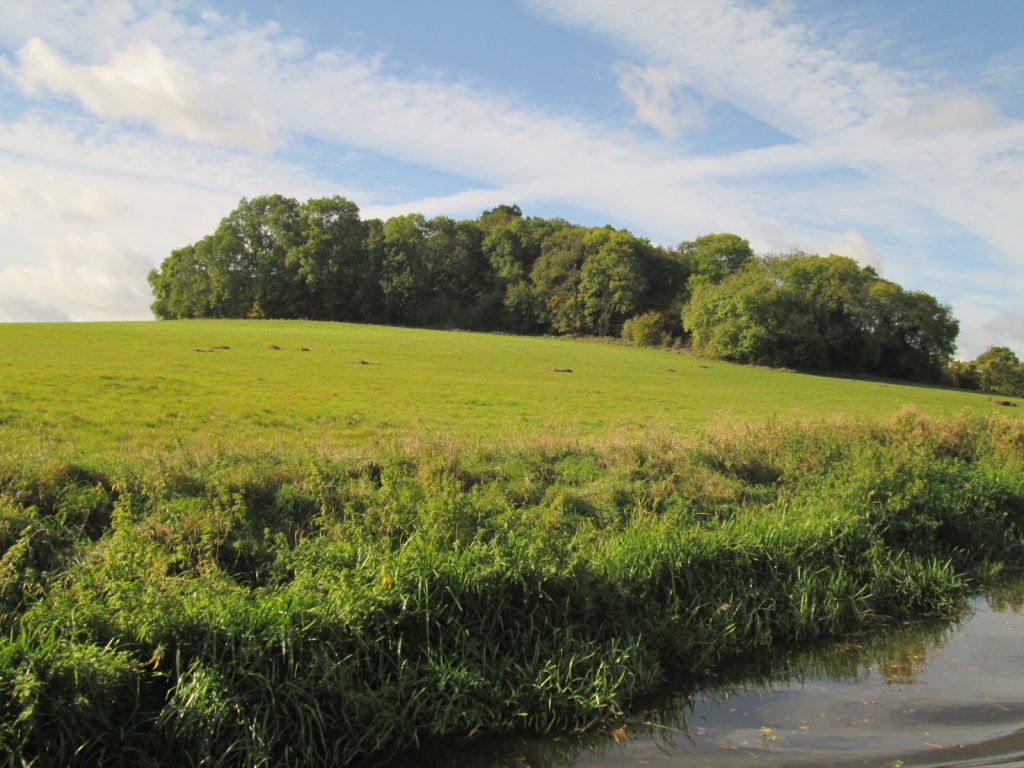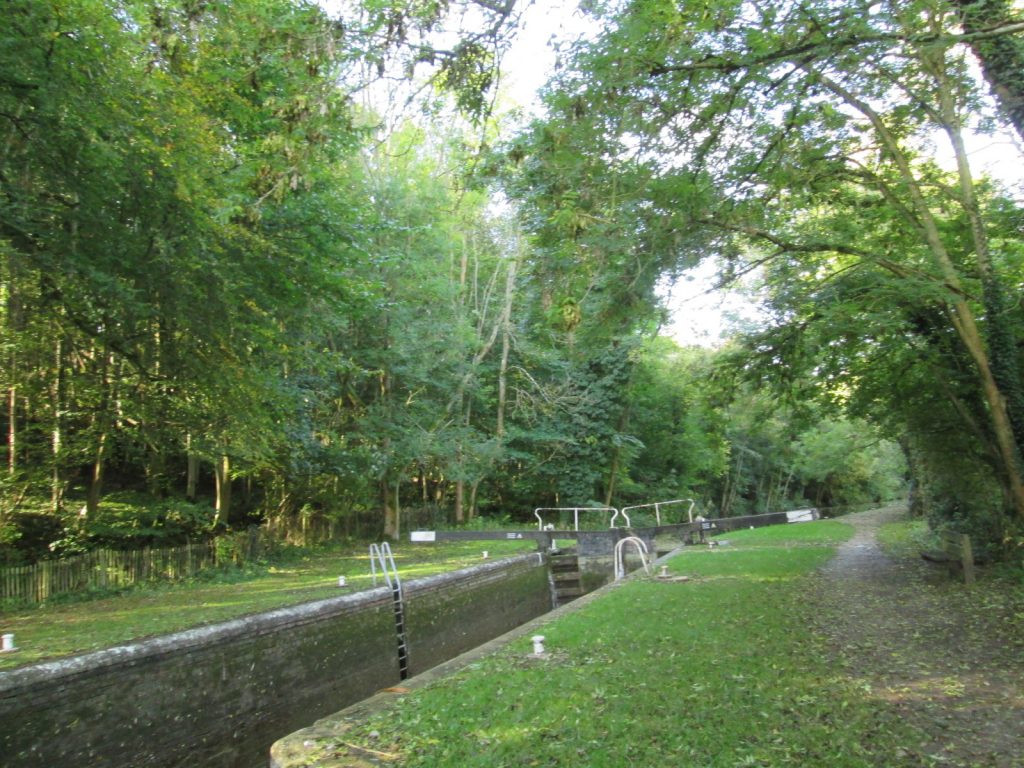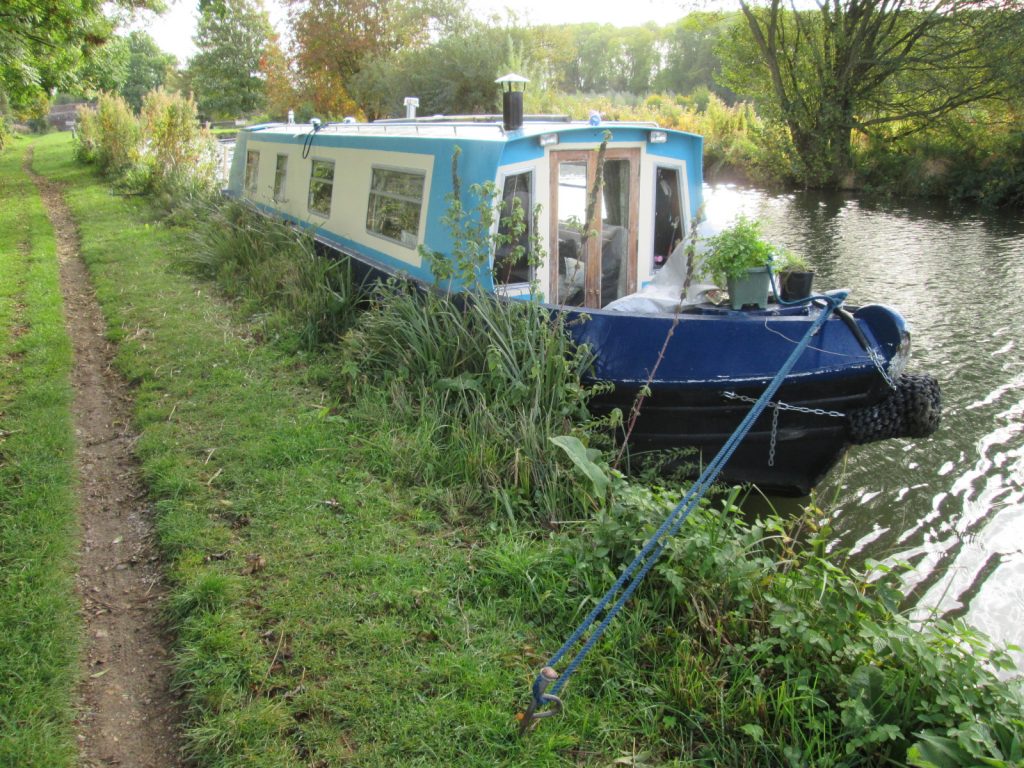 The day has been filled with locks, a lot of them had blown open in the wind. A lot of them had paddles open.
Got another full day tomorrow, so I'm going to make this a short one.
Day 44 – Map