Day 46 – Honey Street to Devizes
Day 46 – Honey Street to Devizes
Penultimate day on the boat…. I suspect.
Honey Street is only down the road from Devizes, saw this on the way. Milk Hill I believe they call it.
Weather is only just holding off rain, and cold.
Pass this contraption.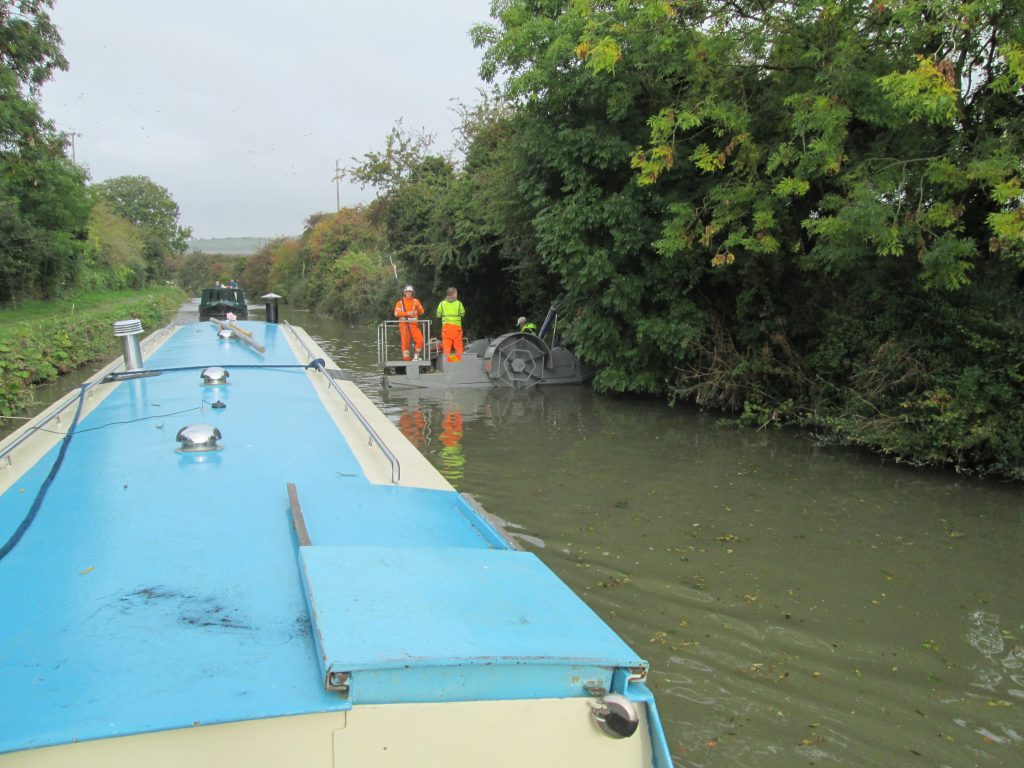 Filled with hi-vis CRT workers.
On the end it has a fork lift contraption and a massive rotating disk. It looks like something out of 'Robot Wars'.
Honey Street Visitor moorings
I pass by the visitors moorings in Honey Street, which are outside the 'Barge Inn'.
Impossible to find either on the OS map, or the internet. Probably about 300 yards from where I moored in someone's back garden.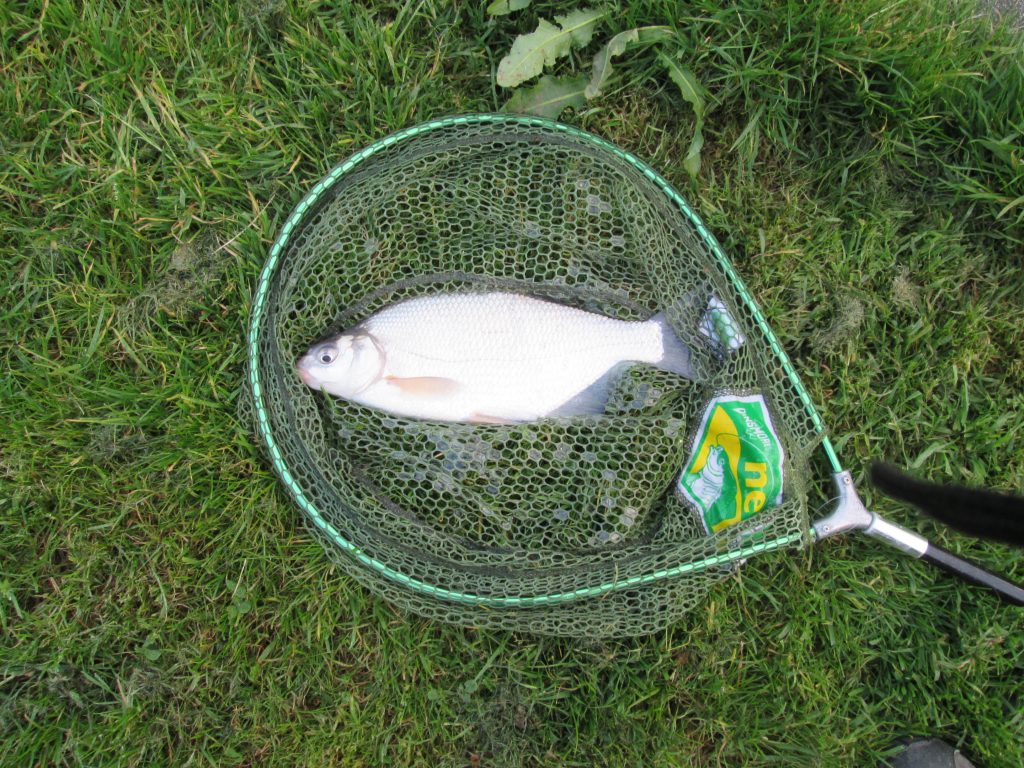 Devizes
I intend to stay in Devizes for the next couple of days.
I've got the Caen Hill Locks, to content with, plus there are other jobs that need to be done whilst I'm in the city.
I'm currently moored outside the Wharf THeatre, near the Wadsworth Brewery, pretty much the centre of town.
Schoolfriend Dan is coming along today to help me with the locks. Maybe there'll be some CRT volunteers there as well.
Once that is done, I can go about looking for a moorings.
Looks like I won't be going back up to Staffordshire, too many stoppages. Plus, I don't want to go back that way, It's just too far.
Horn
Manage to visit a motorfactor and pick up a new relay. £4.
Horn works again now.
That means that all the damage caused by the flooding incident is now repaired.
Day 46 – Map