Favorite drink in China
Favorite drink in China
It's called 'jinjiu' and it tastes like cough medicine.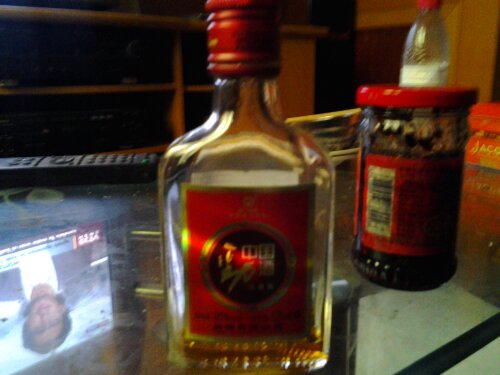 Wouldn't want to get too drunk on it.
It's fairly potent on the way down not like I'd want it to return in the other direction.
That would be uncomfortable.
It's not available anywhere else and is an infusion of Chinese herbs and alcohol.
Posted from Samsung Galaxy S7566 – WordPress for Android