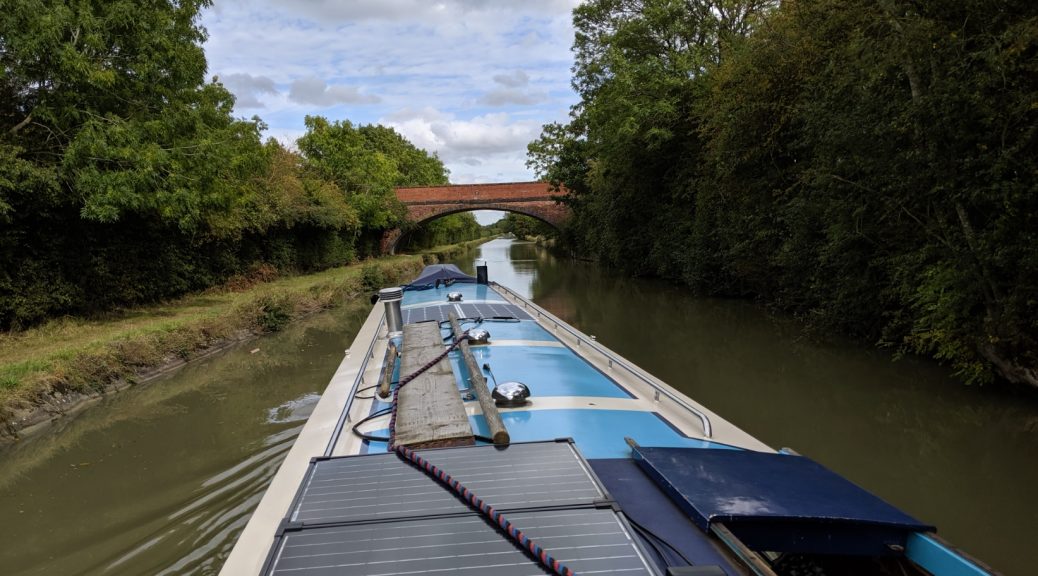 Onley Prison
Onley Prison
Used to be youth offenders, or YO. Now housing offenders from London.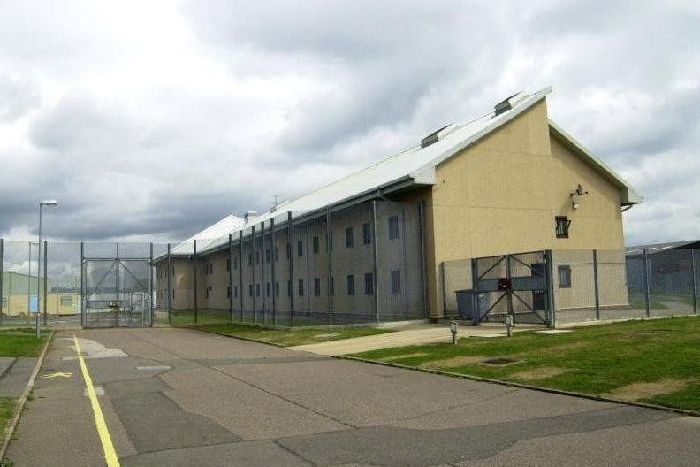 I'm located just off Onley Lane, not far from a village called Barby.
It's about 1/2 a mile from the prison and equestrian center, who I can often hear with their events for dogs and some such going off on a Sunday. Lots of shouts and encouragement.
Barby Straight Bridge (77)

Bye bye to the mobility scooter

Ex-signal

Spot the Bonnie

Ex-safe

Fresh blackberries

Houseboat

Sunset….
As I get closer to Rugby, the things they're pulling out of the canal, become more suspicious; such as this broken safe and stolen mobility scooter.
Looks like someone has taken the mobility scooter for the batteries.
The safe was cracked open with a hammer, then thrown into the canal from Onley Lane road bridge.
Parking
Is alright. Fairly close to the boat. Unlike Longdown Lane, the place isn't full of boaters and there's plenty of space to park.