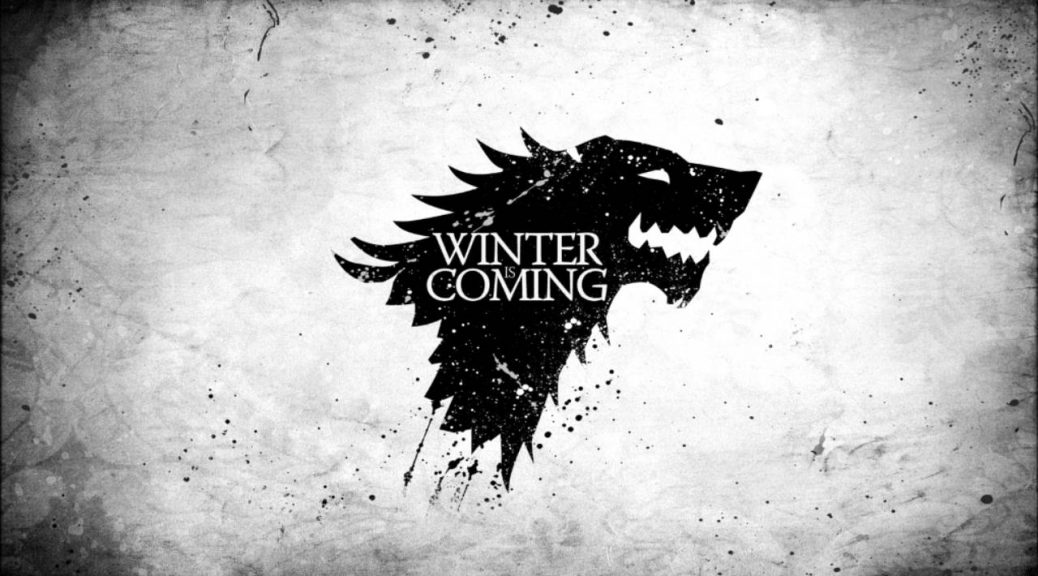 Worst in 30 years…
Worst in 30 years…
So the forecasters are saying.
It's certainly colder on average than it was 12 months ago.
Dodford
I've moved down to Weedon area.
Through the two sets of locks at Buckby and Welton which I did at the weekend.
My bike got a puncture whilst I was at Longdown Lane.
Expensive journey
This must have been my fifth puncture whilst in the Braunston area, and this particular time, it meant I had to catch a bus and a taxi to retrieve my car which I normally do on my bike.
Bus was £2.20. The taxi was £16.20. For a 4 mile journey. The meter was going faster than I've ever seen in a cab.
Jumped out about 1/2 a mile away, simply because the taxi driver didn't understand where I wanted dropping and I wasn't about to pay him £4 per mile for the privilege of me explaining.
Cycling to Weedon
It may seem like a small thing, but the towpath is a lot less wild.
You don't get brambles in your face to the same extent as you do in Warwickshire.
It seems better maintained, which probably explains why Northamptonshire C.C. has no money.
I'll be here for a little while as there are a few stops which are within the Weedon area.