Pacific Coast Highway – Hawks Point to Whakatane
Pacific Coast Highway – Hawks Point to Whakatane
Pacific Coast Highway – Hawks Point to Whakatane, New Zealand

Pacific Coast Highway – Hawks Point to Whakatane, New Zealand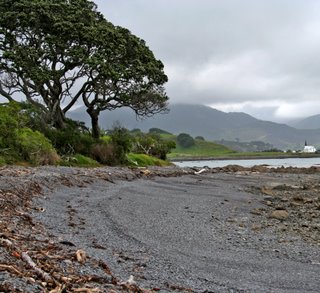 Pacific Coast Highway – Hawks Point to Whakatane, New Zealand

From Hawks Point to Whakatane.
There are so many incredible views on this section.
One round almost every corner.
One things you can't do with the blog is give the smells, like the different smells of the trees and the rivers when they meet the sea.
Very unique and atmospheric. I guess the technology must be on the way. Complex chemical compounds created ad-hoc then expelled through your computer speakers or smell patch.
Like a smell footprint.