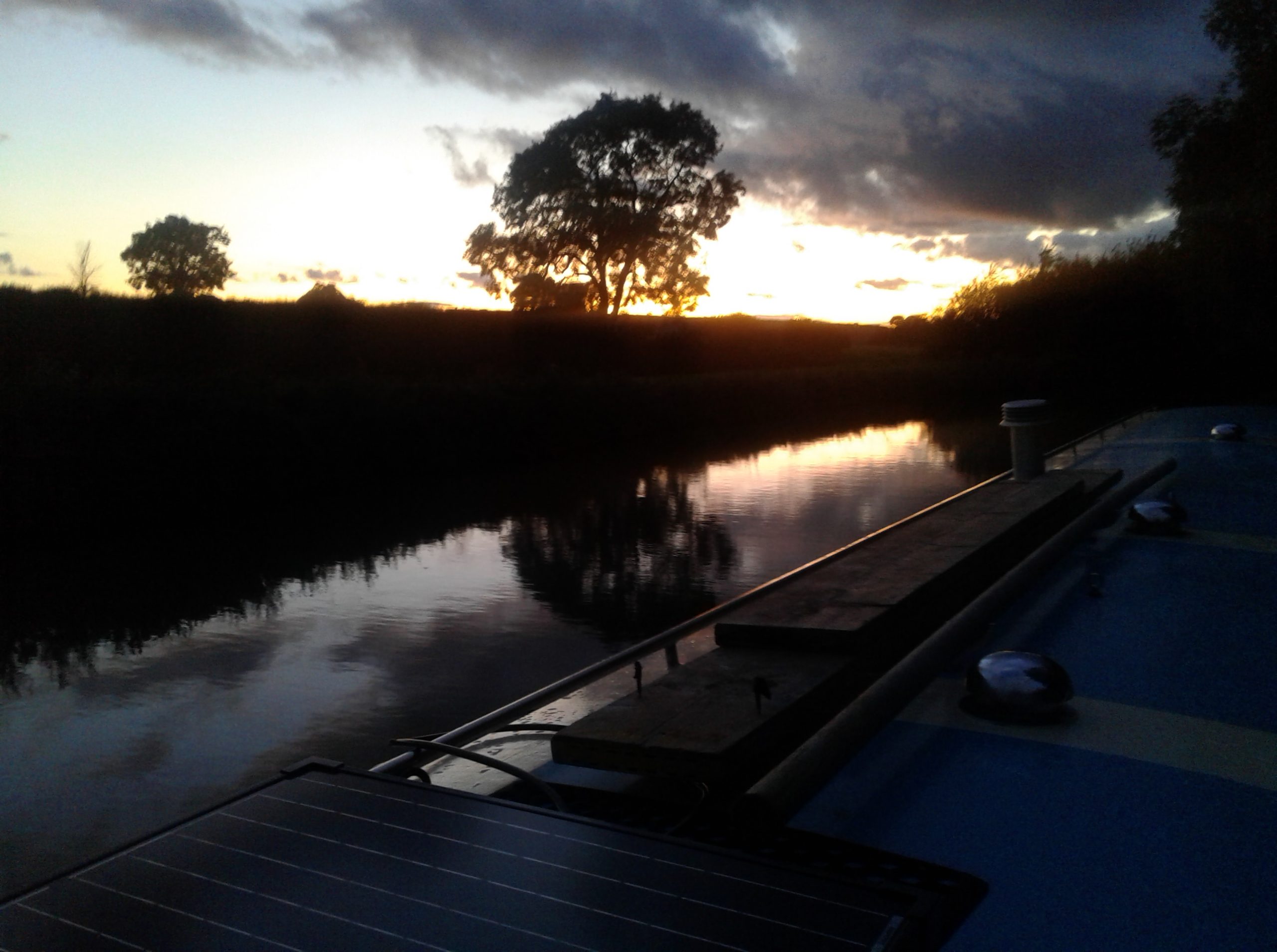 Phone broke [Nether Hayford]
Phone broke [Nether Hayford]
My Wileyfox, that all UK mobile-phone brand, had a problem with the tethering – my access to the outside world, which ceased working last week.
I sent it back, and am writing this using my old Samsung Galaxy Prime.
It can't take pictures, it can't do video's. For this reason, I've not been bothered to do the blog for a good few days now.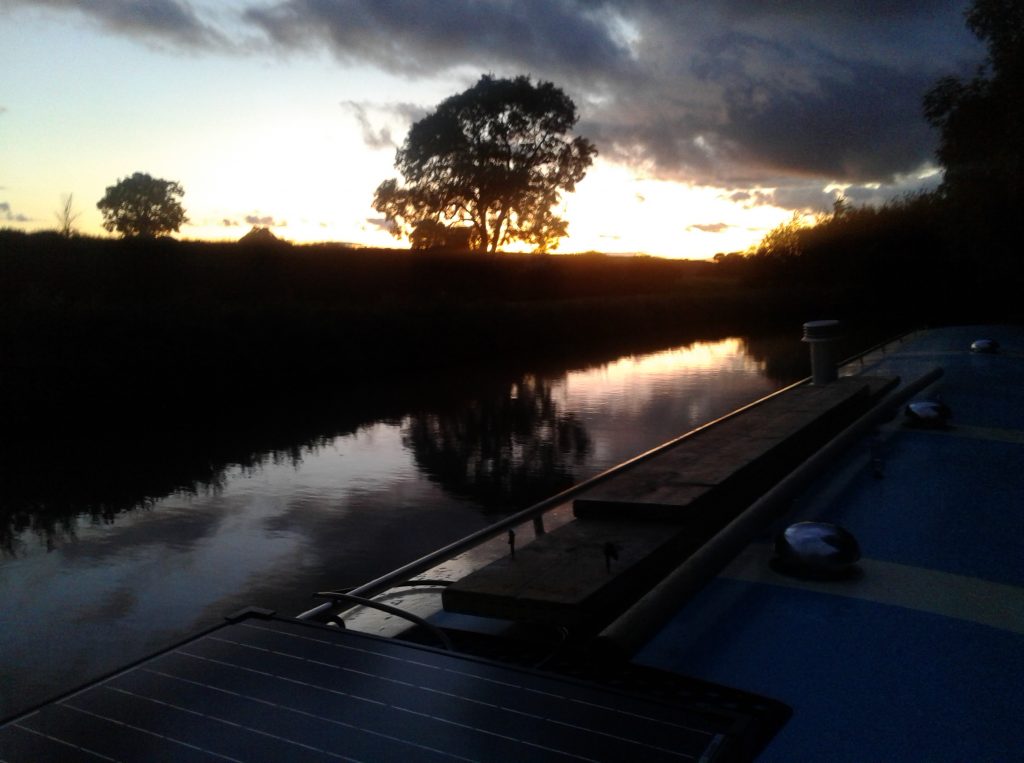 Nether Hayford
Currently located here, in Nether Hayford. Perhaps a five/ten minute walk from the village centre.
Before, I stayed down near the bridge.
The train noises really f*ck me off.
I stayed in the knowledge this was the case.
Luckily with a boat, you can move house any time you want.
I can't hear the trains at all now.
I like it here. That's nice.