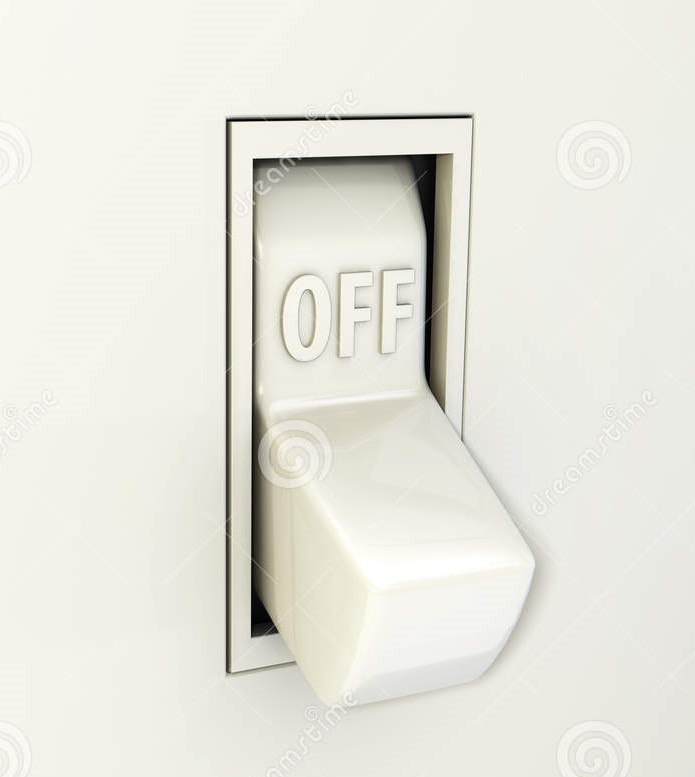 Google's 'alt-media off button' for forthcoming war
That's right. If ain't saying what we wanted, we're going to turn it OFF.
My site, like many other sites, blog, youtubers and other purveyors of 'unique' content felt the force of Google's altered algorithms, robots and other nobs and whistles, as well as the hoards of employees sequenced to vet content and content makers responsible for publishing material not in the 'public interest'.
Have no doubt this is the case. …