Trip to Yellow Mountain – Preparing for your trip and getting up the mountain
Trip to Yellow Mountain – Preparing for your trip and getting up the mountain
So…..
This is a journey in several stages.
1) Haul yourself out of bed at 3am.
2) Haul your ass down to the transit interchange. (Almost directly opposite the KFC and NEXT TO THE SINOPEC).
3) Queue for a ticket to catch the bus . You will need to catch a bus into the park this is the only way.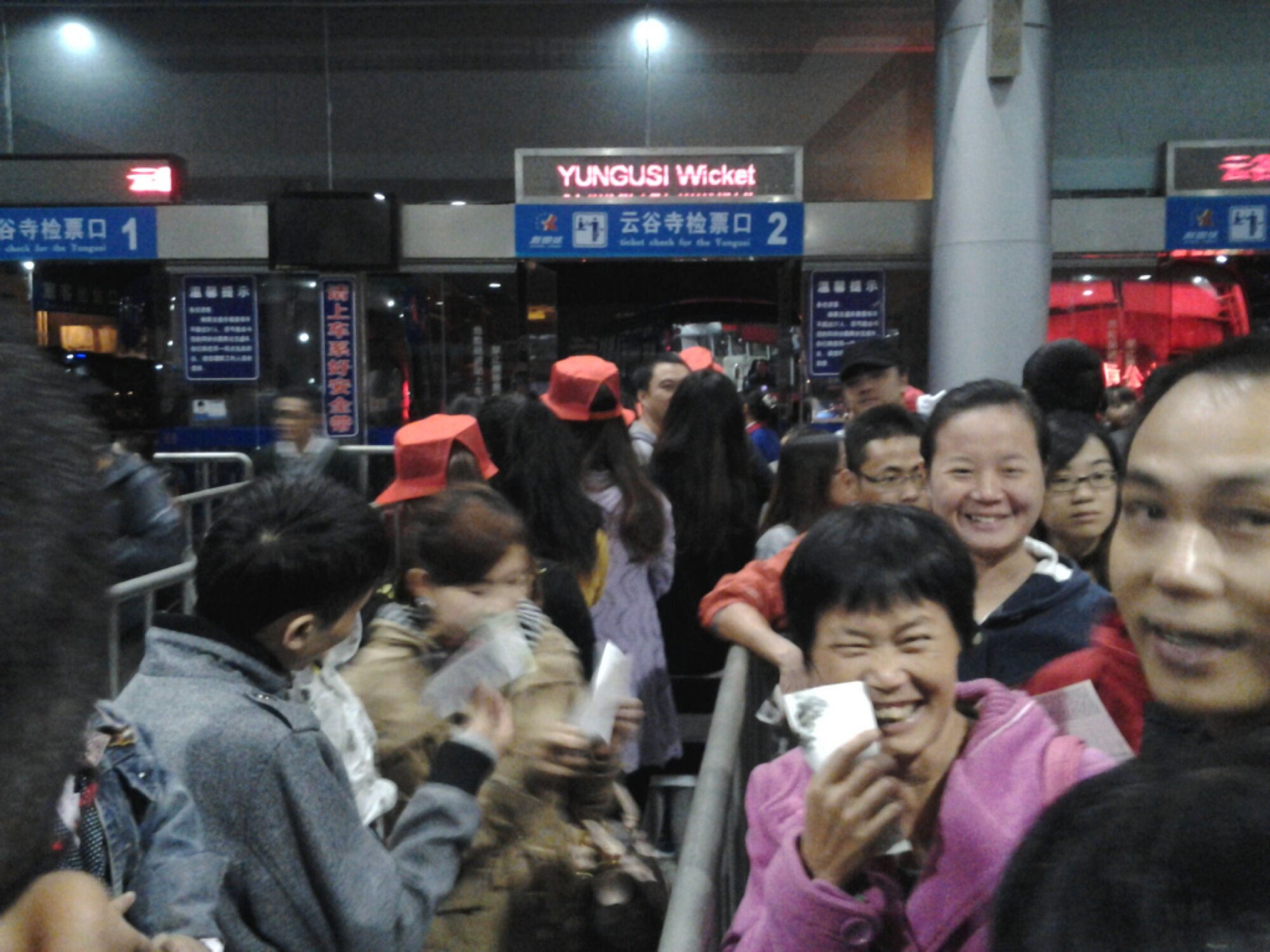 4) Arrive at the park and buy a ticket for the MOUNTAIN and the CABLE CAR , to reach the Goose peak plateau for sunrise.
5) Prepare for some walking…
I walked around most of the sights, but the signs aren't that good.
Take your own food and water. You'll be paying out of the nose for these.