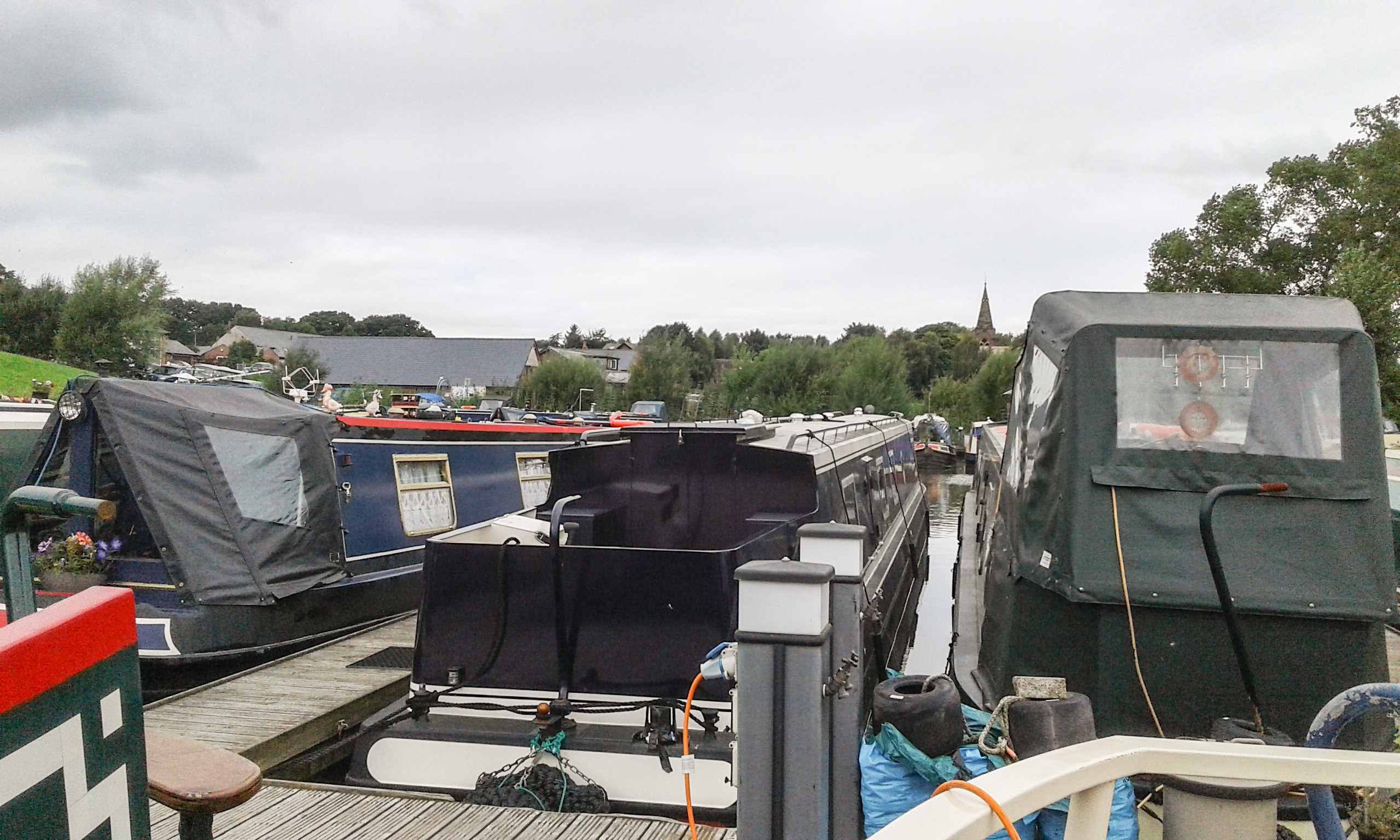 Day 11 – Tarleton to St. Mary's Marina, Rufford
Day 11 – Tarleton to St. Mary's Marina, Rufford
Only a very short journey today.
Due to time constraints on travel over the Ribble, I've decided not to wait 10 days for the next crossing, and make my way to Scotland tomorrow.
From there I will be Bonnyless.
St. Mary's Marina, Rufford
I'm parked at St. Mary's Marina with Mark Ball who seems like an affable fellow.
It's got a few mod-cons like electric, which means I can watch more telly and use the microwave.
The trip is only a very simple one. From Tarleton, you have to negotiate the 3 swing bridges, follow the river. That's about it.
The marina is directly before the lock, opposite to another, competing marina.
I did get a look in both. I know my locking partner on the way up planned to leave her boat here. Also, it was the first one I visited. I know the other is slightly more upmarket, if that's what you're after.
Trip to Scotland
Today has been busy booking accommodation for my first few days in Scotland.
The weather up there is over 15 for the duration of my stay, even rising to around 20.
I'm quite looking forward to it, because I've got no idea what to expect.
The road to Inverness
I know the first few days will be fairly easy.
From now on, I'm going to be using Strava to track my progress and making timelapse video.
From now on, my maps will look like this.
It's roughly a 500 mile journey back down to the boat.