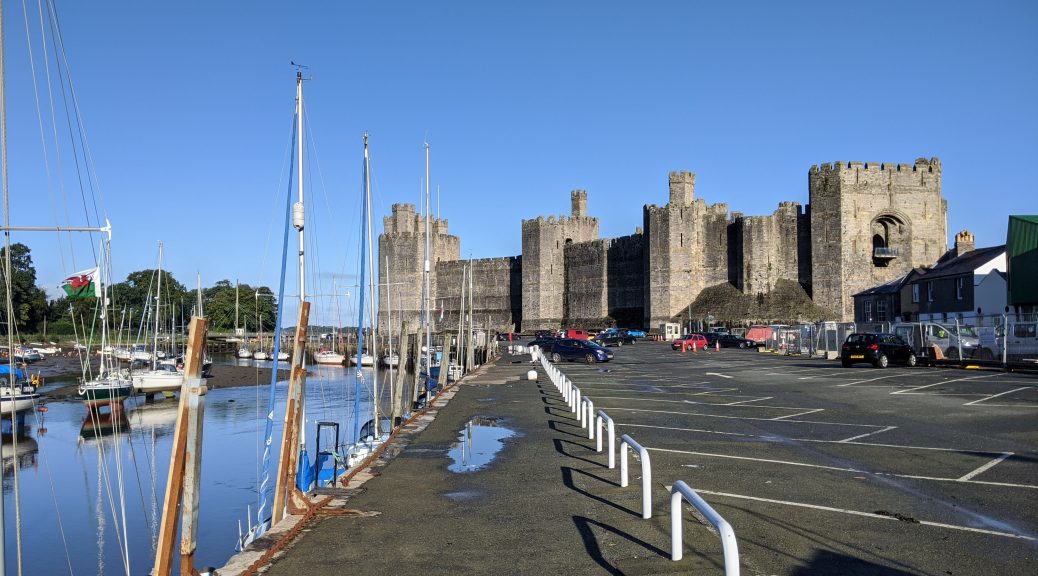 Day #4: Caernafon to Machynlleth
Day #4: Caernafon to Machynlleth
Without doubt the best day by any metric.
Start the day at Celtic Hotel
With a full breakfast, but hang on, can you squeeze a continental in there too? Hell, let's do both. Alpen, milk, fruit, honey, full breakfast, coffee, fruit juice, toast.
The full hit. Some of the other guests weren't impressed by the amount of food that was put on for me, I could tell by the looks I was getting. In Caernarfon terms, the Celtic is fairly high-brow. F*ck them.
Ate it all apart from 2 rounds of toast.
I've said this before. If you want to start the day full of exercise, the best way to start it is with fructose, that's fruit. It goes into the blood stream quickest and will give you the greatest start for the least effort in energy terms. In addition, you need a heavy dose of carbs, these are absorbed slower and will release energy further into the day at a steady pace. Any fatty food is no good IMO, it bloats you, slows you down.
Generally the full-breakfast ain't as good as the continental for the best start for a cyclist.
Must have been a particularly low in fat full breakfast because it didn't bloat me or slow me down at all.
All in all, the perfect start to the day! I felt right till I got to Harlech!
The sun is shining!
Shocker…
That bright blue orb, sorry yellowish orb we call the 'sun' was in the sky.
Even thought it was cold, at 9am when I got going, the sun was out!
Not only that, there was very little wind!
Magic!
There were some hills, but much of the traffic and noise of the North Wales coast had disappeared, replaced by cycle routes, quite rural roads and some great photo opportunities.
By the time it had all finished, I even had a spot of sunburn! Imagine!
So here's some of the places I visited today.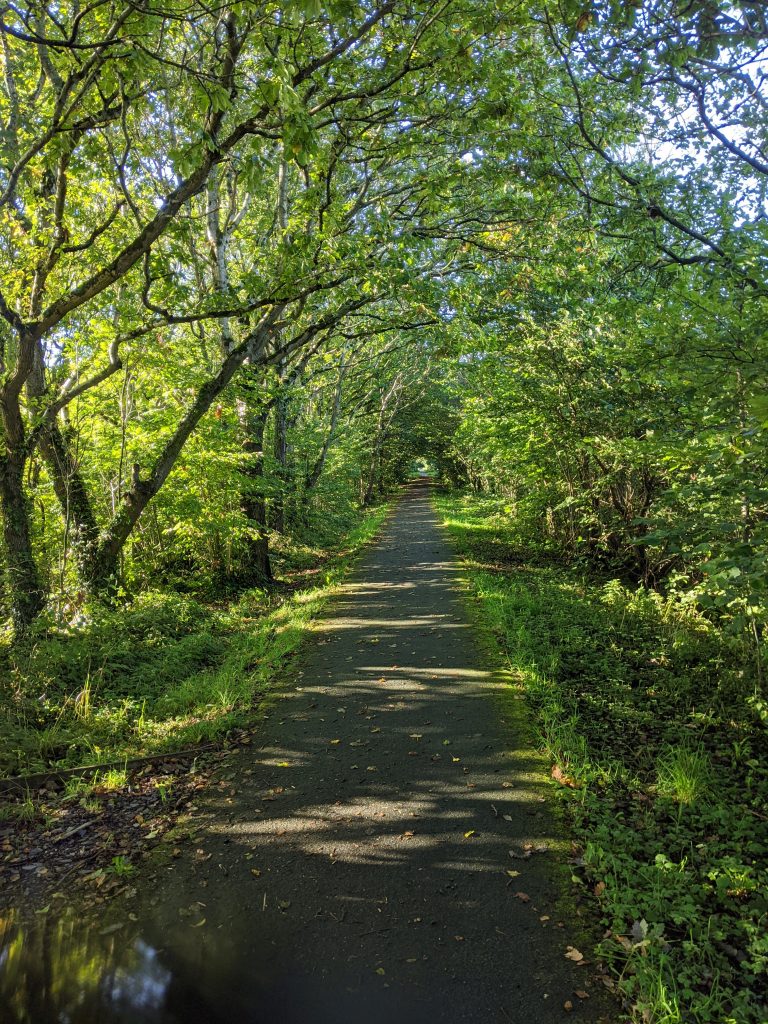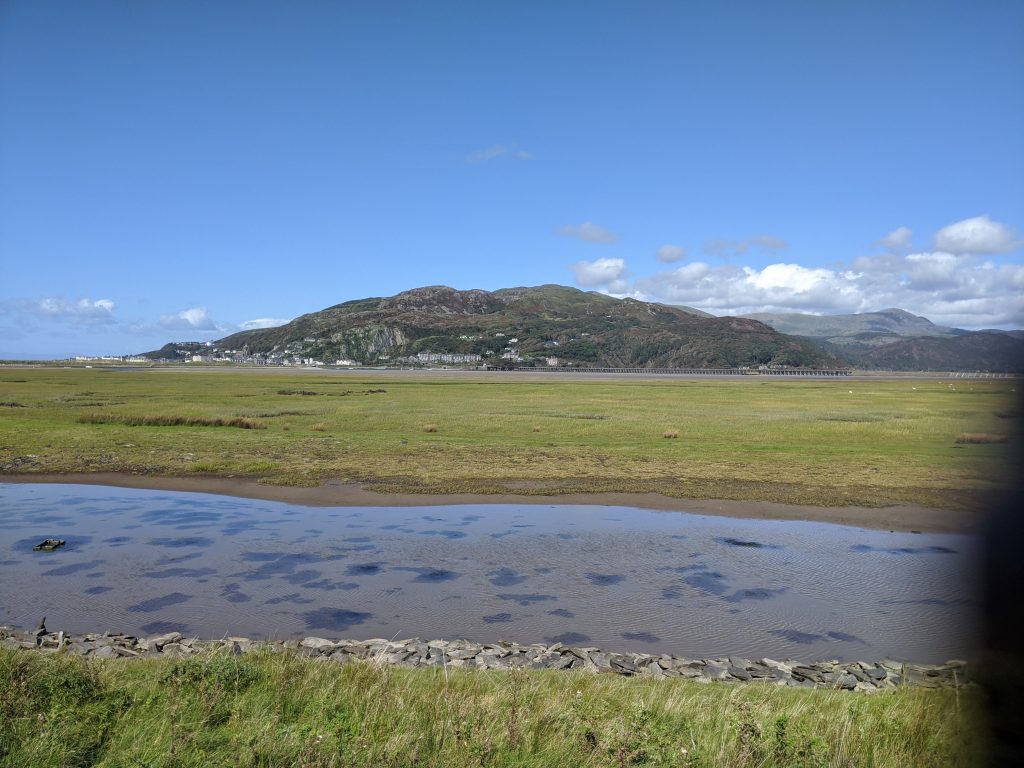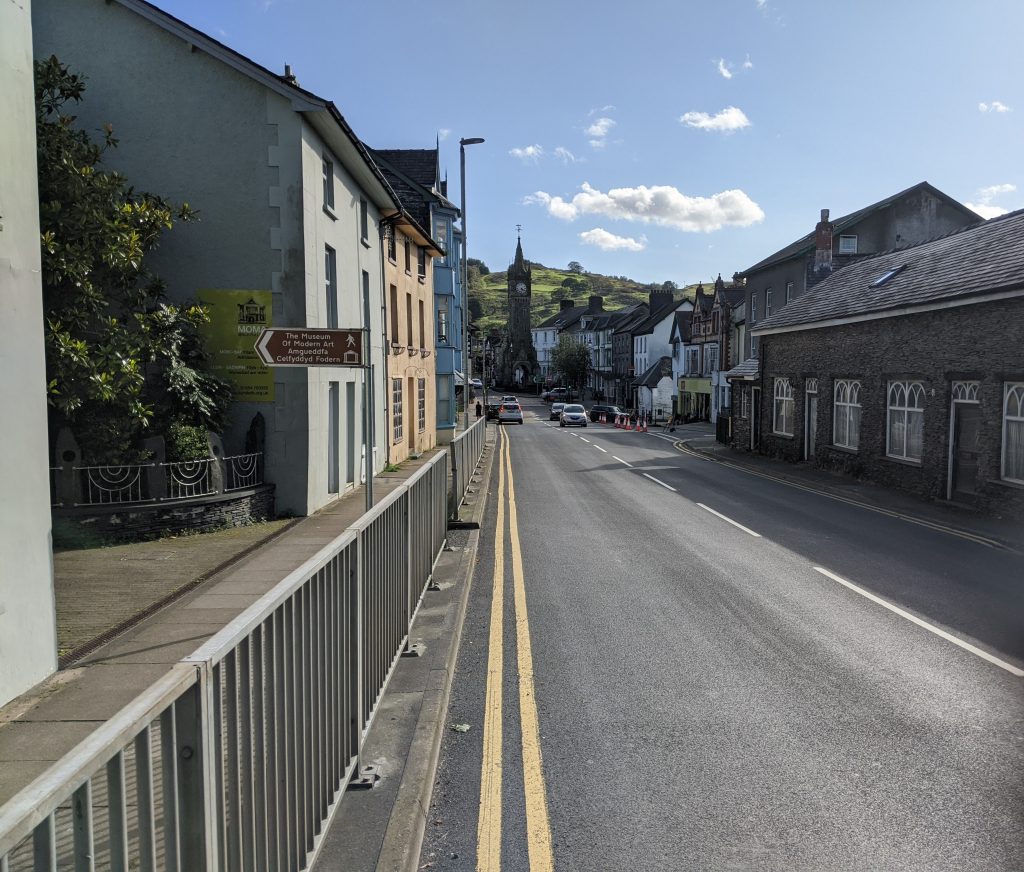 Panoramas
More adventures tomorrow.