New School. Taizhou, Zhejiang province
New School. Taizhou, Zhejiang province
Started at my new school, Taizhou international school, Zhejiang province.
It's a middle and lower school. Probably about 2,000 pupils.
Have had my first few days.
Apartment
Here's some pictures of the apartment.
The school provide it free.
It's big. Not much in the area. I'm using a bike to get around.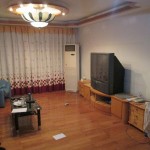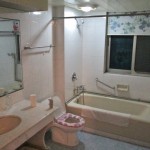 The internet here is painfully slow. Things that in England might take 20 minutes, here take 3 hours.
Just getting your simplest internet done is like the biggest chore.
You may as well read a book or do something else.