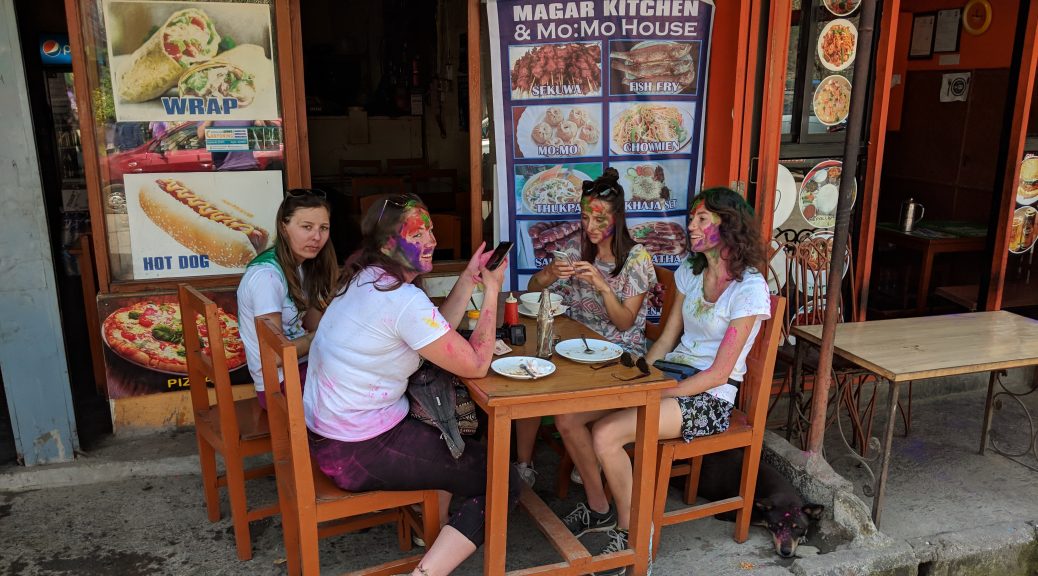 Lumbini to Pokhara
A long and arduous bus trip.
The majority through winding mountain passes.
Having a puncture, more of a blow-out, set us back a bit. All in all, the whole trip took around 10 hours.
On arrival in Pokhara, had booked ahead and it was just a case of finding my way to the hotel.
Pokhara
Perhaps the most touristy type place I've visited in Nepal.
Lakeside seems to be set out entirely with tourism in mind.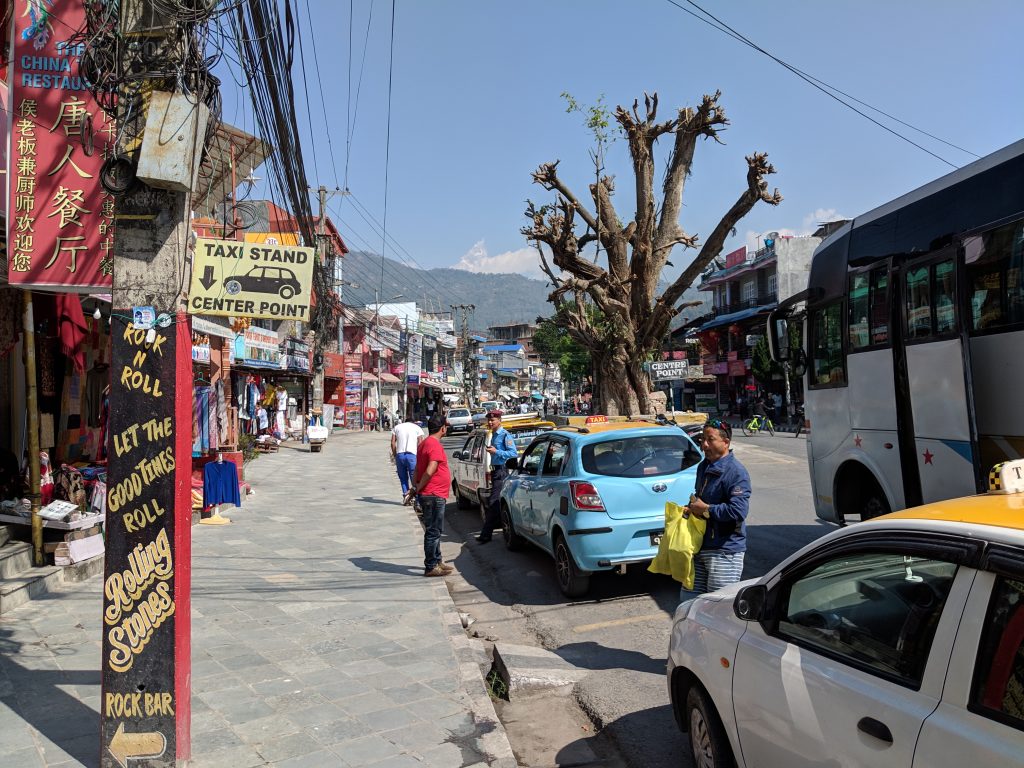 Unlike Thamel in Kathmandu, it's not so much the shops with nik-naks or hiking gear, herbs or Nepalese products, but restaurants and eateries, live music cafés and places to spend money in that manner.
There are shops of every nature, and Europeans seem to be much more in evidence.
It's all pretty spread out.
I've got a bike, and I'm going to be using that to get around.
Holi
Today is Holi Festival which is a big thing in Nepal and in India. …