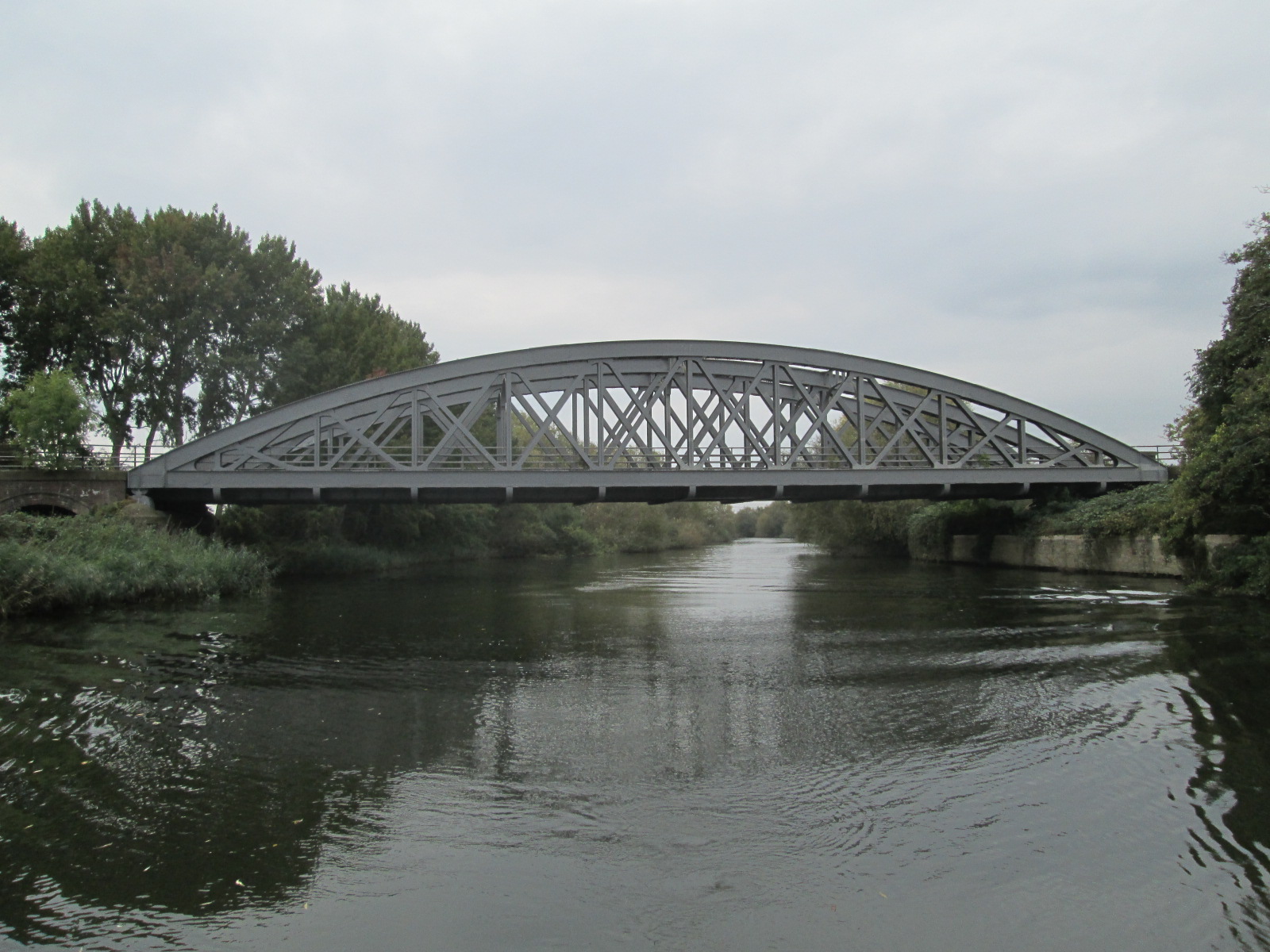 Day 41 – Oxford to Goring
Day 41 – Oxford to Goring
Started at the ISIS lock, the entry to the river Thames. This kind of winds it's way out of Oxford, then broadens out a bit after the Osney lock.
Wrong date
The lock keeper at the Osney lock issues me a licence with the wrong date on it.
I paid for 2 days, as you can see, but she's yesterdays date on it, the 13th.
Also, I paid by cash. She's put that I paid by card.
This is going to have the net effect of having me pulled up and making a claim that I haven't paid, when really I have.
The blog is a testament to my movements. Also the photos I took on the 13th pretty clearly show that I wasn't on the Thames.
Some fun for tomorrow.
Cruising down the Thames
Is much faster. The locks are all hydrolic.
It's a not as pretty as the canal.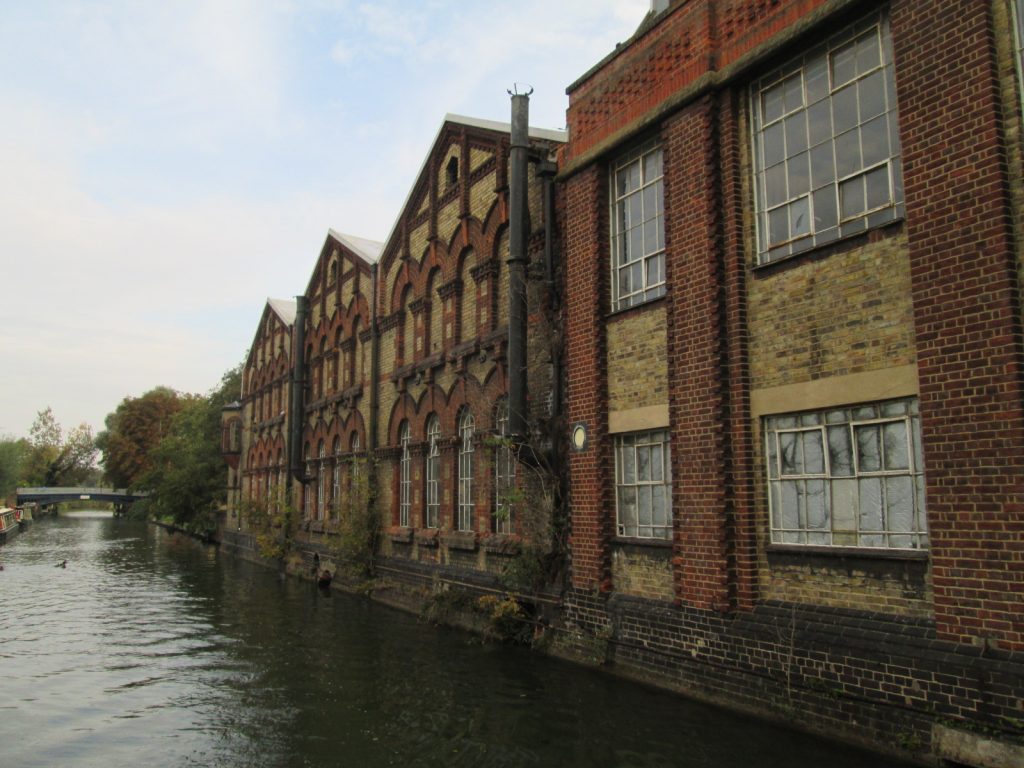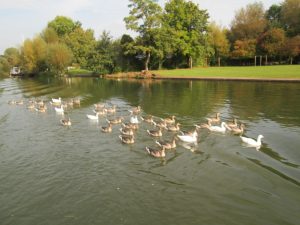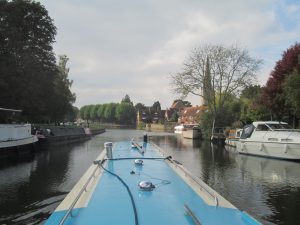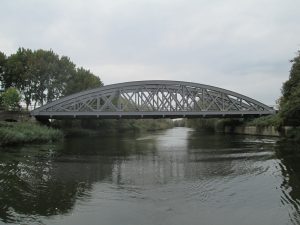 Bridges.
Day 41 – Map
Don't really have a lot of time to write tonight.
I've discovered paypal have fraudulently deducted £75 from my bank account.